2017-2019 Somali Community and Museum Grant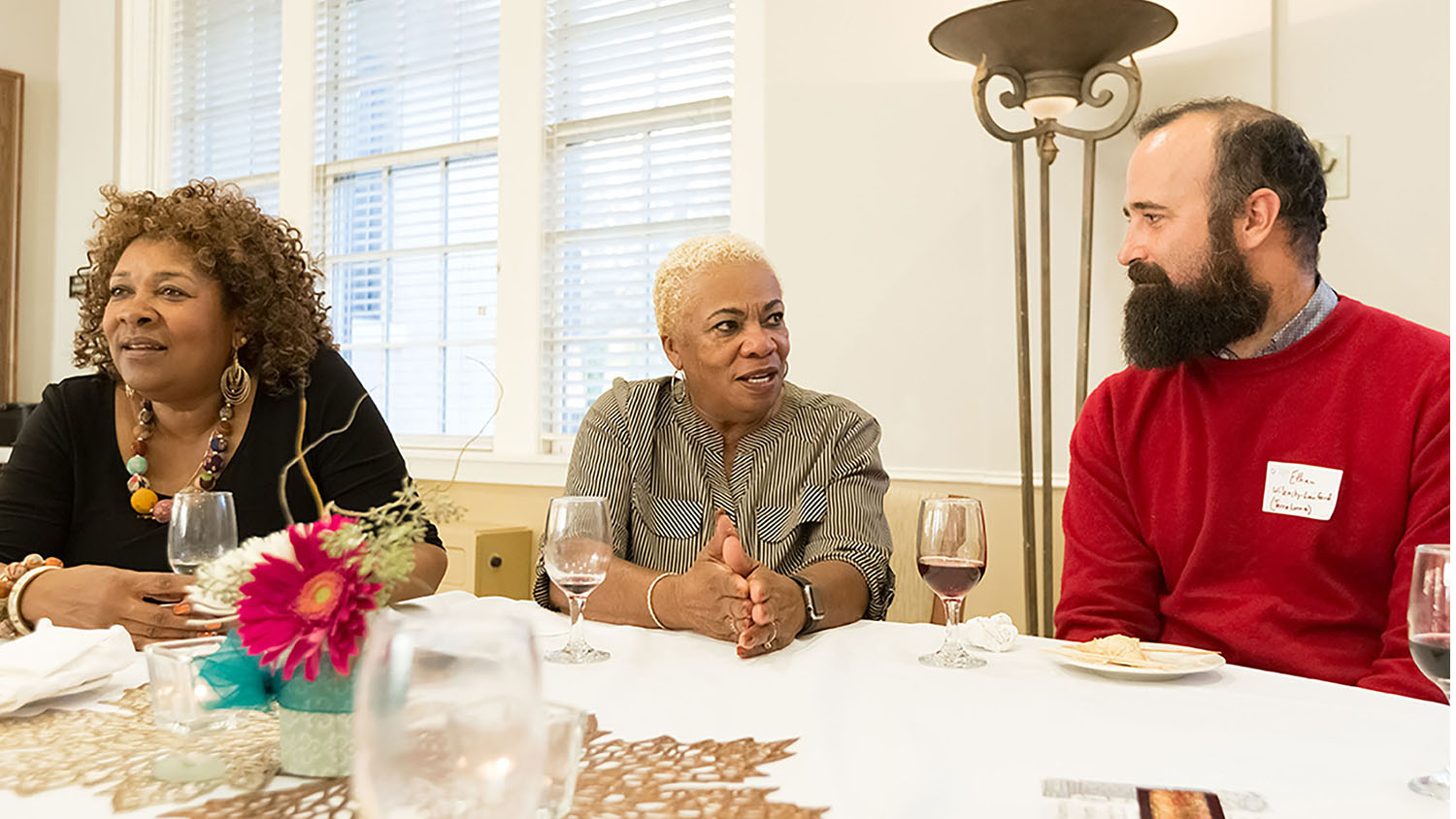 Purpose and Opportunity
The Minnesota State Legislature has allocated grant funds for Somali-based organizations to create or enhance arts and humanities-based programming with and about the Somali community and heritage in Minnesota. Grants will be awarded on a two-year basis. This grant opportunity is made available through the generosity of the State of Minnesota's Arts and Cultural Heritage Legacy Fund (ACHF).
Grant Amounts
Grants will be awarded on a two-year schedule, and a total of $200,000 is available each year. Four grants will be awarded at the following amounts: One grant at up to $75,000, two grants at up to $50,000, and one grant at up to $25,000.
Although these grants will be awarded on a two year schedule, projects will be assessed on outcomes and impact after the first year of funding before the second year's funds will be awarded.
Eligibility and State Funding Requirements
In order to be considered eligible, organizations must:
Be a non-profit 501(c)(3) organization based in Minnesota, with active public charity (PC) status with the IRS;
Have at least 75% Somali-led governance;
100% of programs serve the Somali community;
A minimum of two years programming history in/with the Somali community
Have an organizational budget fall within this range: $75K-$700K;
Any reporting for previous funding from the Humanities Center must be up-to-date.
Arts and Cultural Heritage Legacy Fund (ACHF) grants require that proposed and/or awarded projects and funds requested:
Projects must provide arts and humanities education and workshops, mentor programs, classes, exhibits, presentations, community engagement events, and/or outreach about the Somali community and heritage in Minnesota;
Projects must include measurable outcomes and a plan for measuring and evaluating the results;
Grant funds must supplement, not substitute for, traditional funding sources;
Grant funds may not be used for the following purposes:

To start, match, add to or complete any type of capital campaign;
For capital costs (such as improvements, construction, property, or equipment);
For indirect costs or other institutional overhead charges that are not directly related to and necessary for the activities outlined in the program proposal;
For expenditures incurred before the date you are authorized by the Minnesota Humanities Center to begin work;
To supplement current programming (grant funds are for new projects or an expansion of an existing project); or
To support benefits and fundraisers.
If an organization or project does not meet all of the above, they will not be considered.
Assessment Criteria
An independent review panel will review all proposals and make funding recommendations to the Humanities Center. They will be reviewing proposals based on the following elements:
Quality of the proposed project:
Collaboration and commitment to and from a community or communities: strong proposals demonstrate a high level of collaboration and community input in planning and design, and implementation;
Evidence of educational and/or cultural value of the proposed project: strong proposals will demonstrate celebration and appreciation of cultural diversity in the Somali community;
Audience: Strong proposals will identify intended audiences and strategies to reach them; both Somali and non-Somali audiences may be intended audiences;
Impact beyond the metro area: proposals may have a statewide focus, or demonstrate impact specifically in areas of Minnesota with a significant Somali population;
Clear goals and outcomes for the program.
Organizational capacity to accomplish proposed goals and outcomes:
Evidence that funds requested are appropriate based on the proposed activities (and vice versa);
Evidence that the applicant has qualified program staff who demonstrate the capacity to accomplish the proposed program;
Evidence the applicant has financial and management capacity to responsibly manage the funds.
For projects involving cooperation between several organizations and partnership projects, be sure to clearly identify the lead organization that is to coordinate the program work, be responsible for grant deliverables, and complete reporting requirements.
Timeline
Proposal Submission Deadline: 11:59 p.m. Oct. 26, 2017
Grantee Notification: Week of Nov. 27, 2017
How to Apply
Proposals will only be accepted through the Humanities Center online portal, Foundant. In order to submit a proposal, the lead applicant organization must register with Foundant. To register with Foundant, head to the login page and follow the "Create New Account" steps.