Cultural Learning Journeys
Learning Journeys for K-12 Educators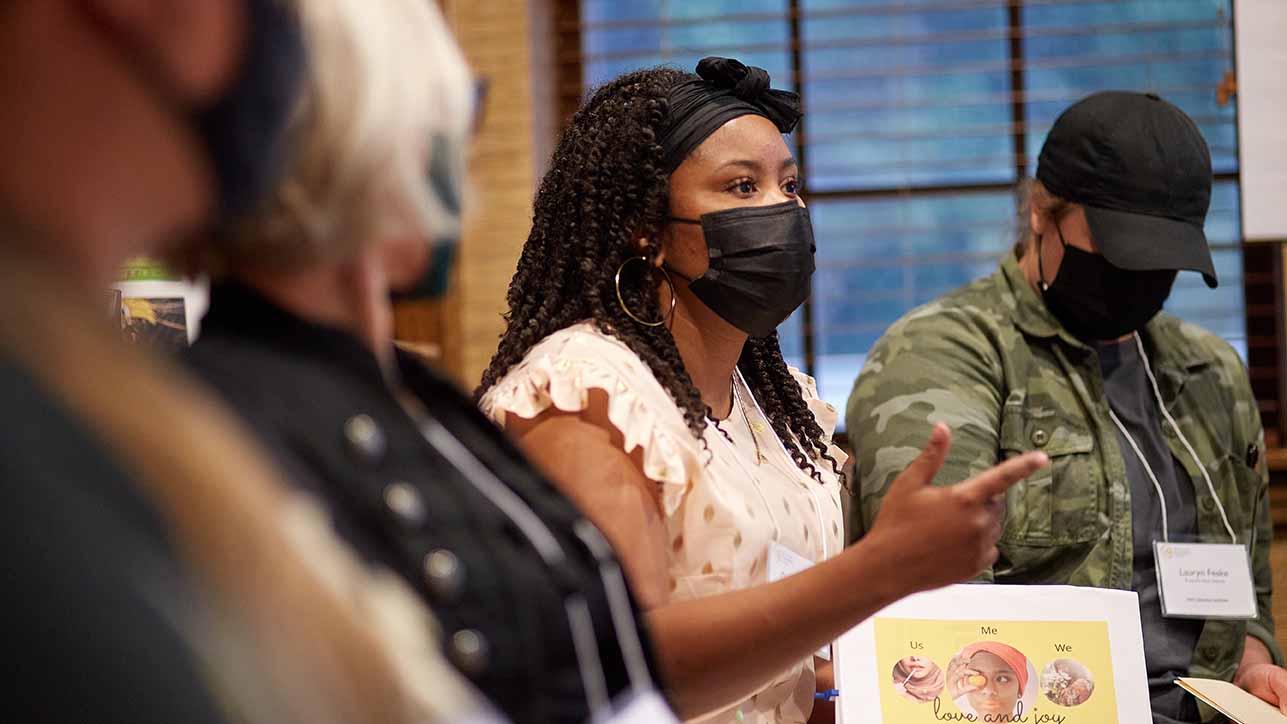 Cultural Learning Journeys is a series of workshops and community immersive experiences designed to help teachers create and deliver classroom lesson plans that are engaging for students and align with Social Studies standards. Offerings focus on the cultures and histories of Minnesota's indigenous, ethnic, and racial communities, and are co-created with scholars, lead teachers, community leaders, and cultural partners.
Learning Journeys Include:
One-day in classroom workshops with guest speakers, small group reflection and collaboration
Dedicated time for the development of lesson plans and activities that align with Social Studies standards with support from scholar and a lead teacher
Half-day immersive experiences in community and cultural spaces
Hear unfiltered stories from cultural organizations and individual community members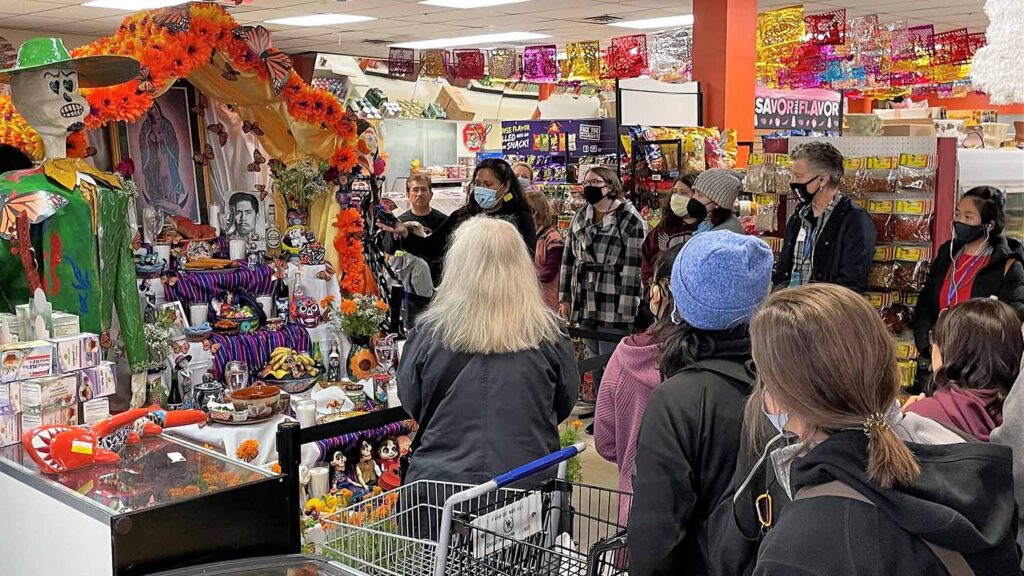 Learning Journey Outcomes
Deeper understanding of cultural identity, the significance of place, and community solutions.
Broader worldview on how culture, race, language, and historical narratives impact student identity and their learning journey.
Creation of inclusive and equitable student learning experiences by identifying new ways to embed diverse cultural perspectives in program and curriculum design.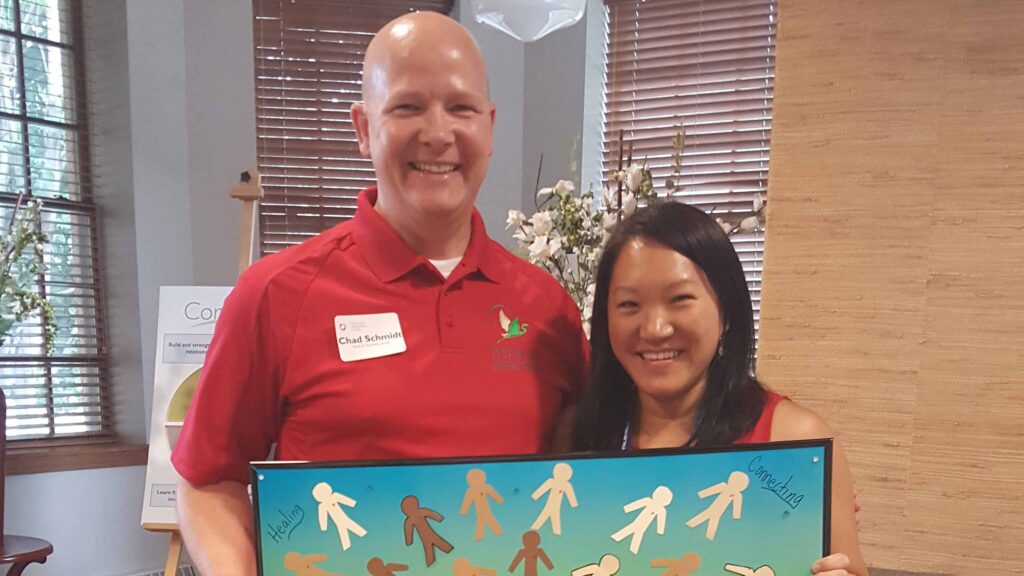 Recommended Learning Journeys
Educator Workshop + Learning in Community
Have questions about our Educator Workshops or Learning in Community offerings? Please contact humanties officer Corey China at corey@mnhum.org.