Staff Accountant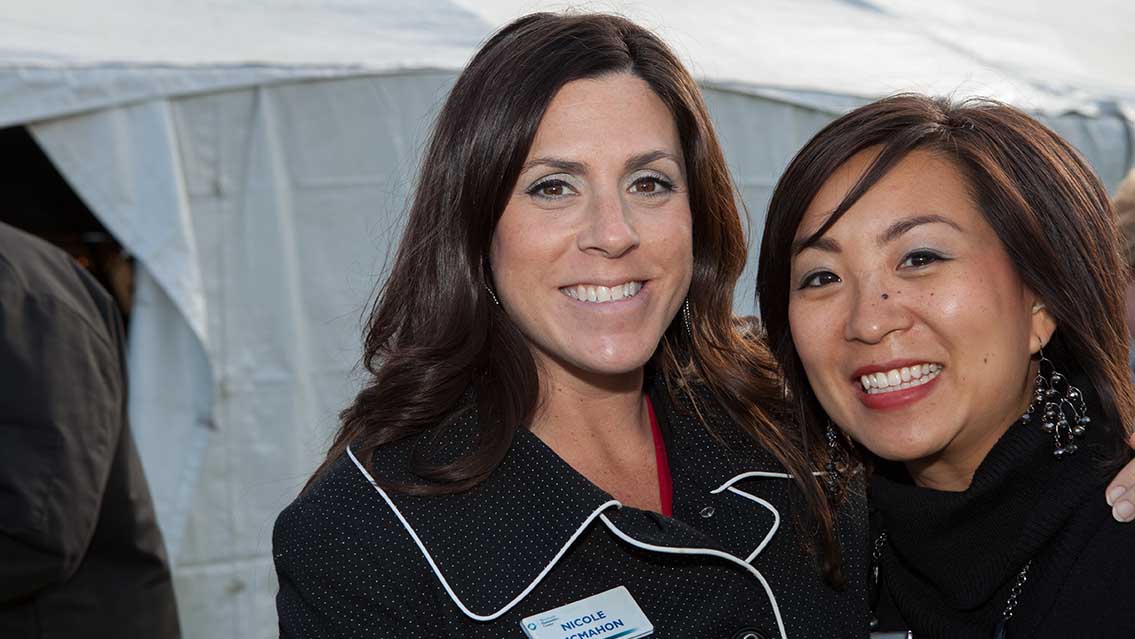 Position Title: Staff Accountant
Reports To: COO
Hours: Exempt position that will require working occasional evenings and weekends
Salary: $70,000
Benefits Eligible: Health, Dental, PTO, Holidays and 401(k) plan.
Closing Date: 11/15/23
Minnesota Humanities Center
The Minnesota Humanities Center (MHC) is a statewide nonprofit organization with a vision to create a just society that is curious, connected, and compassionate.
Questions?
Responsibilities
This position reports to the COO. The Staff Accountant will prepare and maintain financial records to track the organization's assets, liabilities, profit and loss, tax liabilities, and other related financial activities. They do so following GAAP's specific accounting rules for nonprofits.
Maintain our organization's accounts and process.
Maintain our chart of accounts and accounting manual for current MHC needs and requirements. Also maintain transparency and accountability in financial reporting, and accounting practices to ensure they adhere to the Generally Accepted Accounting Principles (GAAP).
Recording Transactions
On MHC's accounting system Blackbaud FENXT process transactions as needed for:
Accounts Payable within various areas of MHC
Accounts Receivable within various areas of MHC
Treasury module for Cash Receipts and Management
Expense module credit card transaction employee reimbursement
Biweekly and Monthly Activities
Process the following activities on a bi-weekly or monthly basis:
Record monthly journal entries within FENXT.
Requesting reimbursement funds from grantors.
Bank reconciliation within FENXT
Prepare monthly schedules for reconciliations.
Manage cash flow.
Compile financial statements of financial position and of activities and review for accuracy.
Yearly Activities
Help compile necessary documentation and ensure everything in our transaction history is correct and ready to be audited.
Filing yearly 1099 tax forms within FENXT.
Compile annual financial statements for cash flow and functional expense.
Work with COO and CEO on budget for each fiscal year.
Management/Administrative
Work collaboratively with contractor as needed.
Participate in internal staffing meetings.
Represent MHC in networking/educational activities and meetings.
Other duties as assigned by the COO or CEO
General Expectations
Willing to work as a team member.
Self-motivated, flexible, and optimistic individual with excellent interpersonal skills
Demonstrate high integrity, passion and commitment to the mission and goals of MHC.
Provide a high level of customer service through listening and responding to the needs and requests of others, internally and externally, with a high degree of urgency.
Adjust to changing conditions or priorities willingly.
Excellent communication skills
Identify problems and consistently make decisions that resolve problems.
Professional attitude and appearance
Requirements
The ideal candidate will be an individual that is organized, enjoys learning, values working with others, and is comfortable working on several projects simultaneously. The ideal candidate will be an individual with accounting and business experience amplifying the voices of individuals and organizations from historically politically disenfranchised communities.
B.A or B.S degree in an accounting or business discipline with 5-7 years of experience; ideally in non-profits.
Knowledge of GAP, FASB and OMB Circular A-133
Demonstrated ability to manage priorities.
Ability to work independently and be flexible.
Experience working with racial and ethnically diverse communities.
Proficient with MS Office Suite (Word, Outlook, PowerPoint, Publisher, and Excel)
Proficient in enterprise accounting software.
Work Environment
This job operates in a professional hybrid office environment. This role routinely uses standard office equipment such as computers, phones, multi-functional copiers/printers, and filing cabinets.
Physical Demands
While performing the duties of this job, the employee is regularly required to effectively communicate, use a telephonic device and/or use a computer. The employee is frequently required to stand, walk; use hands to finger, handle or feel; and reach with hands and arms. This is largely a sedentary role: however, some filing is required. This would require the ability to lift files, open filing cabinets and bend or stand, as necessary. While performing the duties of the job, the noise level in the office work environment is usually moderate. Stress levels may become high during certain times of the year.
Expected to work a flexible and varied schedule that may include working on evenings, weekends, and some holidays. Must be available to respond in the event of a crisis as needed. Reasonable accommodation may be made to enable individuals with disabilities to perform essential functions.
EEO Statement
We are an equal opportunity employer, and all qualified applicants will receive consideration for employment without regard to race, color, religion, national origin, sex, gender identity, sexual orientation, age, disability status, marital status, veteran status, or any other protected class under law.
Apply
Interested candidates should email their cover letter (including salary requirements) and resume to jobs@mnhum.org. We are unable to accept telephone calls.