Minnesota Humanities
Event Center
Historic Meeting & Retreat Center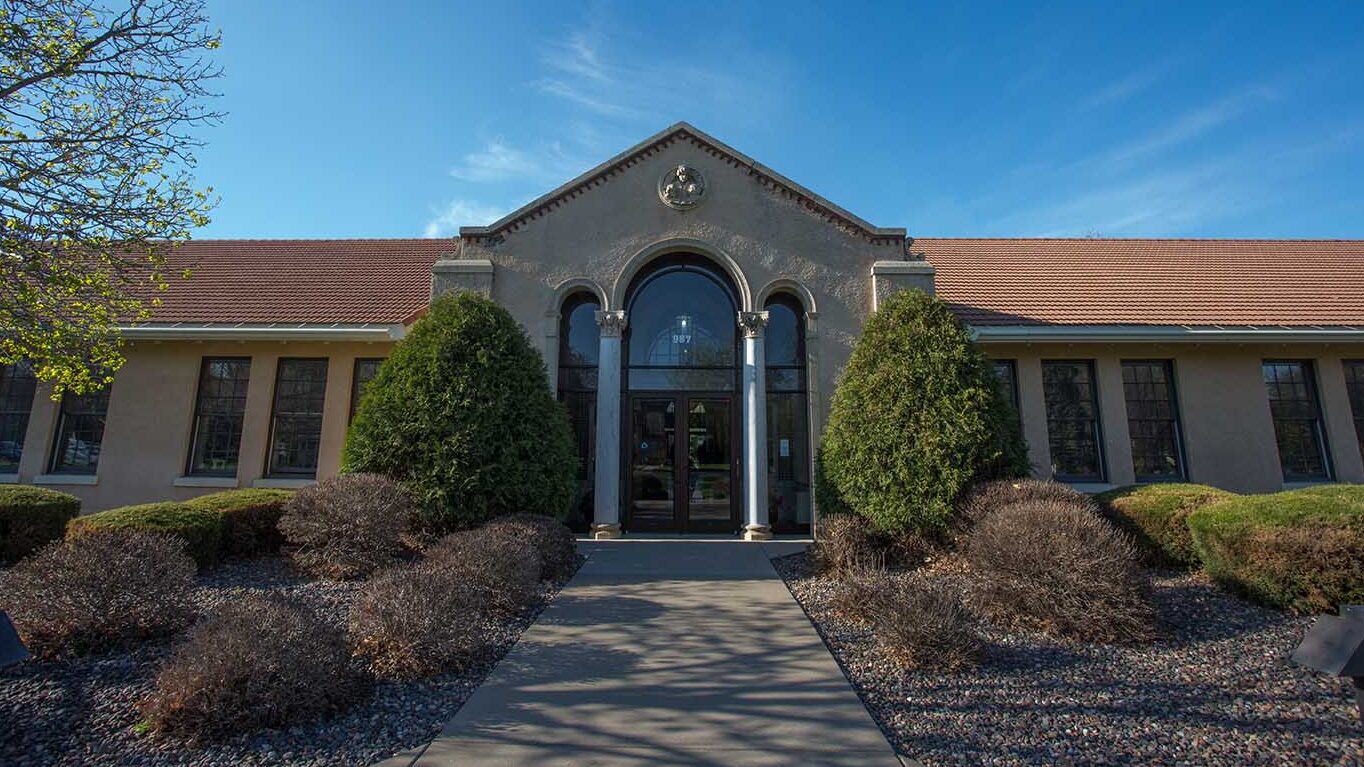 The Minnesota Humanities Event Center is a full service meeting and retreat center centrally located in a historic building in St. Paul. Our flexible event spaces are perfect for your next meeting, retreat, or special occasion. We offer discounted rates for our nonprofit and government customers and a variety of meeting packages to make your meeting planning easier!
Situated near the southern edge of Phalen Regional Park, bike and walking paths, beaches, a golf course, and other park amenities are within walking distance and easily accessible. Minutes from downtown St. Paul, there are plenty of options for offsite dining and entertainment.
Contact Us
Nicole McMahon
987 Ivy Avenue East
St. Paul, MN 55106
651-772-4242
COVID-19
MHC is committed to providing a safe, clean, and healthy environment for our employees and customers. Our Commitment to Guest Safety outlines how we are doing this.
We believe keeping everyone safe is a shared responsibility. Review and share our Client Commitment with your attendees prior to your event to ensure public health and safety.
The building is also home to the offices of the Minnesota Humanities Center (MHC), a statewide nonprofit that envisions a just society that is connected, curious, and compassionate. Our building hosts many educational and community events that complement our programmatic work as it reinforces the MHC as a place where people gather, strengthen connections, and participate in meaningful dialogues.