Grant and Funding Opportunities
Funding Opportunities for Community-Based Programs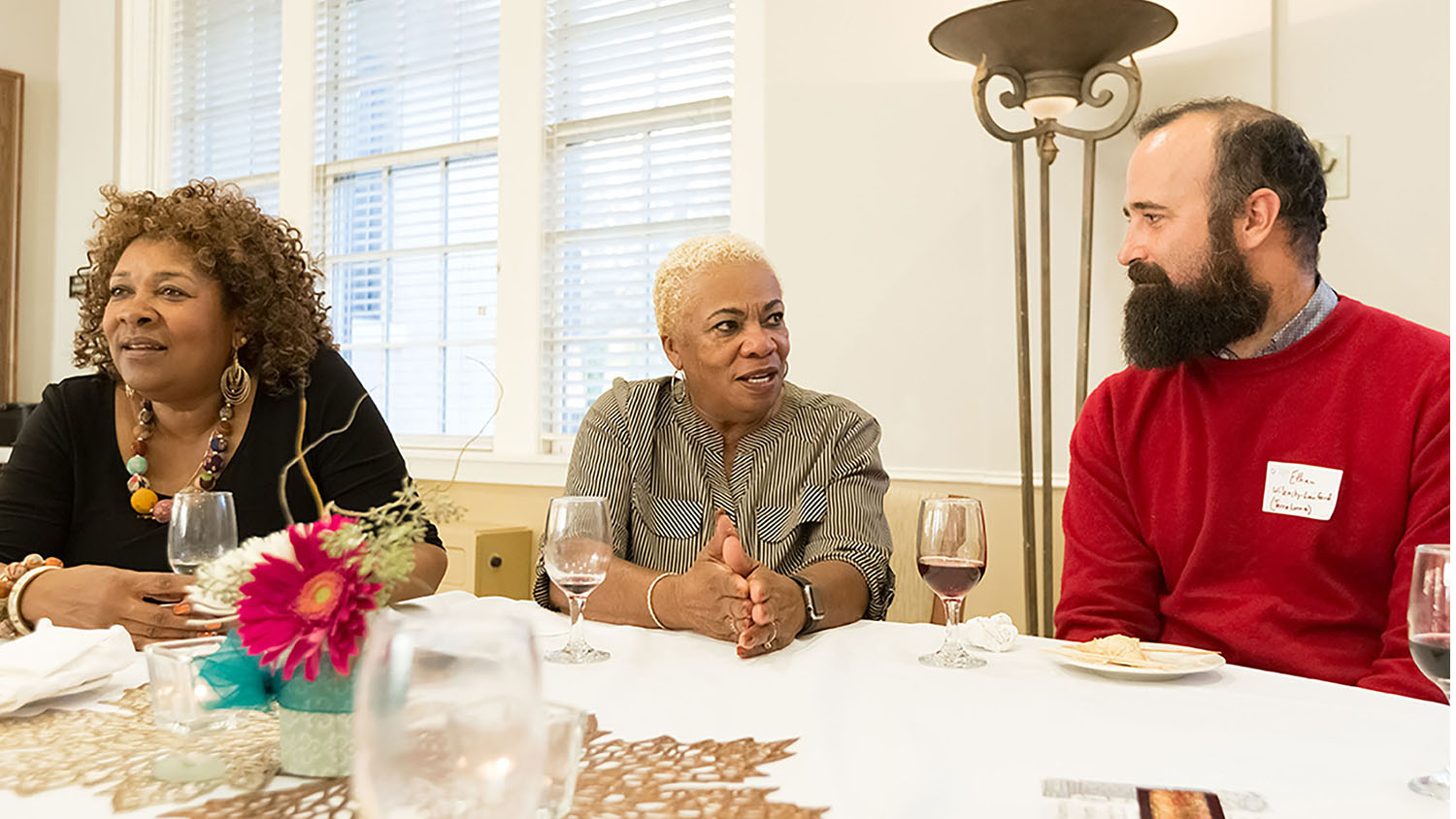 Grant Application Deadline Extended
Grant applications due December 11, 2023
The Minnesota Humanities Center (MHC) is an independent non-profit organization that is an affiliate with the National Endowment for the Humanities (NEH). MHC has recently received funding from the Minnesota Legislature to provide grants to individuals, museums, and organizations. The vast majority of the grants administered by MHC are awarded through a competitive application process. Specifically, MHC will be providing grants in the following subject matter areas:
Click on the grant categories above to learn more about different funding opportunities and to apply.
If you have questions concerning grants, please contact Grant Administrator, Laura Adams, at laura.adams@mnhum.org, or via telephone, at 651-772-4244.
Independent Review Panel
MHC seeks Minnesota-based grant reviewers to assist MHC in determining what individuals, museums, or organizations to award grants in current funding opportunities. While all individuals are welcome to apply, MHC is particularly interested in receiving applications from individuals from BIPOC communities, individuals with humanities experience, individuals with museum experience, individuals who have assisted non-profit organizations, and individuals with civics and government education experience.
Reviewers will receive an honorarium for their time and expertise ranging from $250-$750 based on participation. Panelists' names will be shared at the conclusion of the award selection process.
If interested, please complete the Independent Review Panelist interest form. MHC will follow-up with each person who applies.
If you have any questions about MHC's grant review panels, please contact, MHC's Grants Administrator, Laura Adams at laura.adams@mnhum.org.
Minnesota Humanities Center to award $12M in grants
WCCO-TV – Kevin Lindsey, CEO of the Minnesota Humanities Center, talks to WCCO about how funding from the Minnesota Legislature will help local cultural organizations.