Who We Are
A just society that is connected, curious, and connected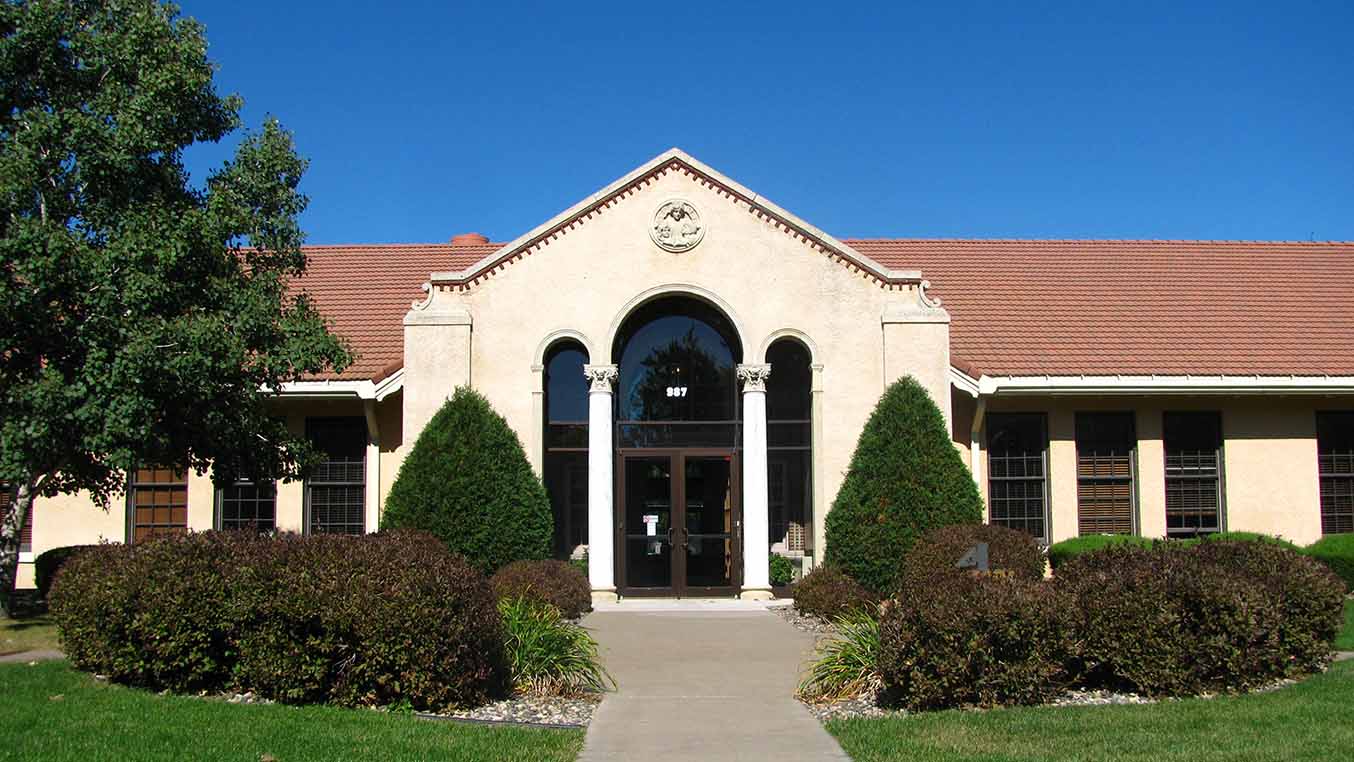 The Minnesota Humanities Center (MHC) collaborates with individuals, organizations, and communities to bring transformational humanities programming into the lives of Minnesotans throughout the state. Using story as a catalyst, we produce, create, and support projects and programs that explore a range of subjects. Founded in 1971, MHC, an independent nonprofit and is Minnesota's exclusive affiliate of the National Endowment for the Humanities. MHC is also a grantmaking organization and operates a full-service event center in a historic building on St. Paul's East Side.
In 2019, MHC completed a new strategic framework that affirms our identity and key priorities. Through educational opportunities, cultural experiences, and public engagement, we are committed to making the humanities more broadly relevant and accessible to people across the state.
Have a question?
987 Ivy Avenue East
St. Paul, MN 55106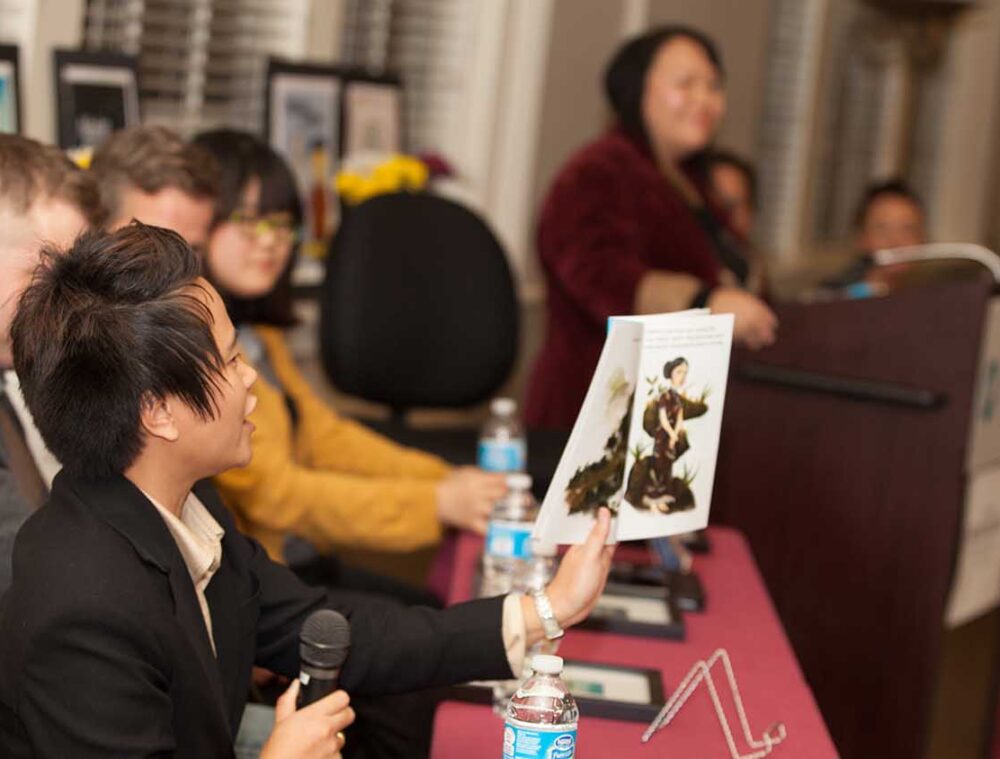 Our Mission
To spark positive change by increasing collective understanding of ourselves, our communities, and our histories through stories and experiences.
Director: Andrea Ellen Reed; Writer: Julianne Olsen; Videographer/Editor: Chris Jopp
Our Vision
We envision a just society that is curious, connected, and compassionate.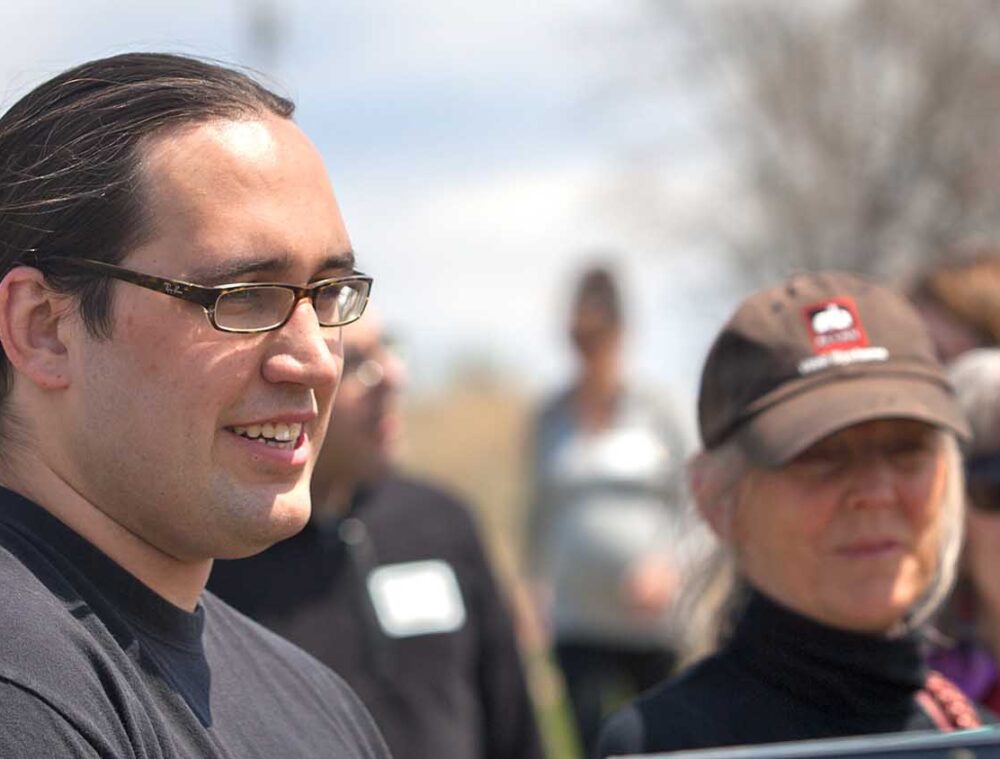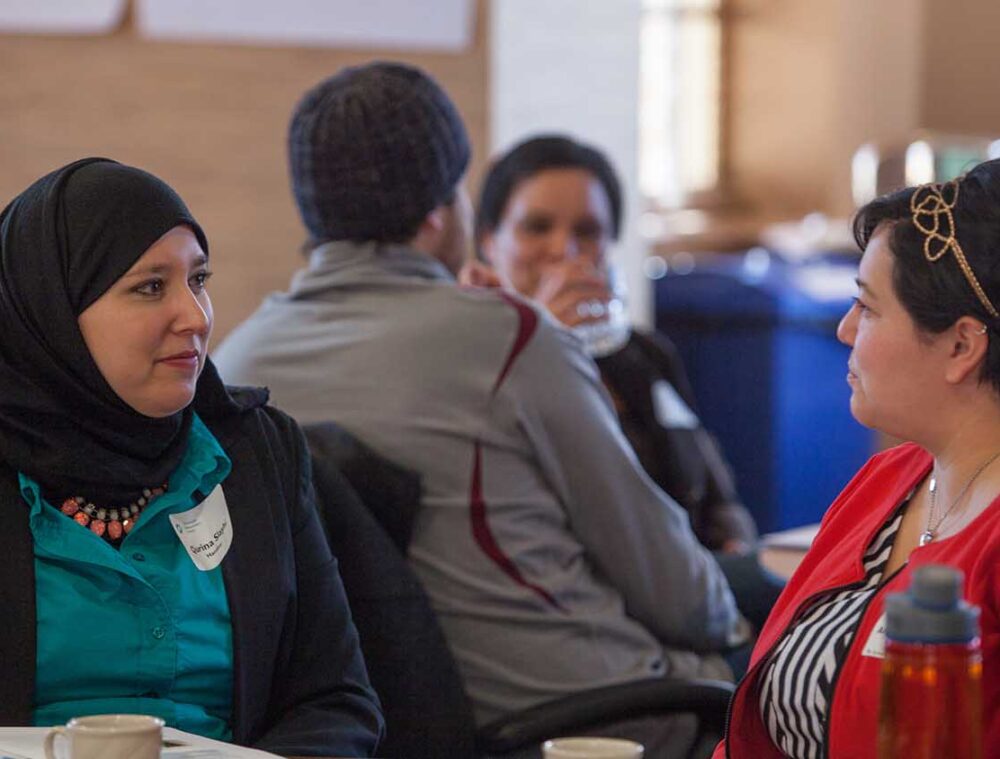 Our Work
While the humanities mean different things to different people, they are broadly defined as studies about human culture, including philosophy, literature, religion, art, music, history, and language. The humanities provide us with tools for reflection, inquiry, analysis, respectful dialogue, and change. They teach empathy, cultural awareness and competence, and communications skills.

We believe in the power of humanities to connect people and communities, bridge differences, interpret the complexities of our world, and positively shape our collective future.
Learn More