Our Work
The impact of the Humanities is life-changing and transformational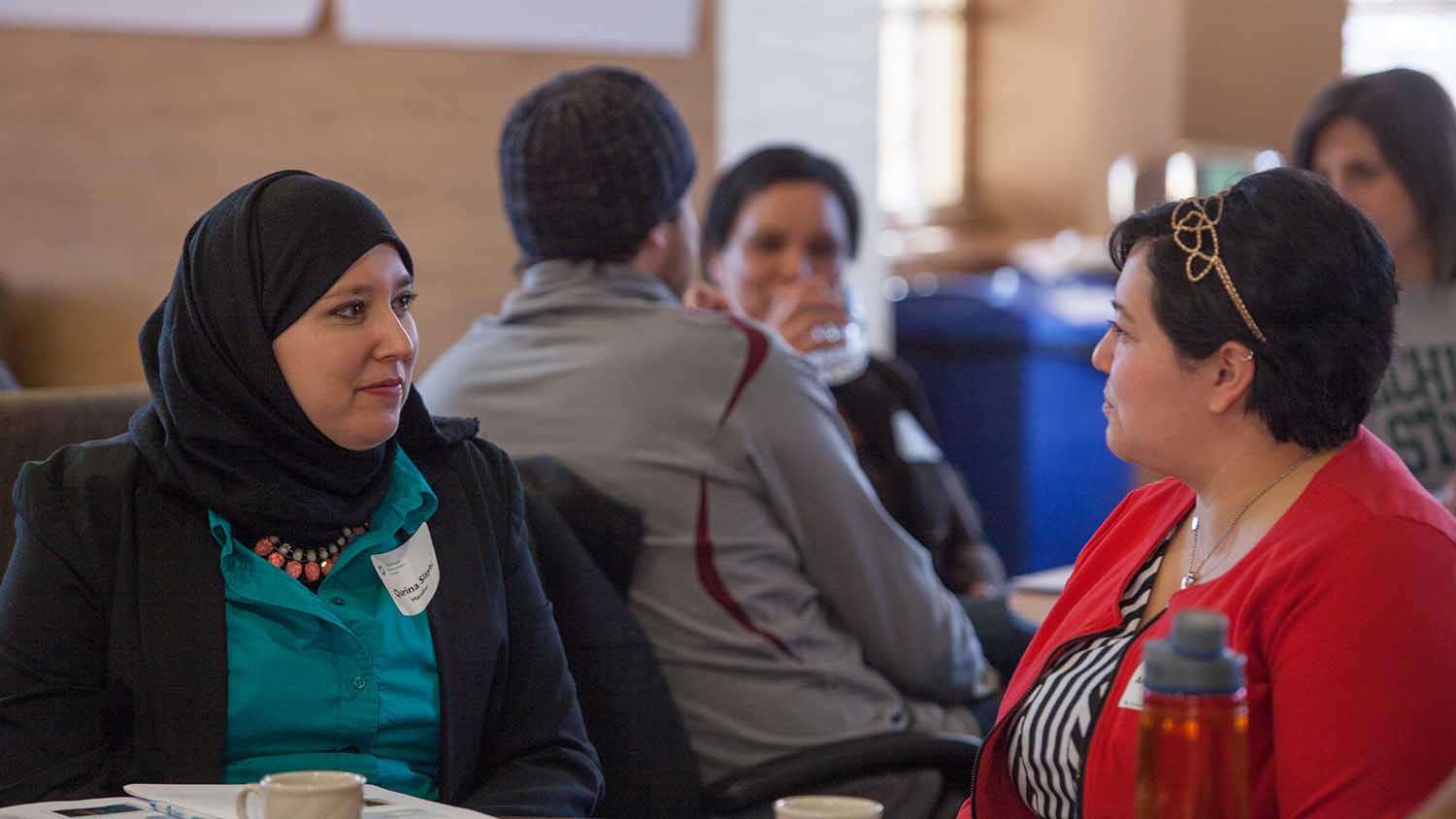 Inequity abounds in who shapes the broader narrative about the identity, culture, and history of our state. The Minnesota Humanities Center (MHC) helps amplify stories and perspectives that bring more depth to this conversation. These stories have the power to shape student-teacher relationships, understanding of American Indian rights and history, water conservation issues, and so much more.
MHC strengthens our world by promoting the humanities and supporting community decision-making in public life. We assist individuals, creators, scholars, and organizations in building a strong, inclusive, and connected society. We improve educational engagement by recognizing and appreciating the depth and richness of expression and excellence within all communities.
Have a question?
Programming Areas
Civic Renewal
The enabling legislation of the National Endowment for the Humanities (NEH) provides that our "democracy demands the wisdom of its citizens." We believe that the charge of the NEH calls upon MHC not only to inform citizens about the mechanics of our democratic republic and its development throughout history but also to share and hear the stories of their fellow citizens to help them to develop the skills and desire to work together, across their differences, to build a better common life and a stronger union.
Education
MHC leverages the humanities to foster equitable learning environments that reflect the wisdom, value, and histories of Minnesota's cultural and widely diverse communities MHC partners with cultural, racial, and ethnic communities to bring culturally responsive and relevant teaching and learning practices and curriculum into the classroom and schools that reflect the lived experiences and personal stories of student often marginalized or left out of educational systems and help educators, students, and parents succeed and reach their full potential.
Grants
MHC supports the exemplary humanities work of individuals, nonprofits, schools, and collectives across the state through its competitive grants. MHC also administers grant funds appropriated by the State of Minnesota for legislatively named and competitive grants. MHC is a statewide organization and our grants are available to anyone in the state who meets the established criteria.
Immersions
MHC develops immersive experiences to allow individuals to get a better understanding and appreciation of the many rich and diverse cultural and ethnic communities in Minnesota as well as the history of the various cities and geographic areas in the state. Our immersive experiences are designed to allow participants to be reflective of the information they receive. Using memoir, poetry, literature, food, theater, storytelling, and learning journeys into sacred indigenous places and cultural corridors, our programs reveal different ways of thinking and being and create connections between people within community.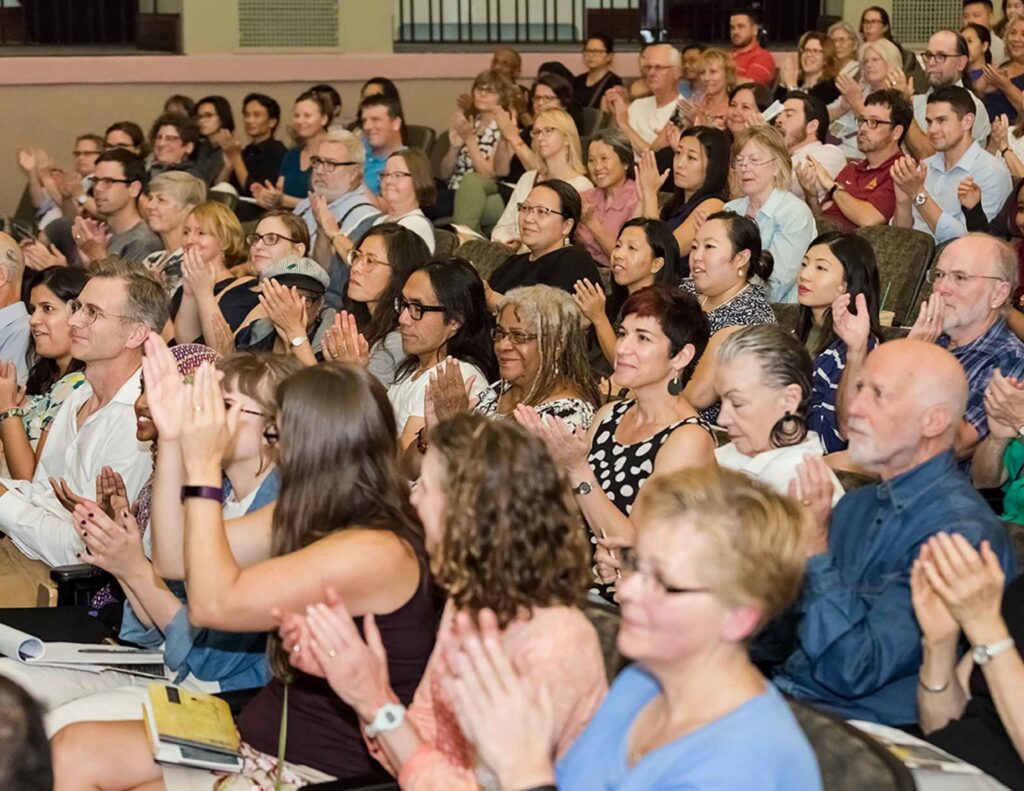 Public Programs
As a statewide organization serving all Minnesotans, MHC seeks to partner with individuals, creatives, scholars, and organizations to broaden humanities access, learning, and impact with large public progams throughout all corners of the state.