Partnerships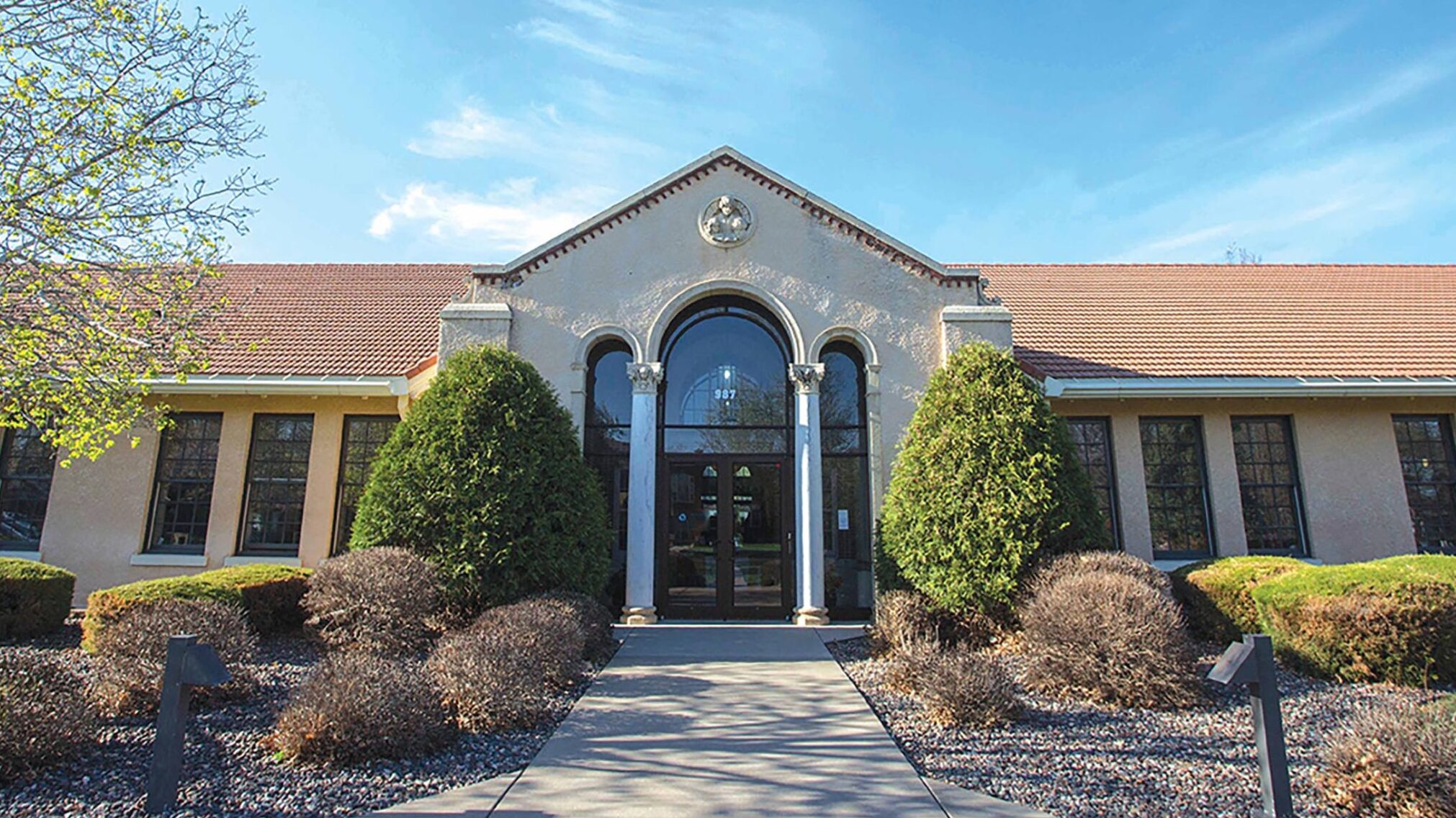 The Minnesota Humanities Center (MHC) recognizes and understands the importance of gathering many voices and ideas. Of utitlizing other's strengths and connections to promote the humanities. MHC partners with state agencies, nonprofits, schools and districts, and individuals to help develop, produce, promote impactful humanities-based programs and resources.
Contact Us
Casey DeMarais
2022-2023 Partnership Highlights
Black Vision Trust
The Minnesota Humanities Center partnered with the Ordway and SoulTouch Productions to form the Black Vision Trust, a group of community leaders committed to supporting Black Veterans and developing way for the African American community to see themselves reflected on the stage. Initially established to support audience access to the stage production of "A Soldier's Play," the Black Vision Trust also creates space for courageous conversations on the issues that are paramount for the community.
Learn More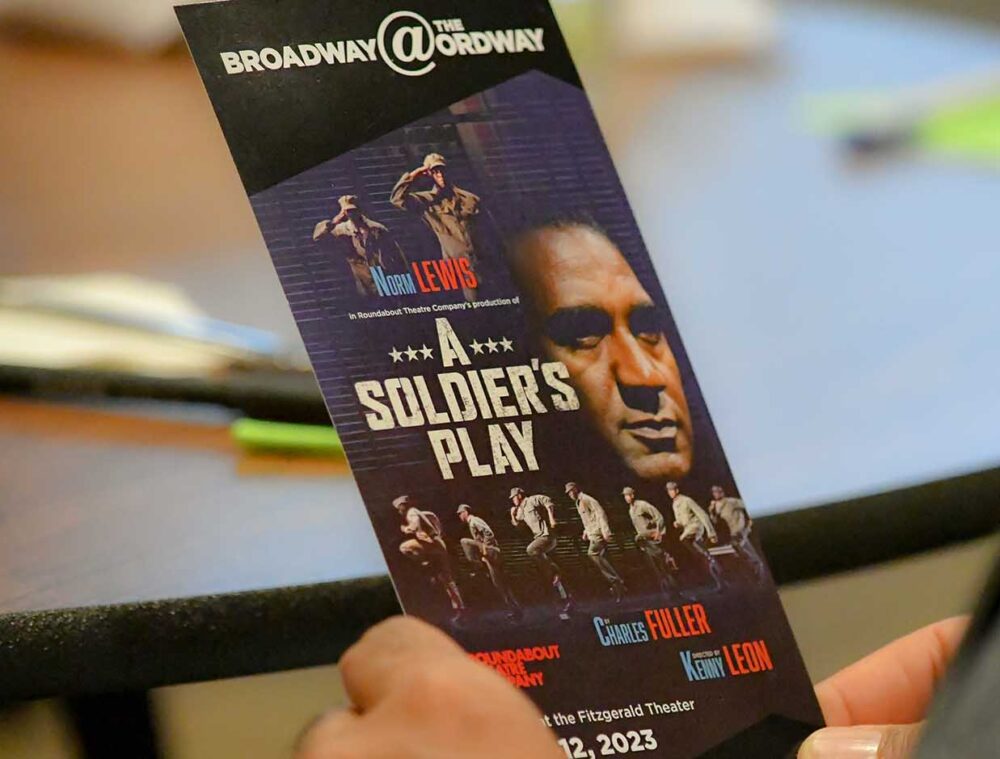 Traveling Exhibits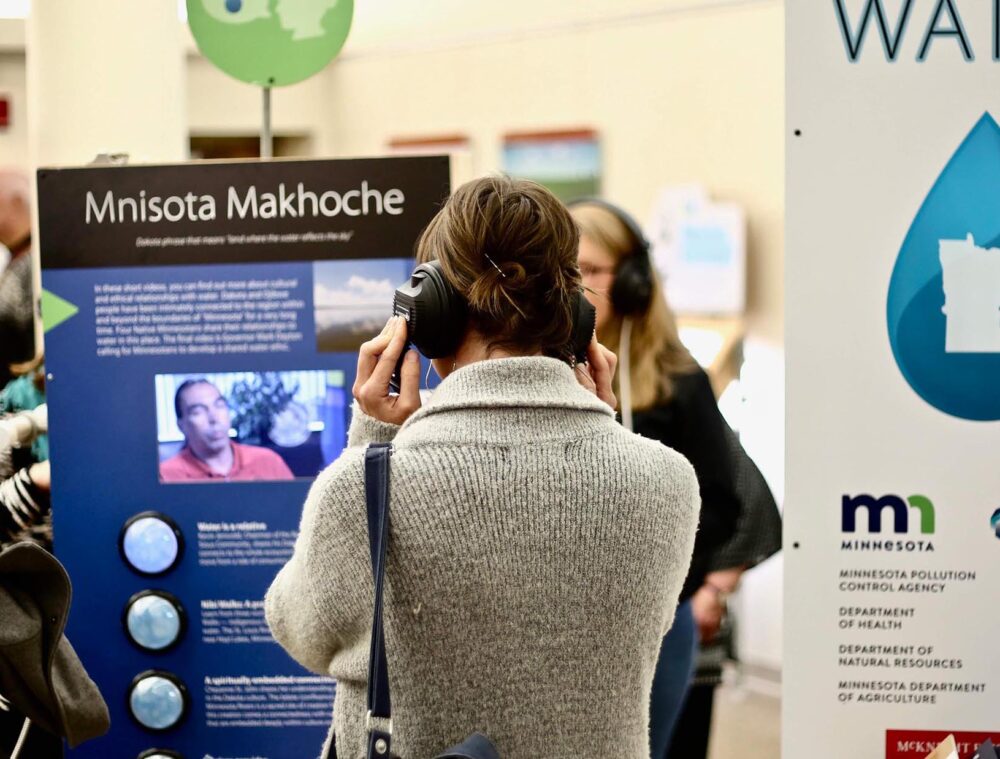 We Are Water MN
"We Are Water MN" deepens connections between the humanities and water through a network of partnerships, a traveling exhibit, and public events. The traveling exhibit examines water issues statewide and in local communities through personal stories, histories, and scientific information.
Learn More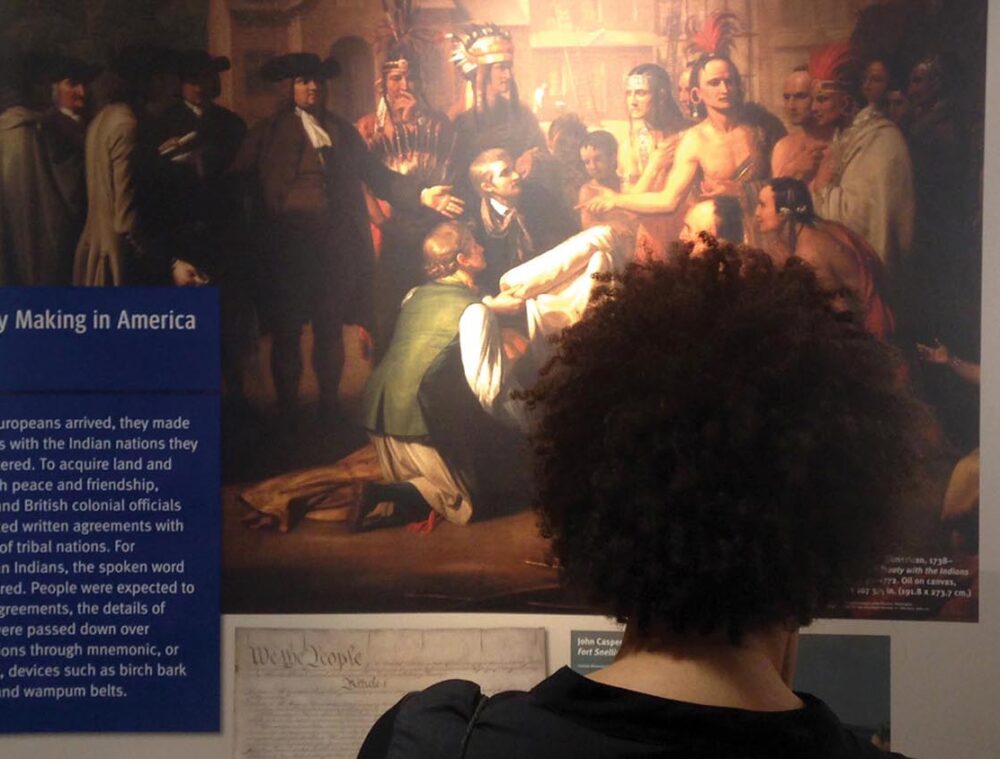 2021-2022 Partnership Highlights
Minnesota Equity & Justice Project
The Minnesota Humanities Center along with its partners – the Center for the Study of Black Life and the Law and Minnesota Equity and Justice Project – are collaborating to move toward justice. Recognizing that racial inequity are local and global phenomena, we are partnering on efforts to convene and connect people from the Twin Cities to South Africa, to learn together so that we might make our way forward together again.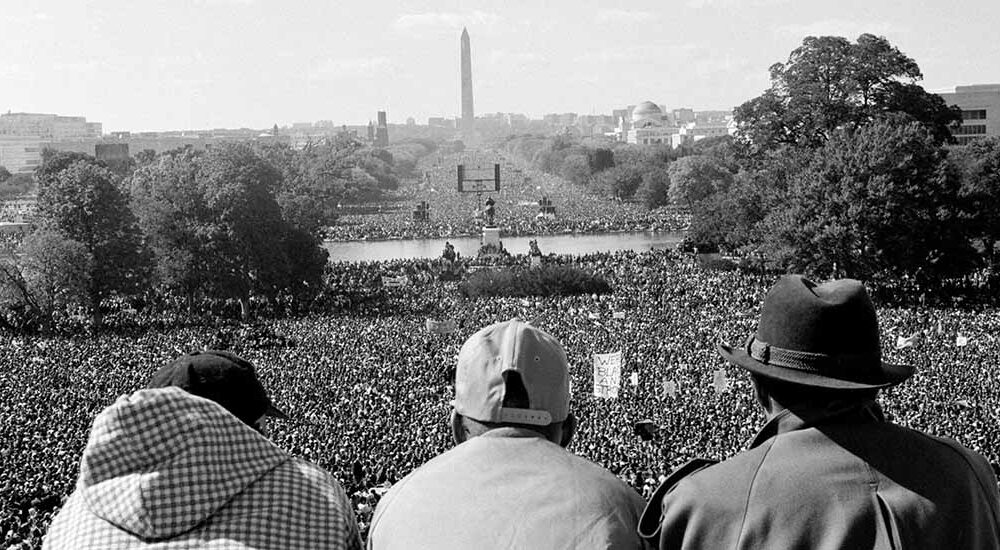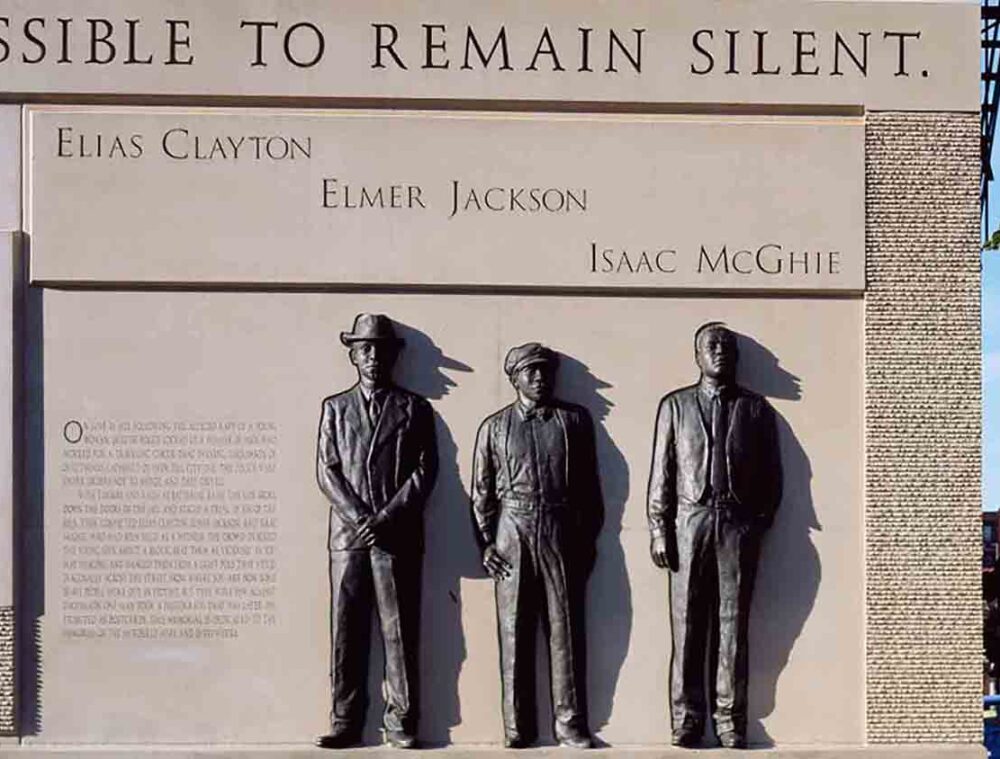 Understanding Our Duluth Lynchings:
Racial Violence in America and the Road to Justice and Reconciliation

On June 14, 2021, the Minnesota Humanities Center, in partnership with the Collaborative Legal Community Coalition (CLCC), hosted an online symposium, "Understanding Our Duluth Lynchings: Racial Violence in America and the Road to Justice and Reconciliation," to commemorate the anniversary of the 1920 lynchings. The program provided a broad perspective on racial violence, and highlighted the need for truth, accountability, justice, and reconciliation.
The Time is Now to Put Minnesota Children First
The Minneapolis Federal Reserve Bank and MHC partnered to host forums across Minnesota promoting equitable education in Minnesota. Particpants included Minneapolis Fed President Neel Kashkari, former Supreme Court Justice Alan Page, and MHC CEO Kevin Lindsey, and local educators and administrators.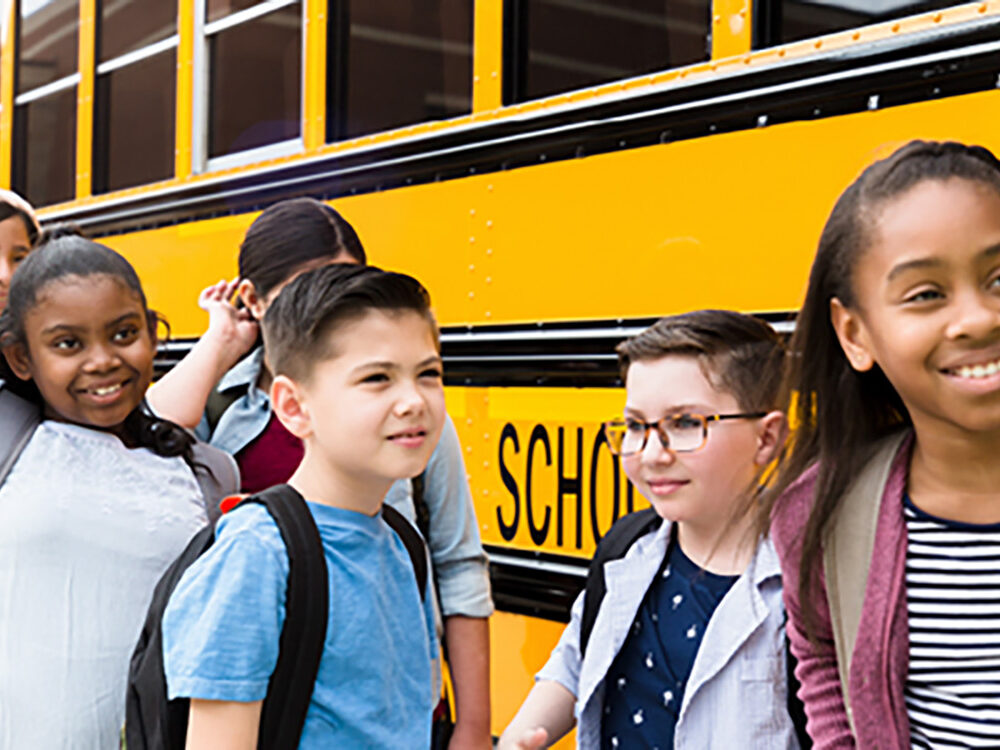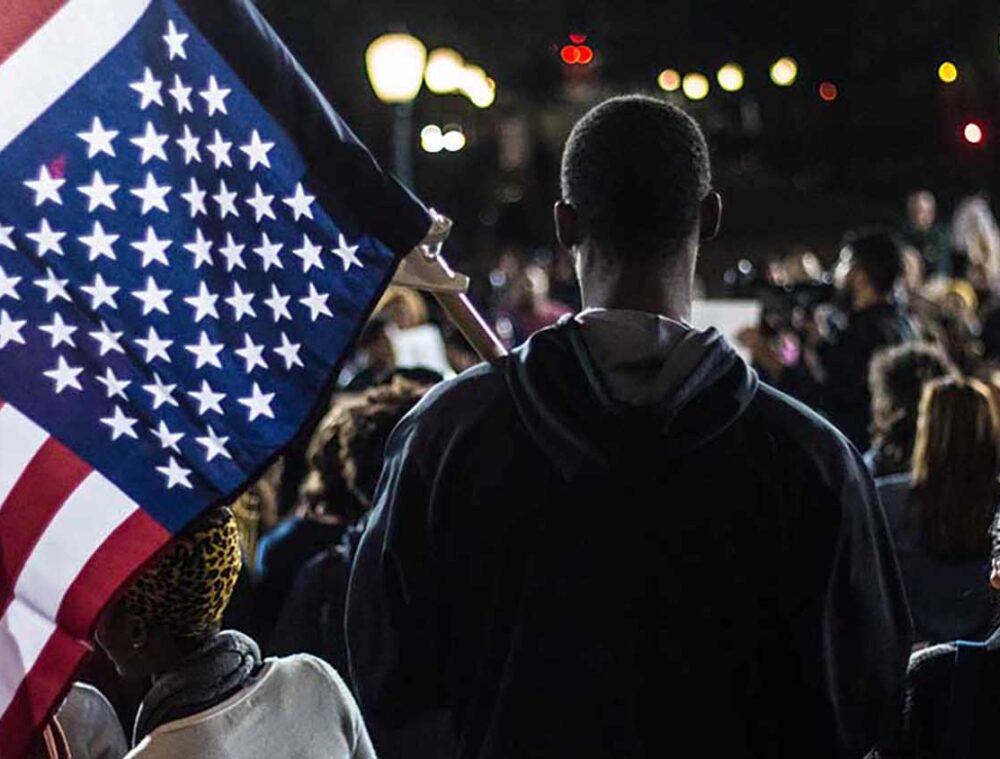 Spotlight Series: Reconsidering Patriotism, Public Service, and Civic Engagement
MHC partnered with the University of Minnesota's Institute for Advanced Studey to present 2021-2022 Spotlight Series: Spotlight Series: Reconsidering Patriotism, Public Service, and Civic Engagement. The six-part series focused on patriotism, public service, and civic engagement. MHC CEO Kevin Lindsey moderated.
Omaha Public Schools
In Summer 2022, MHC will conclude and ten-year partnership with Omaha Public Schools. Over the course of this partnership, MHC has planned, led, and facilitated thousands of hours of professional development opportunities to K-12 teachers in the district.