Partnerships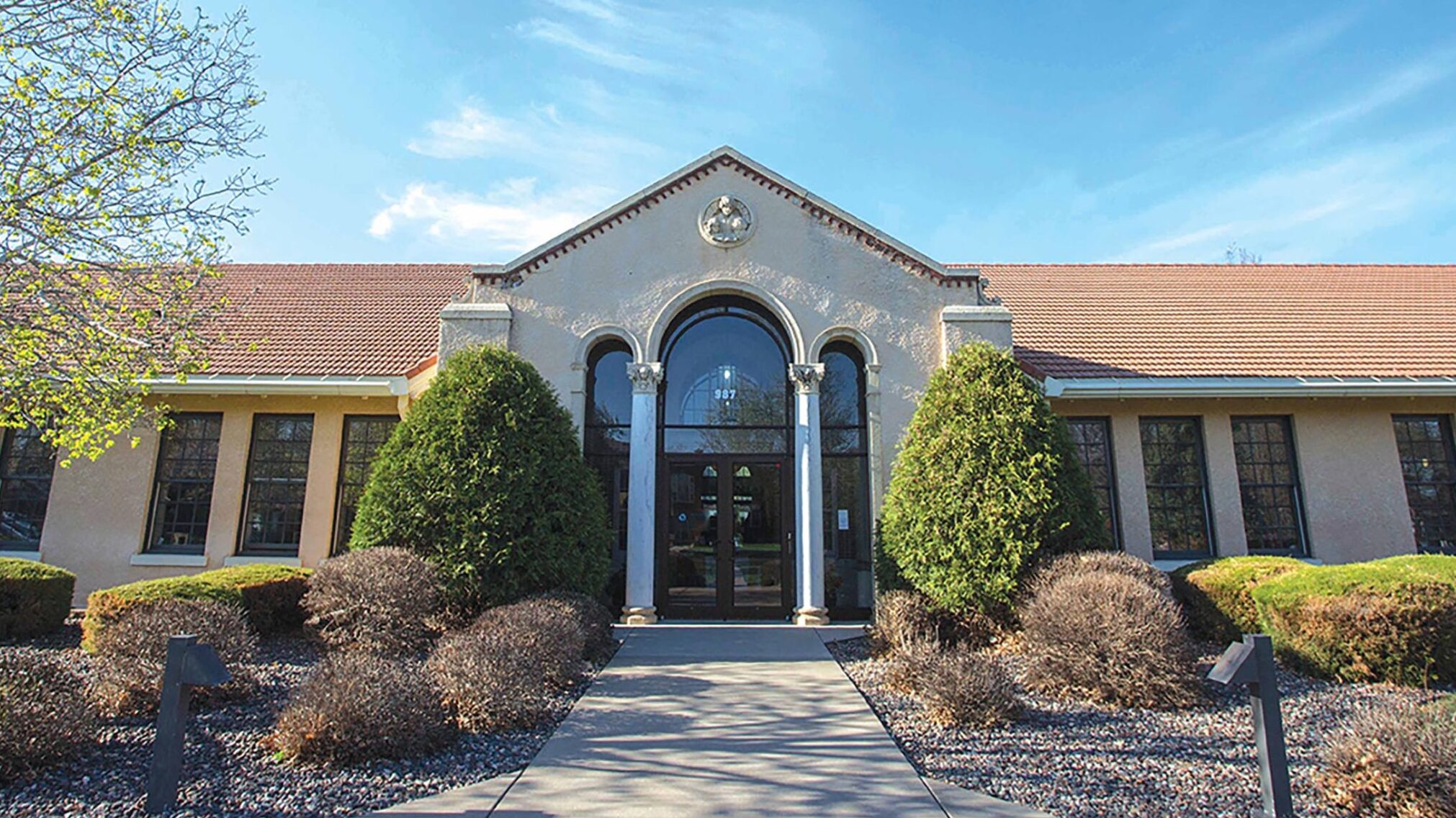 The Minnesota Humanities Center (MHC) recognizes and understands the importance of gathering many voices and ideas. Of utitlizing other's strengths and connections to promote the humanities. MHC partners with state agencies, nonprofits, schools and districts, and individuals to help develop, produce, promote impactful humanities-based programs and resources.
Contact Us
Casey DeMarais
Traveling Exhibits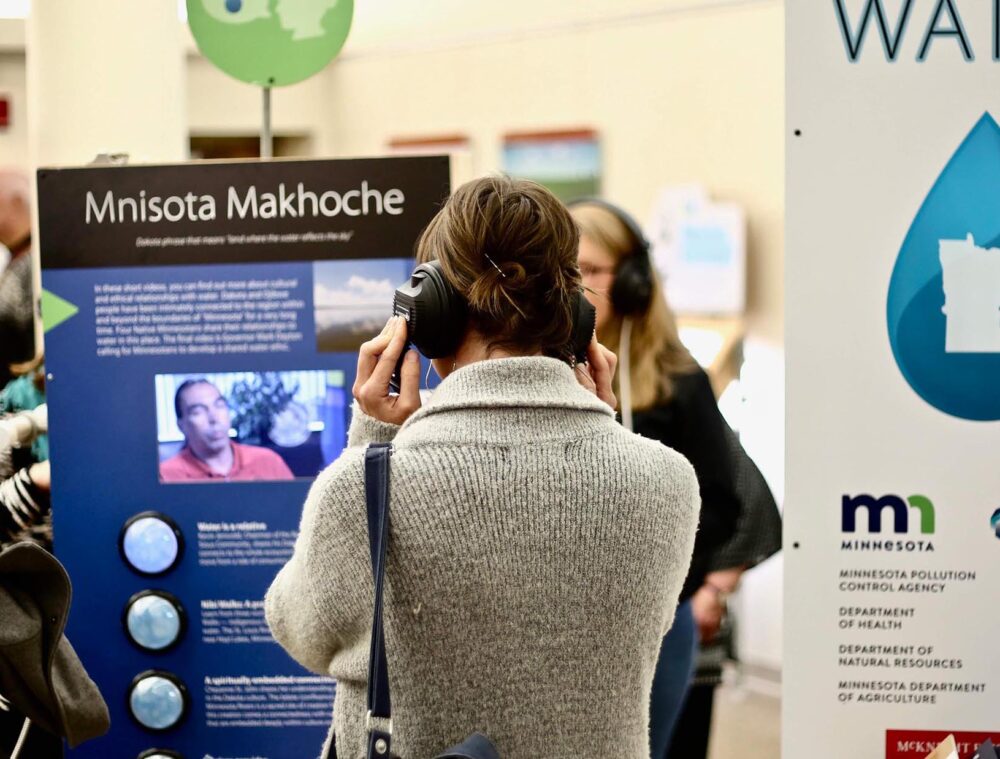 We Are Water MN
"We Are Water MN" deepens connections between the humanities and water through a network of partnerships, a traveling exhibit, and public events. The traveling exhibit examines water issues statewide and in local communities through personal stories, histories, and scientific information.
Learn More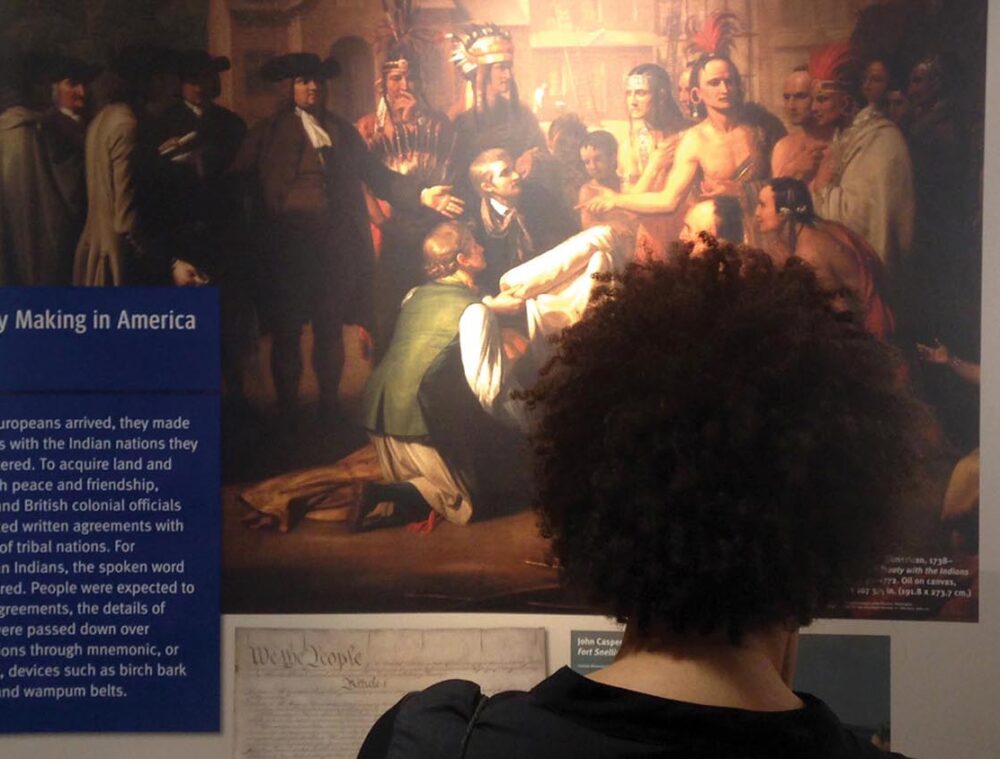 2021-2022 Partnership Highlights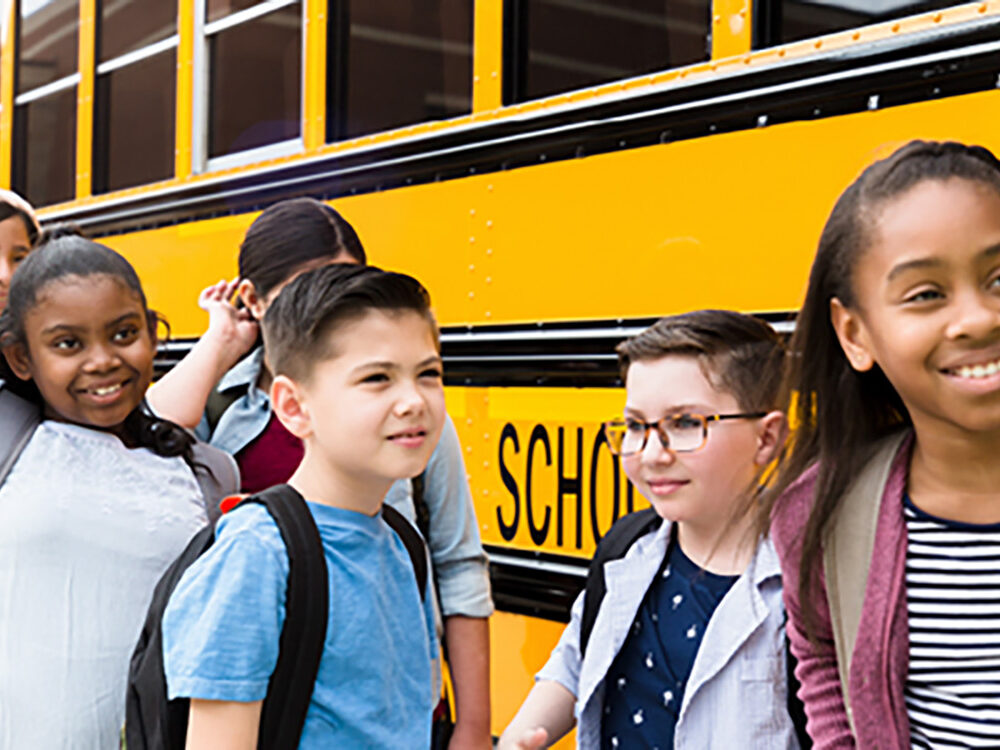 The Time is Now to Put Minnesota Children First
The Minneapolis Federal Reserve Bank and MHC partnered to host forums across Minnesota promoting equitable education in Minnesota. Particpants included Minneapolis Fed President Neel Kashkari, former Supreme Court Justice Alan Page, and MHC CEO Kevin Lindsey, and local educators and administrators.
Spotlight Series: Reconsidering Patriotism, Public Service, and Civic Engagement
MHC partnered with the University of Minnesota's Institute for Advanced Studey to present 2021-2022 Spotlight Series: Spotlight Series: Reconsidering Patriotism, Public Service, and Civic Engagement. The six-part series focused on patriotism, public service, and civic engagement. MHC CEO Kevin Lindsey moderated.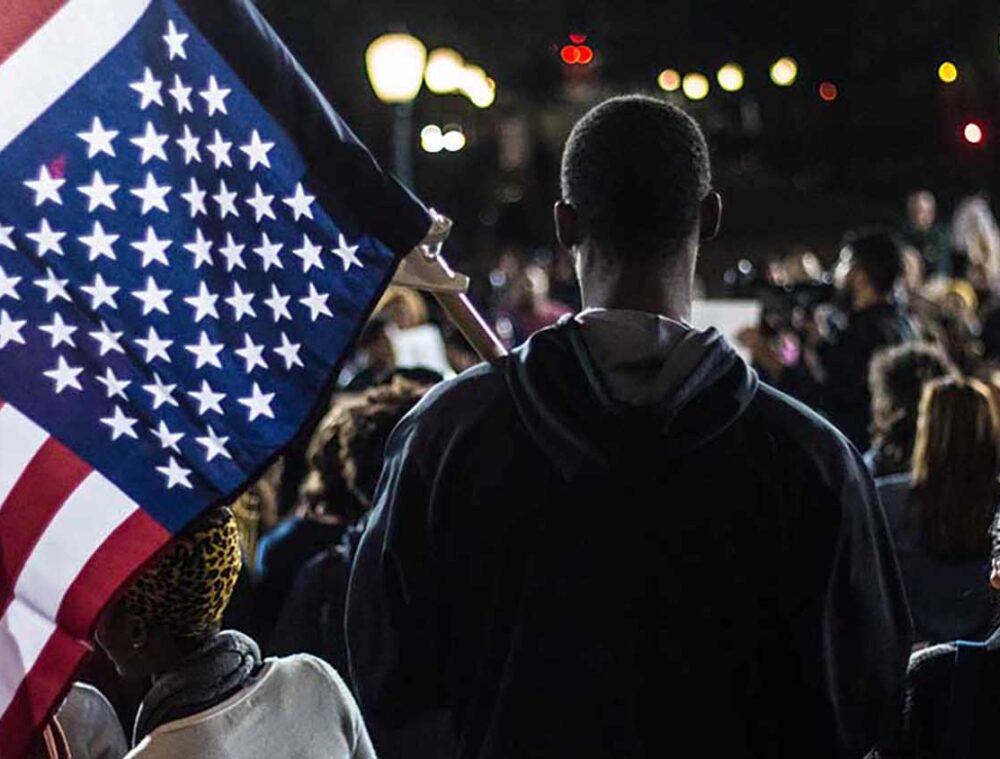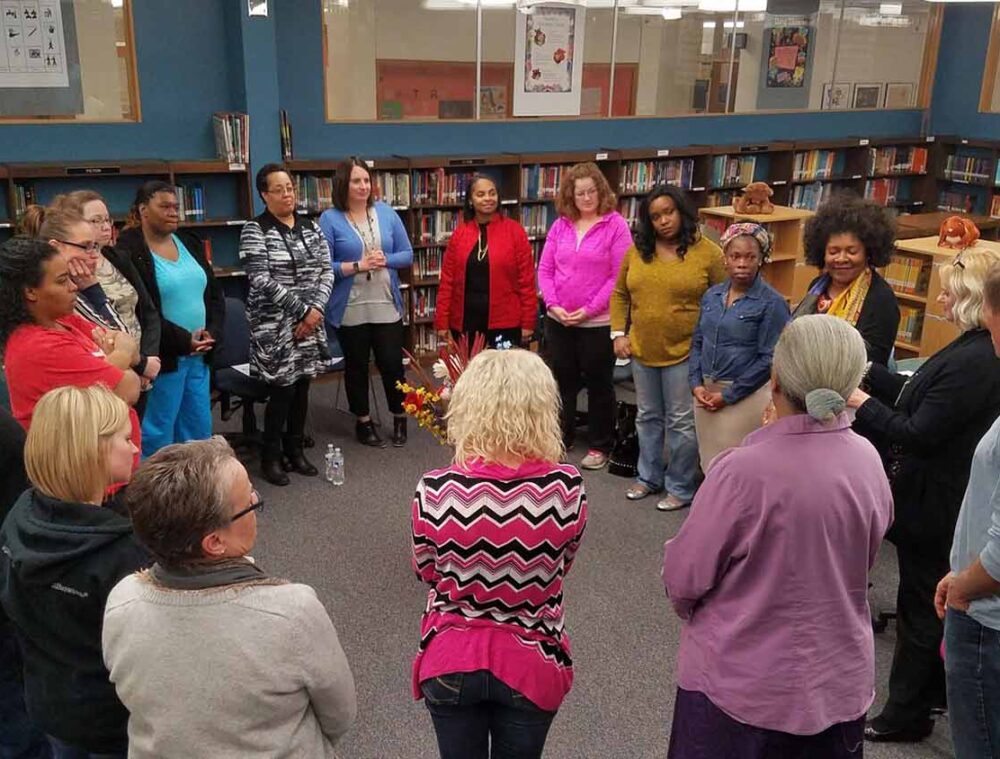 Omaha Public Schools
In Summer 2022, MHC will conclude and ten-year partnership with Omaha Public Schools. Over the course of this partnership, MHC has planned, led, and facilitated thousands of hours of professional development opportunities to K-12 teachers in the district.