Professional Development
Building relationships between educators and communities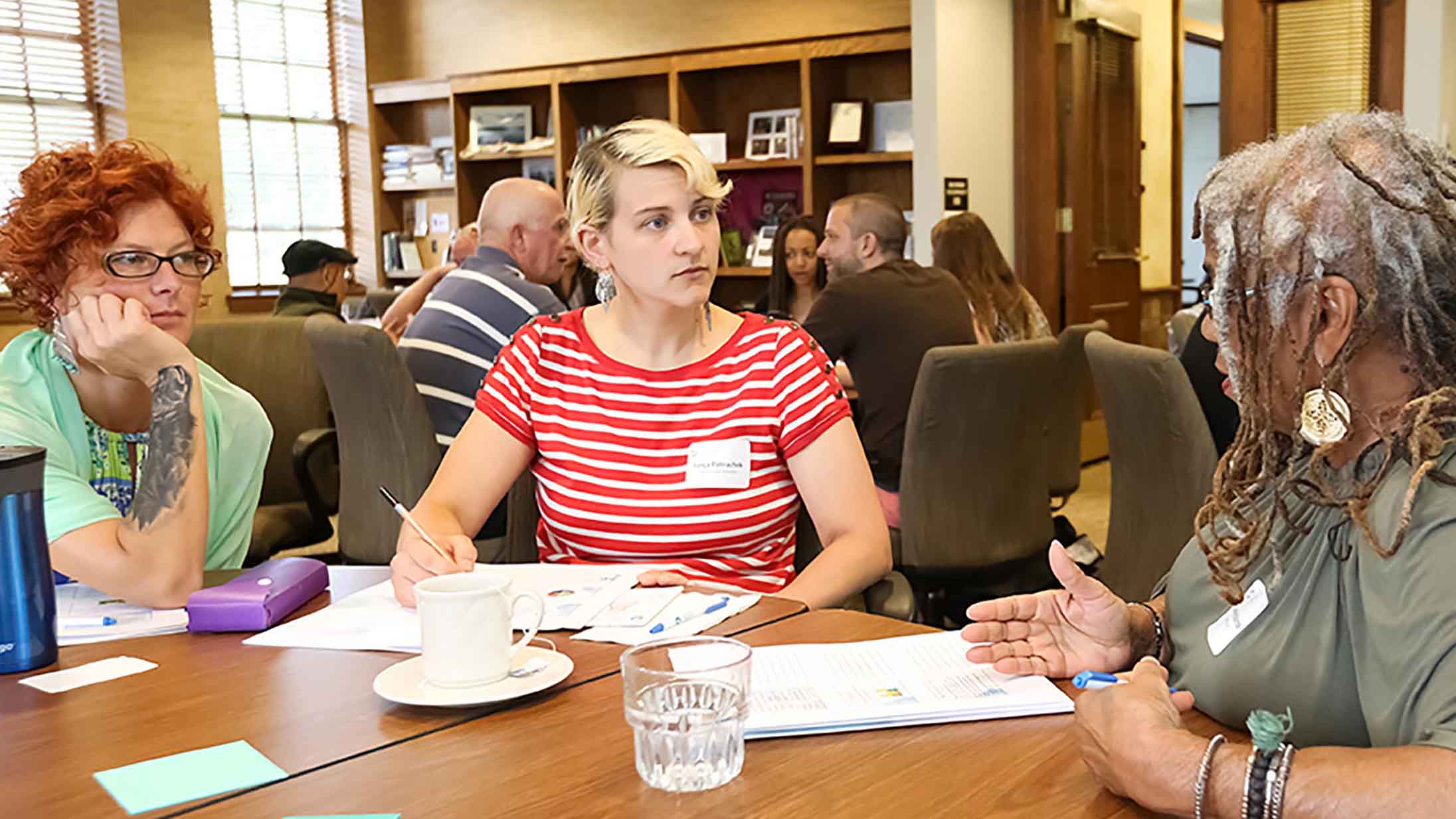 The educator-student relationship is the root of educational transformation. MHC supports this work by leveraging the humanities to curate equitable learning environments that reflect the wisdom and histories of Minnesota's diverse communities.
Through immersive experiences and online and in-person workshops, participants experience our approach and core values firsthand. Rigorous humanities content is complemented by activities that develop into practical strategies.
There IS a Balm in Gilead: Healing from the Events of 1963 National Conference
This year, 2023, the City of Birmingham commemorates sixty years since the Birmingham campaign for civil and human rights. As a part of the commemorative events, The Historic Bethel Baptist Church of Birmingham, Alabama, is pleased to announce its conference — "There IS A Balm in Gilead: Healing From The Events of 1963" — on individual and community healing. This conference is hosted by the Historic Bethel Baptist Church Community Restoration Fund, The Minnesota Humanities Center, and the Alabama Humanities Alliance.
Learn More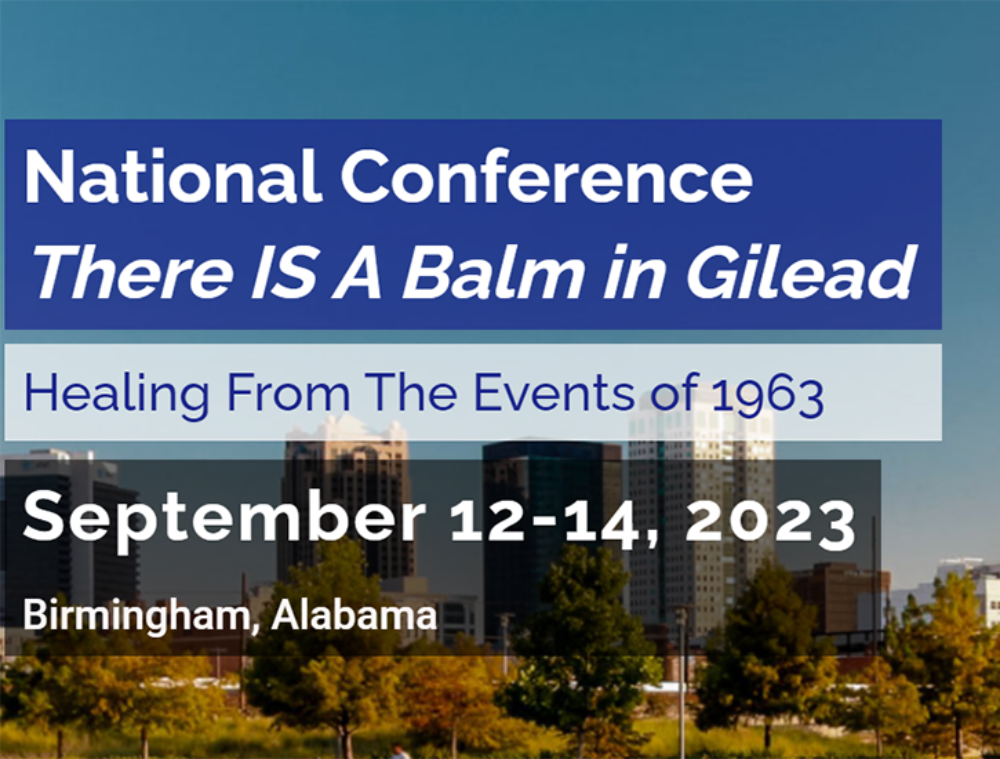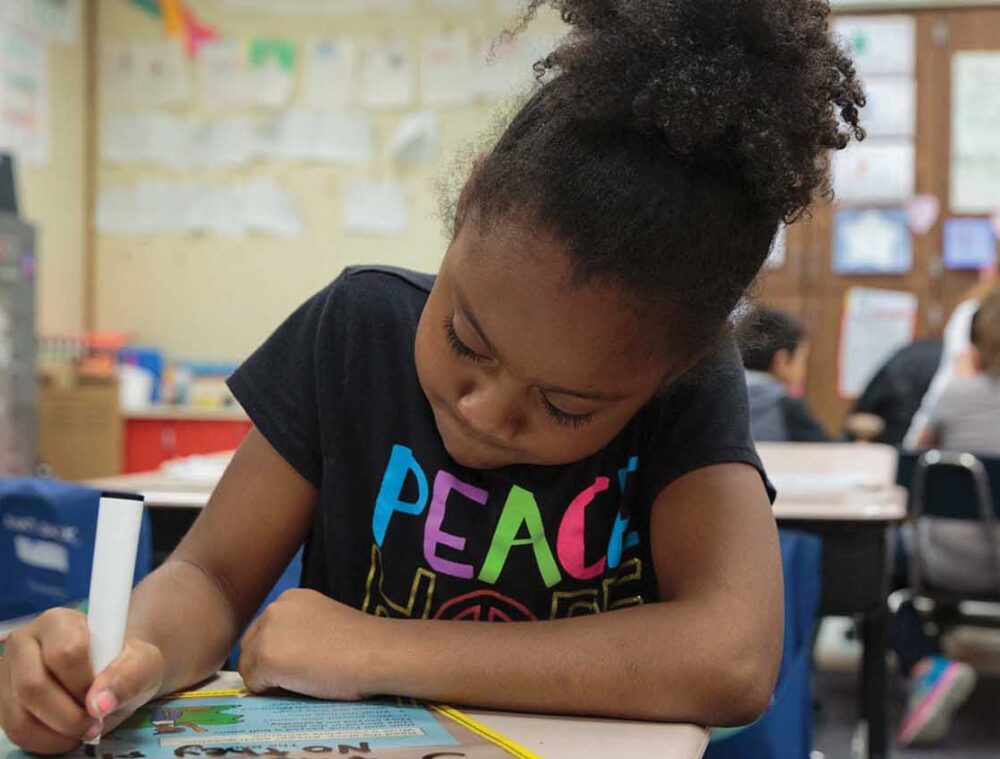 School and District Partnerships
Does your school or school district want high-quality, actionable, and impactful professional development? We invite you to contact us about opportunities for customized workshops for your teachers and administrators.
Contact Us