St. Paul – Fall Metro Indian Education Gathering
September 26 @ 11:00 am

-

1:30 pm

CDT

Free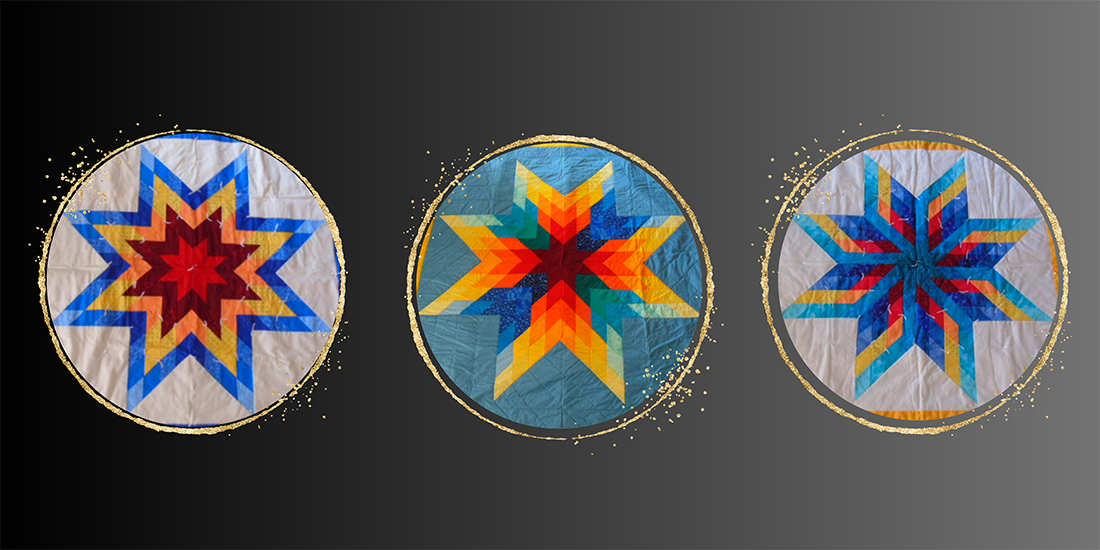 Join us for the Fall Metro Indian Education Gathering hosted at the Minnesota Humanities Center. Anyone connected to American Indian Education and/or American Indian students are welcome to attend. Lunch will be served potluck style. A main dish will be provided. Please register so we can plan accordingly and bring a side dish or dessert to share!
Our tentative agenda is:
Updates from the Office of the American Indian Education (MDE) including information on new legislation and statutes, plus information on the American Indian Education Aid Program and Guidance*
An open discussion on how American Indian Education programs can help support one another
*The 2023-24 American Indian Education Aid Program Guidance document will be available soon at: American Indian Education Aid (mn.gov)
If you would like to preview this document before our meeting and jot down any questions you might have, send them to Robin Nelson at rnelson4@isd622.org. She will gather, organize, and send them on to Dr. Harstad beforehand. Hopefully, this will help Dr. Harstad answer as many questions as possible during our short time together. Not to worry, we will take questions during the session as well.
About the Fall Metro Indian Education Gathering
The Metro Indian Education Gathering is a group of urban American Indian Educators that come together on a regular basis, 2-3 times a year to share ideas and discuss challenges while celebrating successes. We create a space for networking and access to people who can help navigate the rules and regulations governing American Indian Education programs. This group has been meeting since January 2013 but COVID discontinued our meetings. The group relaunched this year at the Minnesota Indian Education Association Conference on April 19, 2023.
Registration
Registration Questions: registrations@mnhum.org