Career Opportunities
Work at the Minnesota Humanities Center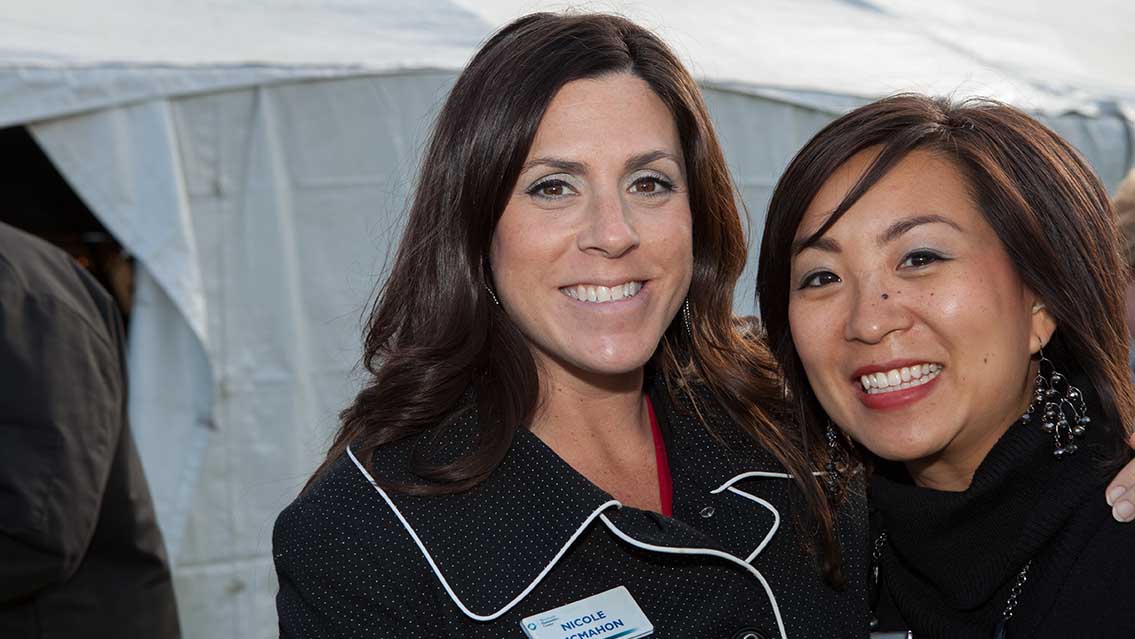 The Minnesota Humanities Center (MHC) is a statewide nonprofit that creates programming, issues grants, and operates an event center in St. Paul, Minnesota. MHC's vision is to connect our past, present, and future to bring people together, increase understanding, and spark change. Using the humanities disciplines, such as philosophy, literature, civics, history, and language through mediums such as discussions, books, radio, and television, we provide the tools for respectful dialogue, reflection, analysis, and change. We collaborate with individuals and organizations to inspire community conversations, forge deep connections, and illuminate authentic diverse voices across Minnesota. As the humanities teach communication, cultural awareness and competence, and empathy, we believe in the power of the humanities to bridge differences, interpret the complexities of our world, and positively shape our collective future.
MHC is committed to a diverse work environment—applicants from all communities are encouraged to apply.
Questions?
Current Job Openings
There are no open job offerings at this time. Please check back for future employment opportunities.