Guidelines for Virtual Engagement
Program Requirements, Registration and Stipend Policies, and General Health and Safety Guidelines.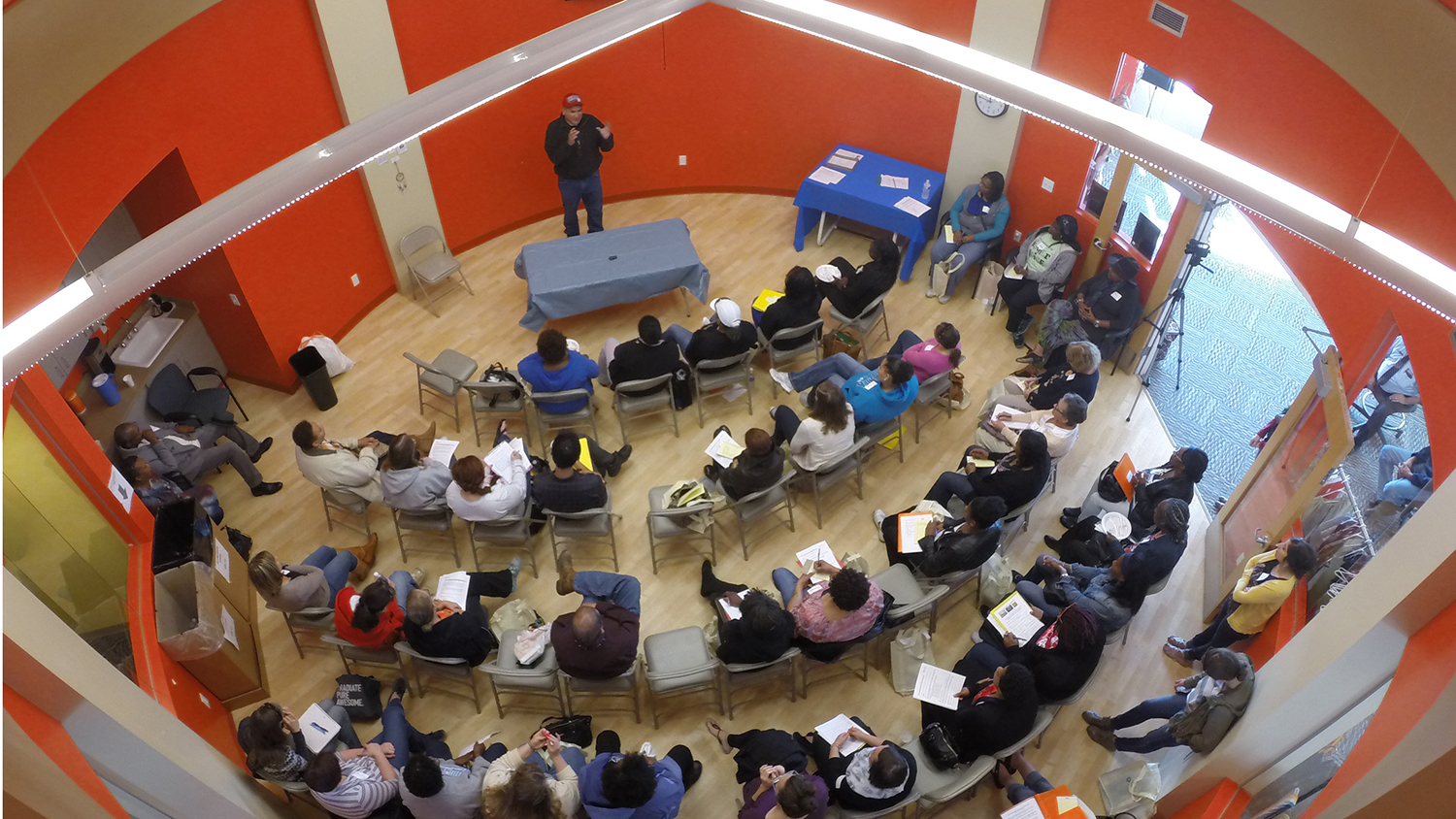 In accordance with MHC/OPS's commitment to offering the best learning environments and practices, participants must attend sessions fully and be engaged throughout the learning experience in order to receive a stipend. Please note, if you are signed in at more than one session at a time, you will not be counted as attended in either of those sessions.
MHC also asks all participants to follow our Guidelines for Engagement:
Sign in to the offering 10 minutes before the start time.
Be engaged with the facilitators and activities throughout the entire session to enjoy the process of learning and discovering!
If you have a camera, please keep your camera on during the offering unless otherwise directed by the facilitators.
Registration Policy
If you are registering for multiple Minnesota Humanities Center offerings, please take a moment to verify that none of your course dates overlap. We will not be scheduling make up sessions or homework for individuals who are double scheduled. You are responsible for making sure the offerings you sign up for work with your schedule before you register.
Registering for a course does not guarantee you a spot. We will notify participants of their registration status after registration closes. The Minnesota Humanities Center prioritizes registrations from educators serving our partner schools and educators who have not yet participated in the course, then on a first-come, first-served basis.
Be Mindful! We count on you to notify us if you register for a workshop but cannot attend. Telling us ensures that we can make your seat available to other educators and that we will have accurate attendance counts for ordering food and supplies.
Once your registration is confirmed, you are still responsible for notifying us if you are unable to attend a particular cohort session. The Minnesota Humanities Center requires accurate enrollment numbers in order to provide seating, handouts, and meals. Therefore, you are required to notify Robyn Goodell at robyn@mnhum.org or 651-772-4250 with at least three days' notice if you are unable to attend class for any reason.
Stipend Policy
Since the Minnesota Humanities Center values educators' time, we offer participants a stipend for attending our professional development offerings. In order to receive the full stipend amount, educators must attend all of the cohort sessions. Prior to finishing the course offering, all participants must also have a completed W-9 form on file with MHC in order to receive the stipend.
We want to encourage you to maximize your learning, and we also understand that sometimes you may not be able to make it to all sessions. Our policy is that participants must attend OVER HALF of all cohort sessions in order to be eligible to receive any stipend amount. If one attends half or fewer sessions, the stipend will be forfeited and we would encourage you to register for a future semester when you are more able to commit to attending the cohort sessions.
Stipends will be mailed out within 6-8 weeks of the last cohort session – this does not guarantee that you will receive the stipend in the mail within that time, as we do not control how quickly the postal service is able to deliver the mail. If you do not receive your stipend AFTER 8 weeks from the last cohort session, please contact us.
The Minnesota Humanities Center is committed to removing barriers to participation in all of its programs. If you are experiencing a barrier that you think we can assist you with, please let us know.