OPS-Resources for Educators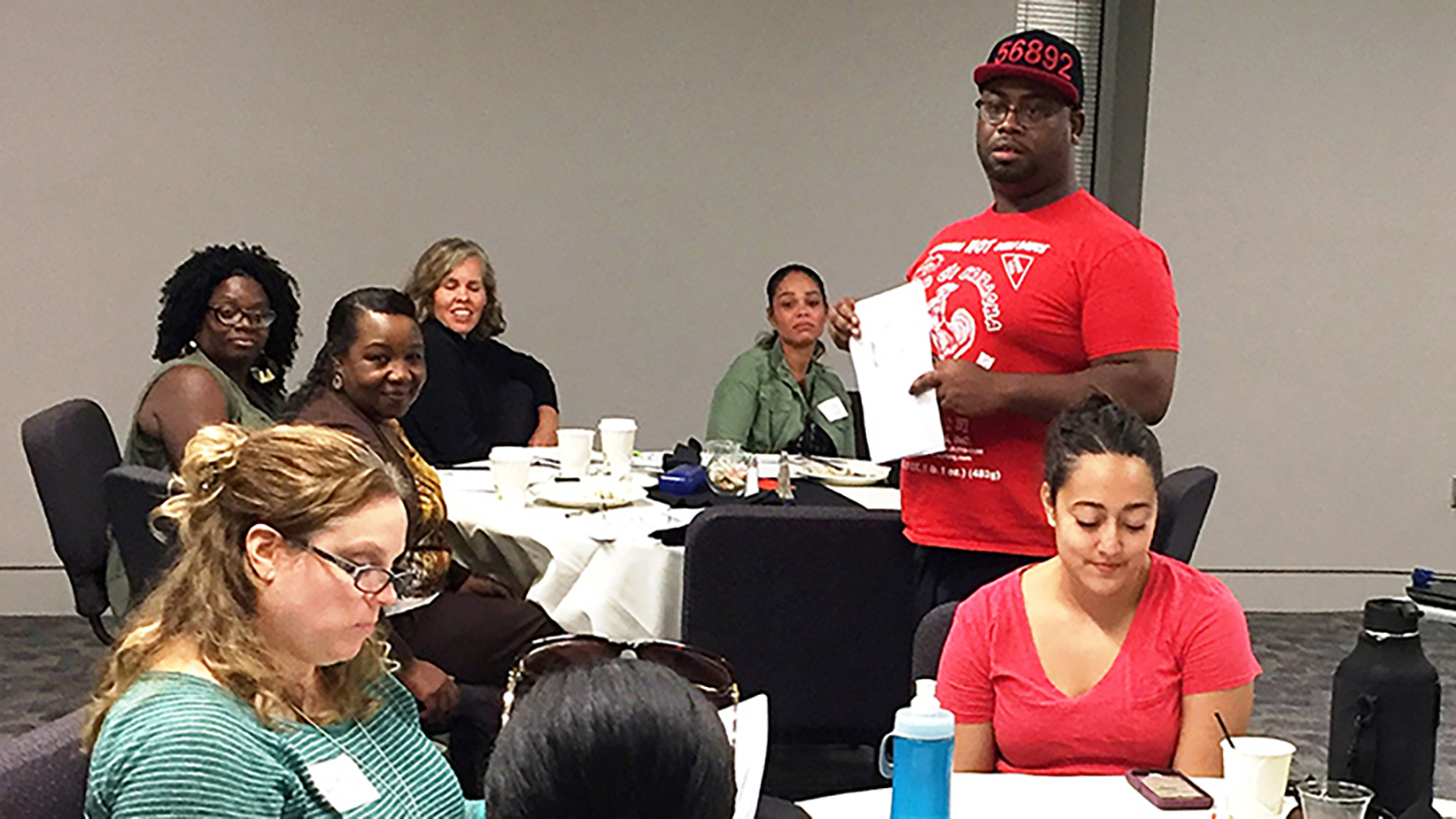 Linking Native American Cultures to Existing Standards
This resource provides information for teachers about Native American groups in the Omaha Area. It includes a guide to selecting and assessing Native American resources, and suggestions for linking those resources to existing content standards.
This was created by Marty Case for the Minnesota Humanities Center's 2015 Indigenous Immersion.
Placing Memories – The Omaha
The city of Omaha is named after the Umonhon people. Though removed to a reservation north of the city more than 150 years ago, the Umonhon people have maintained many cultural and personal connections to sites in the city. In Placing Memories, tribal members share their experiences in the neighborhoods, natural landscape and historical sites of Omaha, articulating both a sense of loss for broken connections and a sense of pride in their enduring presence in the area.
Founding Fathers Lesson Unit
This unit teaches children to think critically about the founding of the United States. It was designed by teachers from Minne Lusa Elementary School, with the aid of Dr. Tommy Watson.
Standing Bear Lesson Plan
Students will examine the history of Standing Bear and the Ponca of Nebraska. They will learn how individuals can influence other individuals, groups, and society. They will understand the role that time and place have in culture, making connections between the past and present. They will create work that explores and expresses their own ideas of "home."
Thomas Jefferson Lesson Unit
These lessons were developed by teachers at Belvedere Elementary School, with the aid of Dr. Omowale Akintunde. The lessons explore the life of Thomas Jefferson.
Absent Narrative Resource Collection
The Absent Narratives Resource Collection is a searchable database of ready-to-use videos, teacher guides, and readings that will support your efforts to include Absent Narratives in your classroom or workplace.
To download resources, click "View Detail," then click "Download Resource."