Blues Vision
African American Writing from Minnesota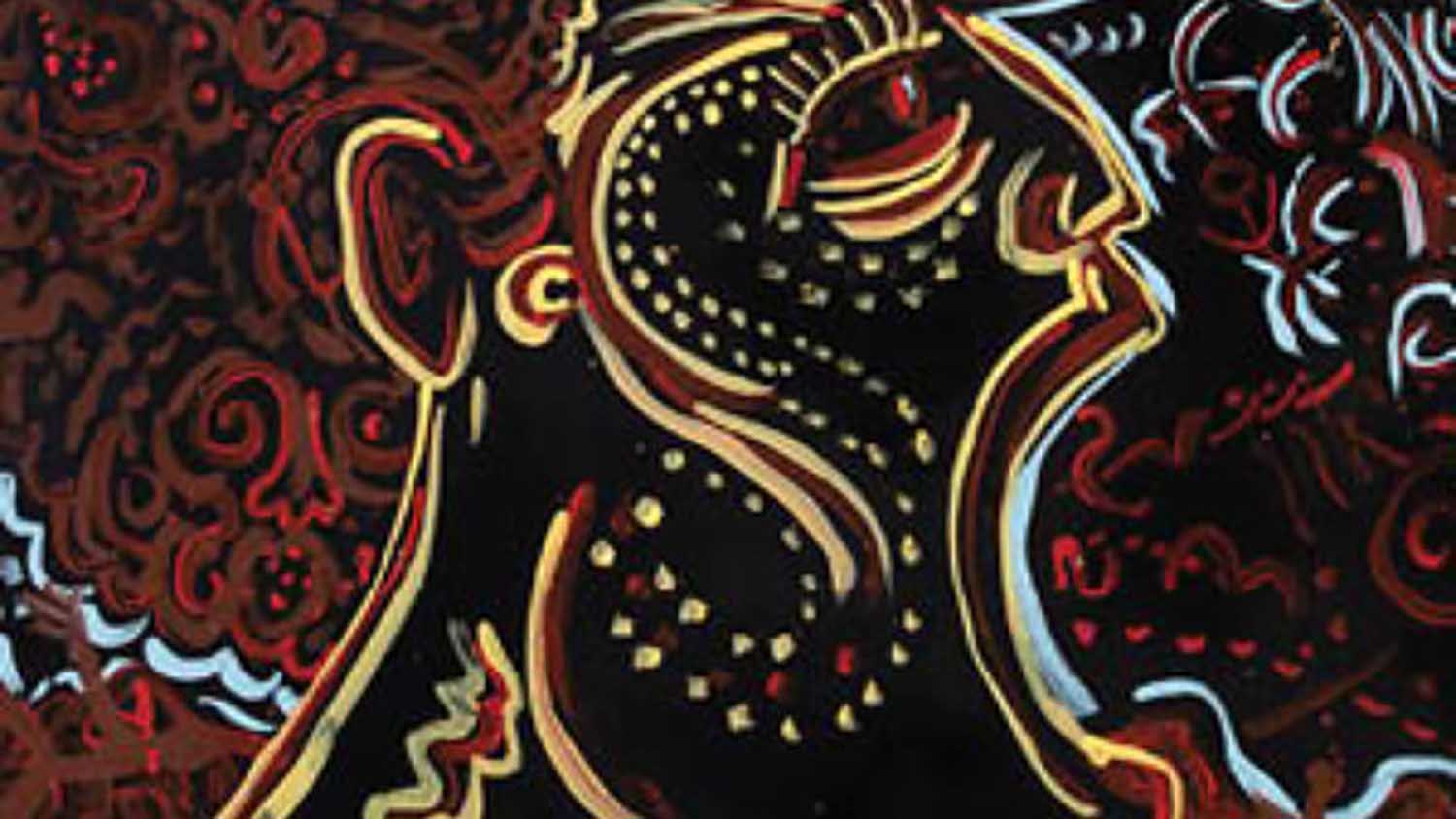 Co-published with the Minnesota Historical Society Press, sponsor of this anthology, which was made possible in part by the Arts and Cultural Heritage Fund through the vote of Minnesotans on November 4, 2004.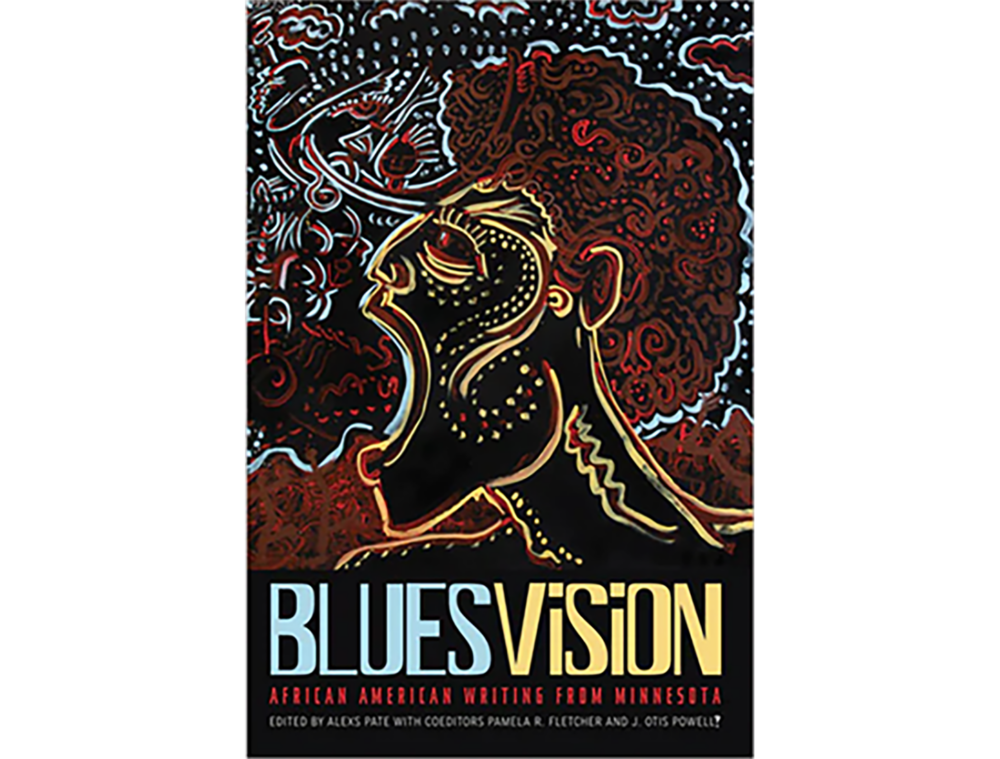 Blues Vision
Edited by Alexs Pate, Edited by Pamela Fletcher , Edited by J. Otis Powell‽

Minnesota Historical Society Press (February 1, 2015)

A surprising and compelling anthology that reveals complex realities—beautiful, infuriating, painful, and uplifting—as described by African American writers in Minnesota over the past century.
About Blues Vision
A rich Minnesota literary tradition is brought into the spotlight in this groundbreaking collection of incisive prose and powerful poetry by forty-three black writers who educate, inspire, and reveal the unabashed truth.
Historically significant figures tell their stories, demonstrating how much and how little conditions have changed: Gordon Parks hitchhikes to Bemidji, Taylor Gordon describes his first day as a chauffeur in St. Paul, and Nellie Stone Johnson insists on escaping the farm for high school in Minneapolis. A profusion of modern voices—poet Tish Jones, playwright Kim Hines, and memoirist Frank Wilderson— reflect the dizzying, complex realities of the present.
Showcasing the unique vision and reality of Minnesota's African American community from the Harlem renaissance through the civil rights movement, from the black power movement to the era of hip- hop and the time of America's first black president, this compelling anthology provides an explosion of artistic expression about what it means to be a Minnesotan.
Contributors include: Davida Adedjouma, Louis Alemayehu, E.G. Bailey, Conrad Balfour, Lloyd Brown, Philip Bryant, Shá Cage, Laurie Carlos, Gabrielle Civil, Taiyon Coleman, Kyra Crawford-Calvert, Mary Moore Easter, Evelyn Fairbanks, Pamela R. Fletcher, Shannon Gibney, Taylor Gordon, David Grant, Craig Green, Libby Green, David Haynes, Kofi Bobby Hickman, Kim Hines, Carolyn Holbrook, Steven Holbrook, Kemet Imhotep, Andrea Jenkins, Nellie Stone Johnson, Tish Jones, Etheridge Knight, Arleta Little, Roy McBride, Gordon Parks, Alexs Pate, G.E. Patterson, Anthony Peyton Porter, Louis Porter II, J. Otis Powell?!, Rohan Preston, Ralph Remington, Angela Shannon, Susan J. Smith-Grier, Clarence White, and Frank B. Wilderson III.
Also of interest: A Good Time for the Truth: Race in Minnesota edited by Sun Yung Shin
Author information
Alexs Pate, an award-winning novelist, playwright, and writing professor, is the president of Innocent Technologies, LLC. Pamela R. Fletcher is associate professor of English at St. Catherine University. J. Otis Powell‽ is a poet, performance artist, and curator working in an aesthetic rooted in Afrocentric lore and culture.
Advance Praise
"How do you establish your voice in a place where the response to Black life can be as cold and unforgiving as the snow? Alexs Pate and his coeditors answer that question with powerful documentation of the literary life of black Minnesotans—native and transplanted—who have flourished in this lush, bountiful state that celebrates its liberal public identity but often forgets to uphold those principles for people of color." Robyne Robinson, Arts & Culture Director, MSP International Airport
"Blues Vision, a conscientiously edited gathering of remarkably high caliber, is an aesthetically formidable and conceptually energetic new regional anthology "predicated on the intersection of race and geography in creative literary expression." This unprecedented collection will help us rethink regionalism as a literary form and as cultural critique—and make us reconceive the meaning of 'Minnesota,' as well." John Wright, Morse-Amoco Distinguished Teaching Professor of African American & African Studies and English, Founding Scholar, Archie Givens Sr. Collection of African American Literature and Life, University of Minnesota