Envision a Just Minnesota
An Annual Celebration of the Humanities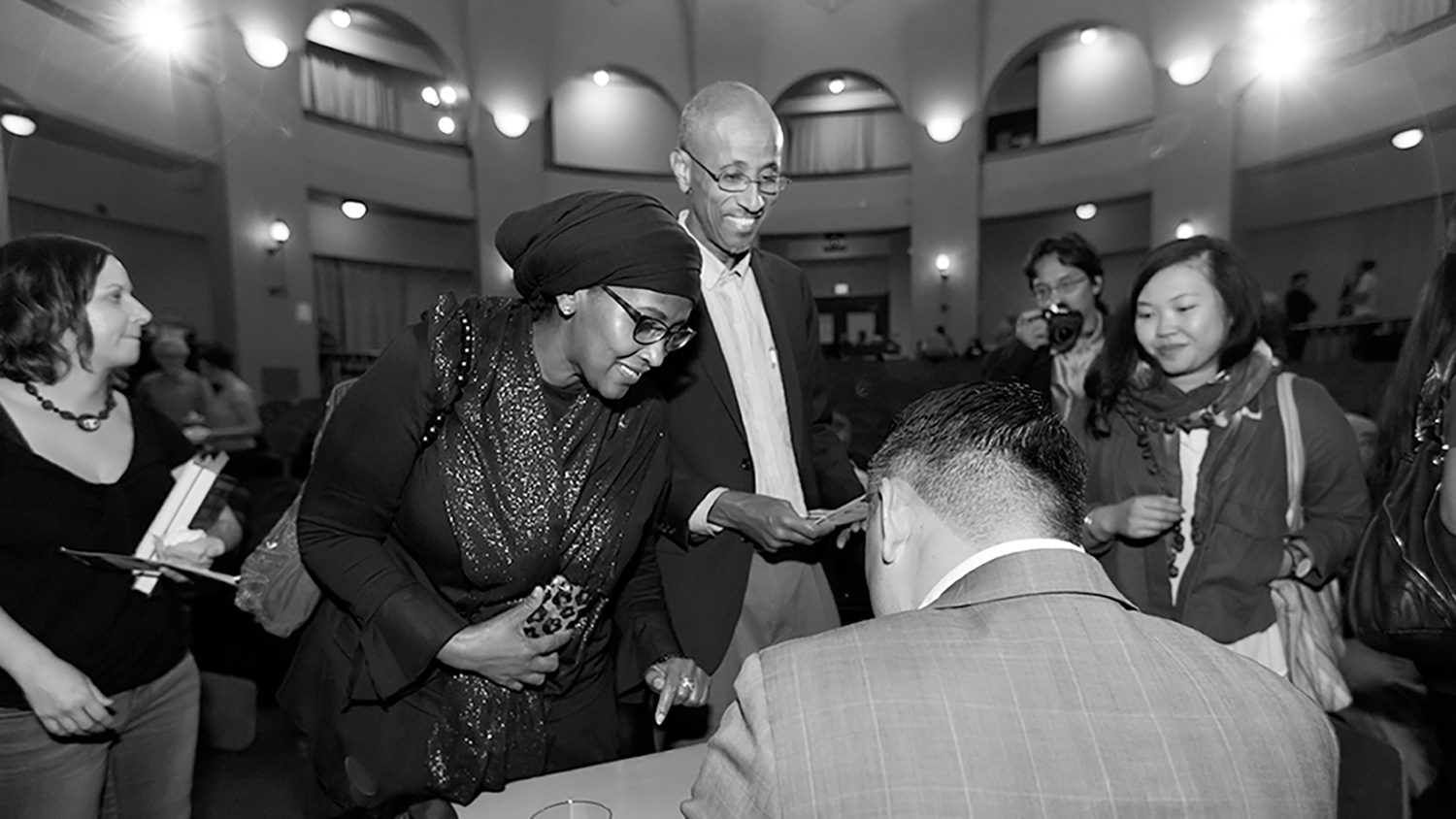 What connects people and communities, bridges differences, interprets complexities, and positively shapes our collective future? It's the humanities! On October 29, 2020, celebrated the humanities and envisioned a just Minnesota that is connected, curious, and compassionate. People were invited to join us and a few of Minnesota's most creative thought leaders—Sean Sherman, David Mura, 신 선 영 Sun Yung Shin, and Maria Isa Pérez-Hedges—as they mused, inspired, and reflected on what a just society means and requires.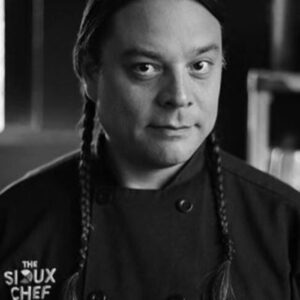 Sean Sherman
Founder, CEO, Chef – The Sioux Chef
Sean Sherman, Oglala Lakota, born in Pine Ridge, SD, has been cooking across the US and World for the last 30 years. His main culinary focus has been on the revitalization and awareness of indigenous foods systems in a modern culinary context. Sean has studied on his own extensively to determine the foundations of these food systems which include the knowledge of Native American farming techniques, wild food usage and harvesting, land stewardship, salt and sugar making, hunting and fishing, food preservation, Native American migrational histories, elemental cooking techniques, and Native culture and history in general to gain a full understanding of bringing back a sense of Native American cuisine to today's world.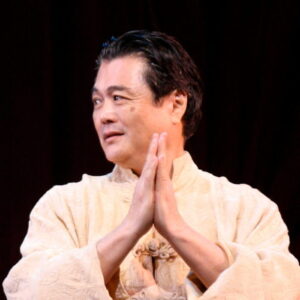 David Mura
Poet, Memoirist, Novelist, Playwright, Essayist
David Mura, a Sansei or third generation Japanese American, he is the author of two memoirs, "Turning Japanese: Memoirs of a Sansei," which won the Oakland PEN Josephine Miles Book Award and was a New York Times Notable Book, and "Where the Body Meets Memory." His novel, "Famous Suicides of the Japanese Empire," was a finalist for the Minnesota Book Award, the John Gardner Fiction Prize and Virginia Commonwealth University Cabell First Novelist Award.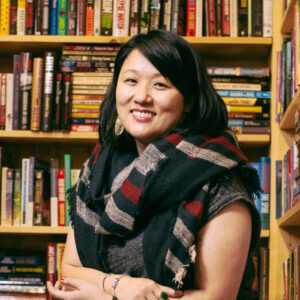 신 선 영 Sun Yung Shin
Poet, Author, Editor, Educator
신 선 영 Sun Yung Shin was born in Seoul, Korea, during 박 정 희 Park Chung-hee's military dictatorship, and grew up in the Chicago area. She is the editor of the best-selling anthology A Good Time for the Truth: Race in Minnesota, author of poetry collections Unbearable Splendor (finalist for the 2017 PEN USA Literary Award for Poetry, winner of the 2016 Minnesota Book Award for poetry); Rough, and Savage; and Skirt Full of Black (winner of the 2007 Asian American Literary Award for poetry), co-editor of Outsiders Within: Writing on Transracial Adoption, and author of bilingual illustrated book for children Cooper's Lesson.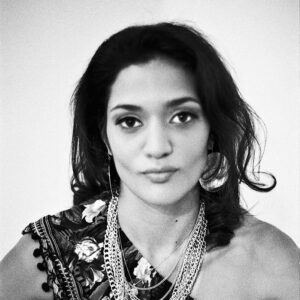 Maria Isa Pérez-Hedges
Singer, Songwriter, Actress, Rapper, Producer
Maria Isa Pérez-Hedges is a Boricua (BO-REE-KWA) singer, songwriter, actress, rapper, activist, youth worker and international recording artist born in Minnesota and raised on St. Paul's West Side barrio. She was raised by the influences of many different rhythms of Afro-Latino-Indigenous culture and channeled it into performing arts and activism at a very early age. Isa has been trained by the masters of the Afro-Boricua Diaspora from the island of Puerto Rico (Paracumbe, Tito Matos, Los Ayalas) New York City (LP21), Chicago's Humboldt Park (Evaristo "Tito" Rodriguez) and Master vocalists trained in concert choral (William White), jazz (Mila Llauger), Afro-Latin and hip-hop lyricism.