Examining Military Service From the Margins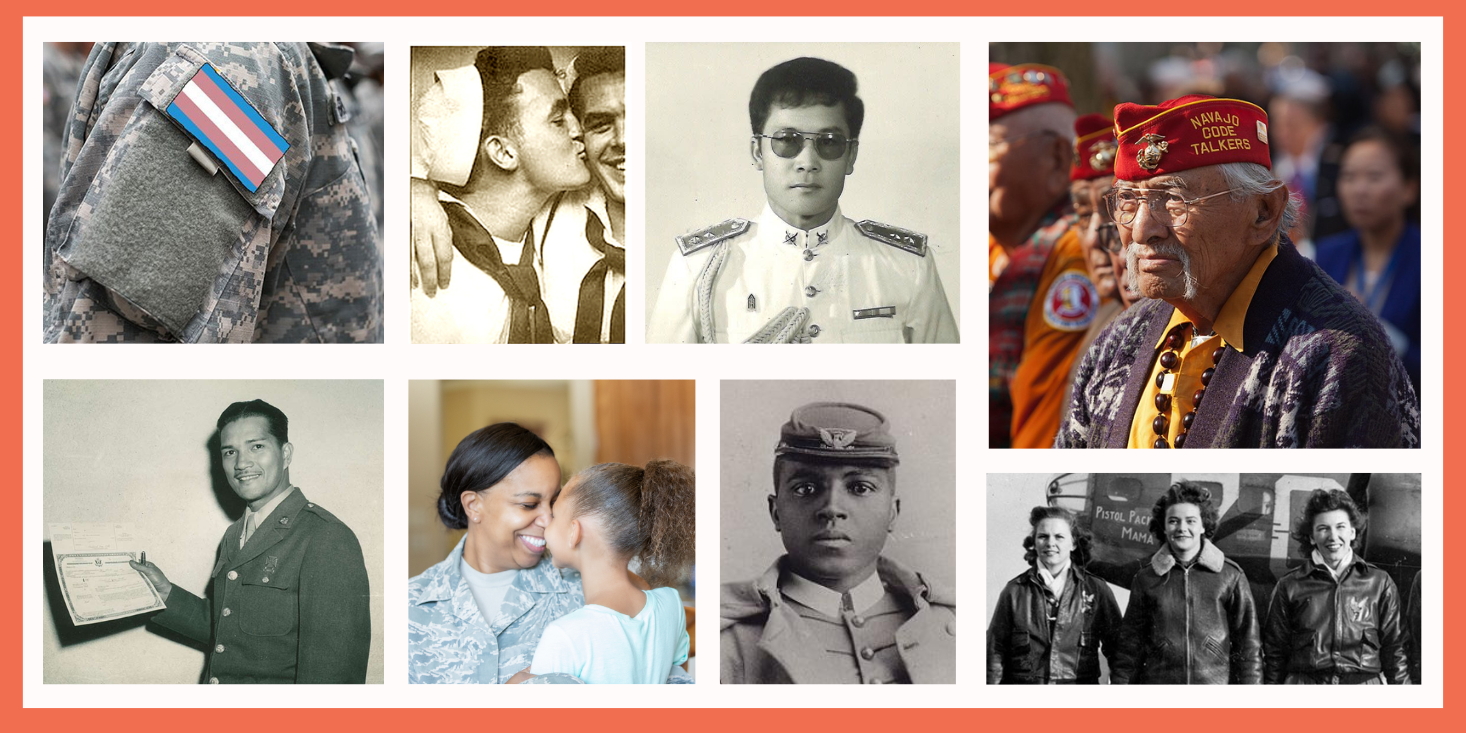 Despite discrimination and frequent erasure, marginalized groups have continued to serve our country into the present. Examining Military Service From the Margins will bring together Veterans and civilians from Minnesota and beyond to examine the experiences of female, Black, American Indian, LGBT, and immigrant service members across U.S. history, and the complicated dynamics behind serving a country that does not always serve you in return.
Want to get involved? Learn more below.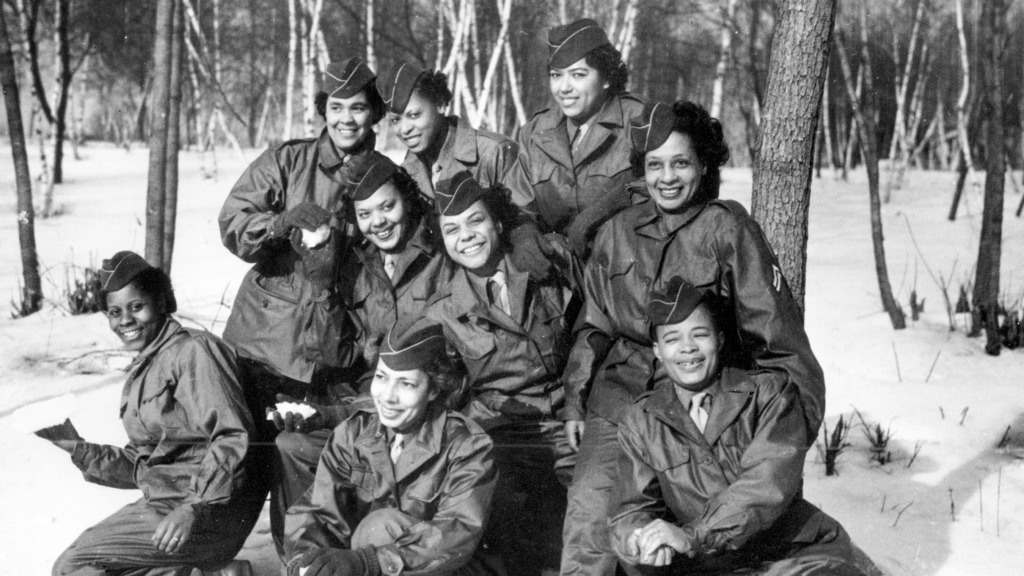 This series, which is funded through the competitive "Dialogues on the Experiences of War" program at the National Endowment for the Humanities, will be held at three locations across Minnesota in 2024: Mankato, Minneapolis, Winona. The following year, the discussion series will expand to offerings in Maine, Mississippi, and virtual, with the goal of building a flexible framework that could be replicated and locally-tailored anywhere.
Facilitated by pairs of discussion leaders, each week in the series will examine a different Veteran group's experience across American history, using primary and secondary resources including, but not limited to, oral histories, narratives, film, legal documents, poetry, comics, and more. To properly understand the complexity of change over time, participants will examine a wide range of resources from throughout U.S. history, while focusing primarily on the Civil War, World War I, World War II, the Vietnam War, and the Global War on Terror.
Opportunities to get involved as a paid discussion leader, or as a participant, will be listed below as they are available.
Discussion Leader
Minnesota Humanities Center will be selecting two discussion leaders for each location holding the series: Winona, Mankato, and Minneapolis. Those selected will help facilitate a five-week series on these themes using historical resources as a jumping off point for conversations. Paid training will occur October 20-22 in person at a required weekend retreat at MHC with guest military scholars.
Application Deadline: Monday, September 25, 2023