Firsts
Minnesota's African American Groundbreakers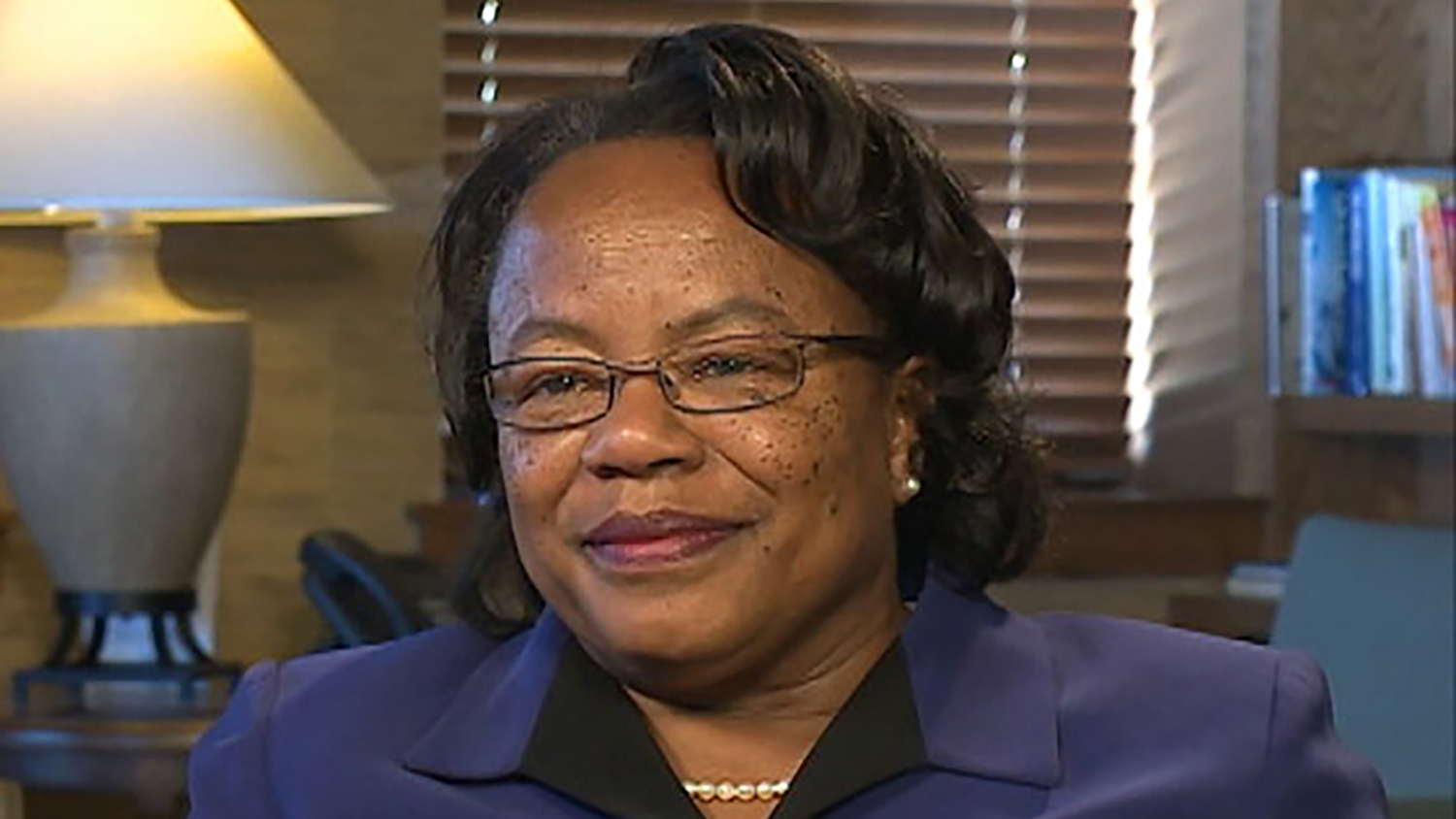 Watch six interviews — Archie Givens, Jr., Arthur Blakey, Jr., Linda Finney, Robyne Robinson, Sharon Sayles-Belton, and William Finney — to learn the meaning and significance of what it means to be a true Minnesotan first!
Introduction and description of how The Givens Foundation for African American Literature came to be. A discussion of the meaning and legacy of The Givens Collection of African American Literature.
Reflections on being crowned the St. Paul Winter Carnival's first African American King Boreas Rex.
The life's journey of the first African American Superintendent of the Minnesota Bureau of Criminal Apprehension (BCA).
A First in Minnesota Broadcast News. The inspiration and aspiration of a groundbreaker. Family, community and role models.
A first for women, a first for African Americans. Breaking through the glass ceiling and opening doors for others. Rondo, Saint Paul, champions of community.
Breaking down barriers and the challenges of being the first African American police chief in Minnesota.