Latino Arts: A Community Vision
Produced by TPT in partnership with MHC and the Chicano Latino Affairs Council.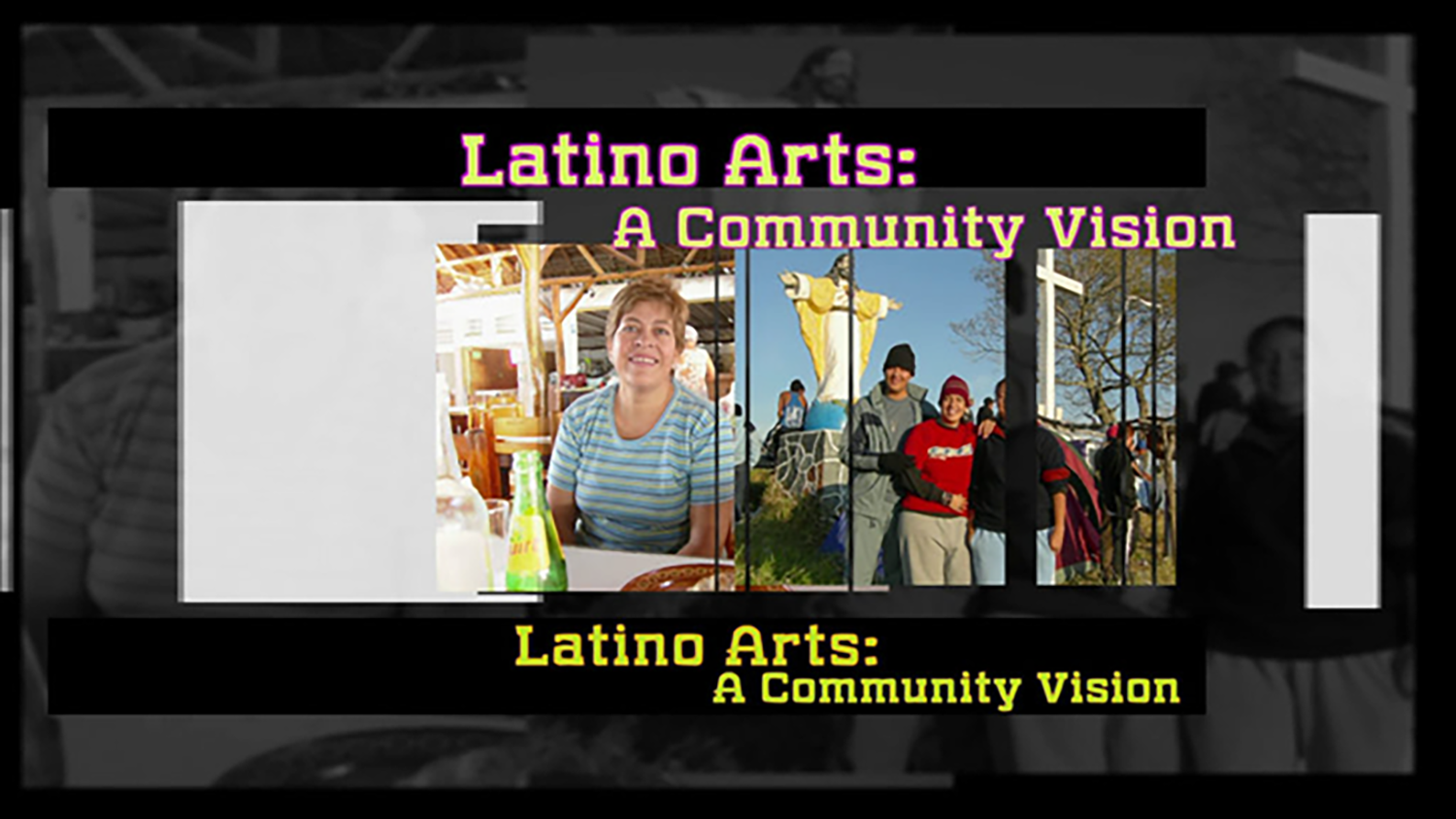 Learn from 12 of Minnesota's finest Latino artists how they convey a vision of a Minnesota future enriched by Latino culture during this one hour documentary. This is a co-production of the Chicano Latino Affairs Council, the Humanities Center, and tpt's MN Channel.
An overview of the documentary, including an introduction of the featured artists.
Featured artists share how they feel they have been influenced by their elders.
Featured artists explore the impact of language on their art and in their lives.
Featured artists discuss how they have been influenced and shaped by their heritage.
Featured artists speak to the importance of helping young people embrace and feel pride in their culture.
Featured artists discuss how their artwork reflects their Latino heritage.
Closing thoughts from the featured artists and credits from the documentary.