Experience the Minnesota Humanities Center's first Inaugural Passport to the Humanities event, where curiosity knows no bounds.
Questions?
Contact Ann Mayers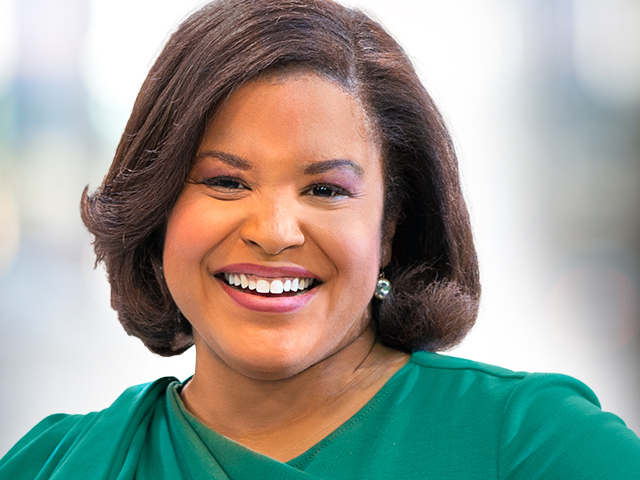 Join us on a journey of discovery as we unearth forgotten stories, celebrate diverse cultures, and foster a deeper understanding of our world. Don't miss this chance to engage in authentic conversations, bridge gaps, and connect with a community dedicated to shaping a brighter future through the power of the humanities.
Featuring WCCO newscaster Shayla Reaves as emcee! Your evening will take you on a journey through the Humanities Trail as you experience Minnesota in a way never before.
On the Humanities Trail you'll wind your way through Minnesota through a humanities lens. Along the way you'll have the chance to immerse yourself in unique, humanities-based experiences that represent their vital impact. Enjoy heavy hors d'oeuvres including cultural cuisines, delicious desserts, and a cash bar with a signature drink. Festive casual attire encouraged.
Think creatively and help us (re)envision the future of the classroom.
Test out the Water Bar to talk, to quench your thirst, to inquire, and to share personal stories and reflections.
Visit the cultural marketplace and explore the diversity of cultural wares in Minnesota.
Chat with authors David Mura and Sun Yung Shin and learn about the growing cache of public programs around the state.
When
Friday, November 10, 2023
4:30 pm – VIP reception
5:30 pm – General
REGISTRATION IS CLOSED.
If you would like to attend Passport to the Humanities on November 10th, please contact Jessica Rust at jessica@mnhum.org.
Where
Minneapolis Event Center
The Grand 1858
212 2nd St SE
Minneapolis, MN 55414