Reading Together Book Project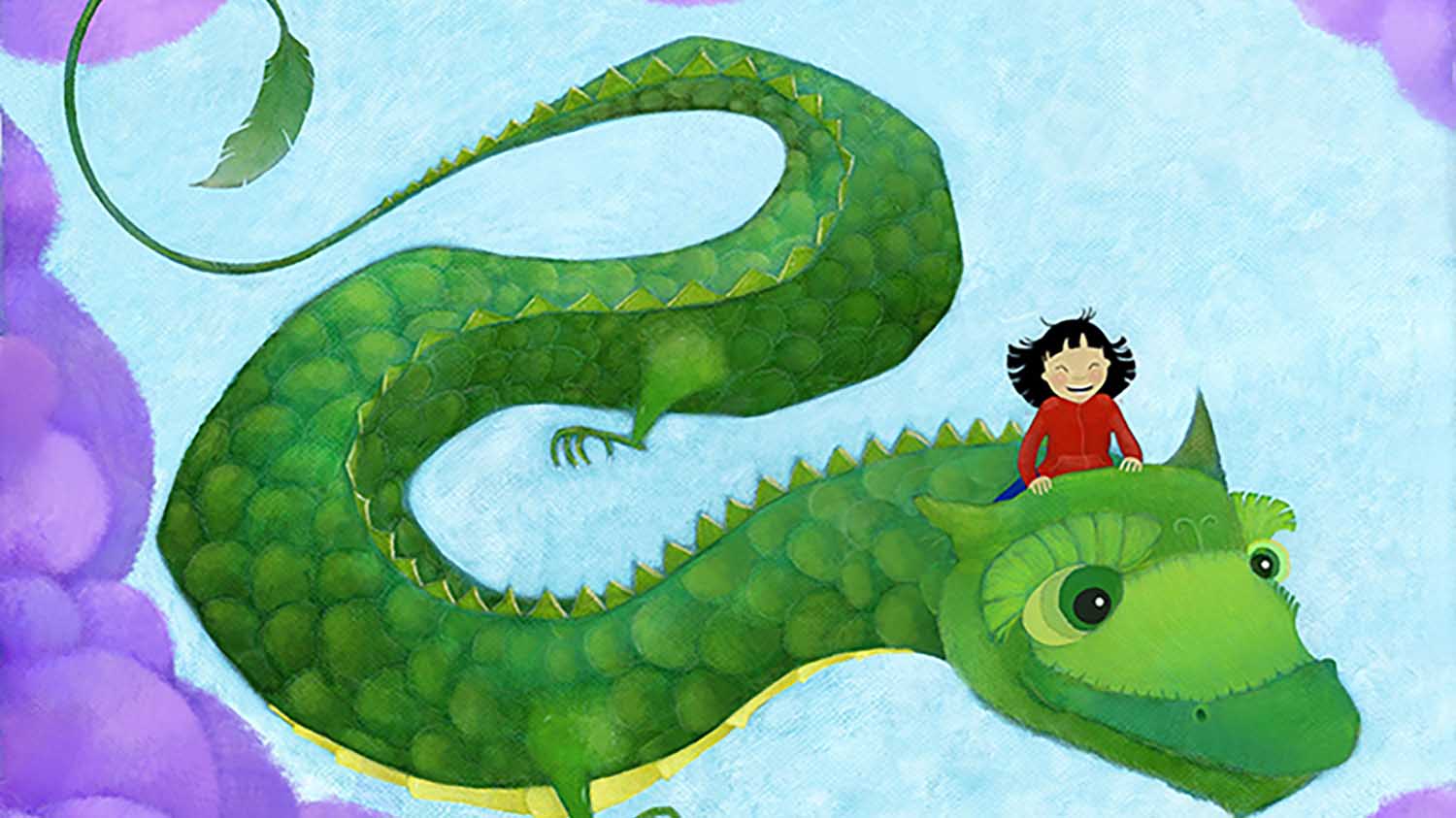 The Reading Together Project seeks to address the lack of children's books that speak to the experience of being an Asian Pacific Islander (API) child or youth in the United States. The project supports the development of English literacy skills while recognizing cultural heritage, and creating opportunities for children and families to learn about API cultural heritage together.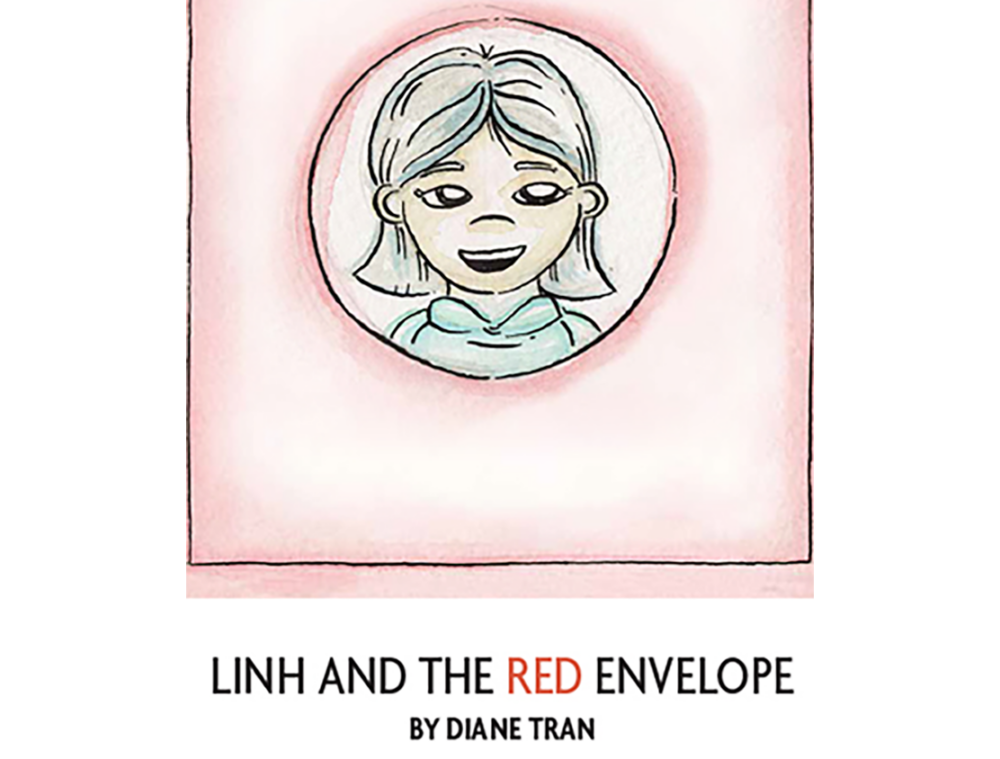 "Linh and the Red Envelope"
Written by Diane Tran
Illustrated by Alex Patrick Shimkus
The lunar new year is here, and Linh wants to help her mom prepare for the big celebration. There is much to do around the house before the family reunion dinner. Try as she might to help her mom with the traditional customs that bring good luck in the new year, Linh keeps making mistakes.
"Melody of the Qeej"
Written by Mai Kou Xiong
Illustrated by Vang Lee
Phengxue was always too busy with soccer and friends to take an interest in the ancient Hmong qeej ("keng"), until his two best friends encounter the instrument during a visit. Their curiosity brings them to Grandfather, whose wisdom teaches the three boys the importance of the qeej during Hmong funerals. Not only does this instrument play beautiful melodies, it also guides a loved one's soul back to the land of the ancestors. Phengxue's heart is pulled by its soft music, as if the qeej is speaking to him, nudging him to learn this special instrument.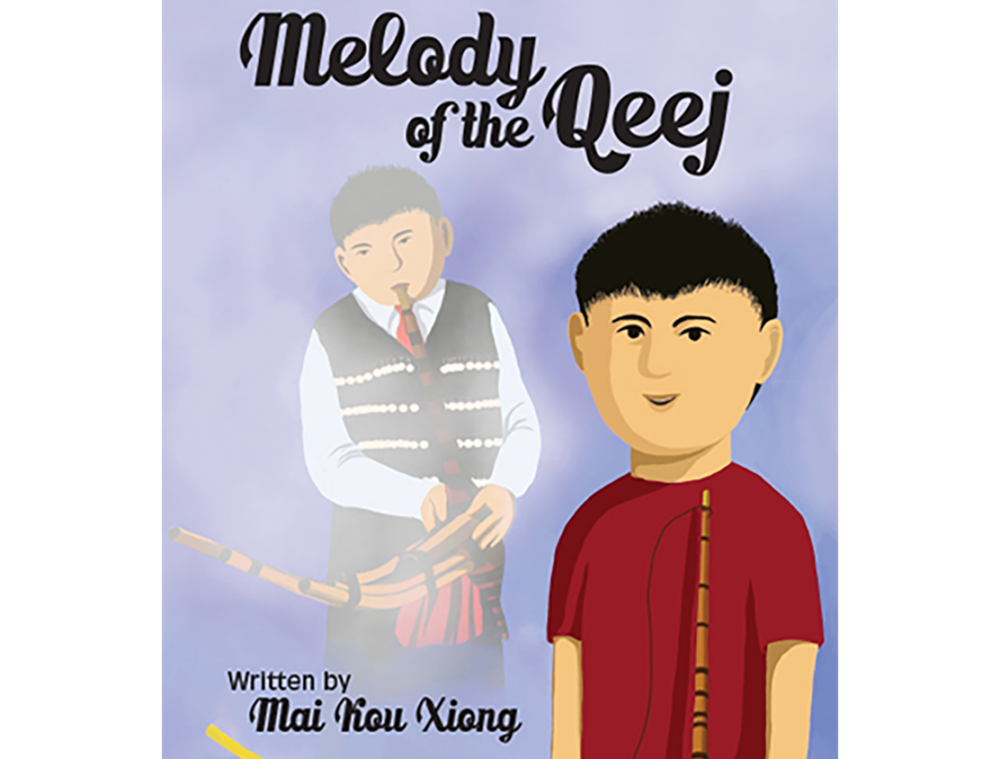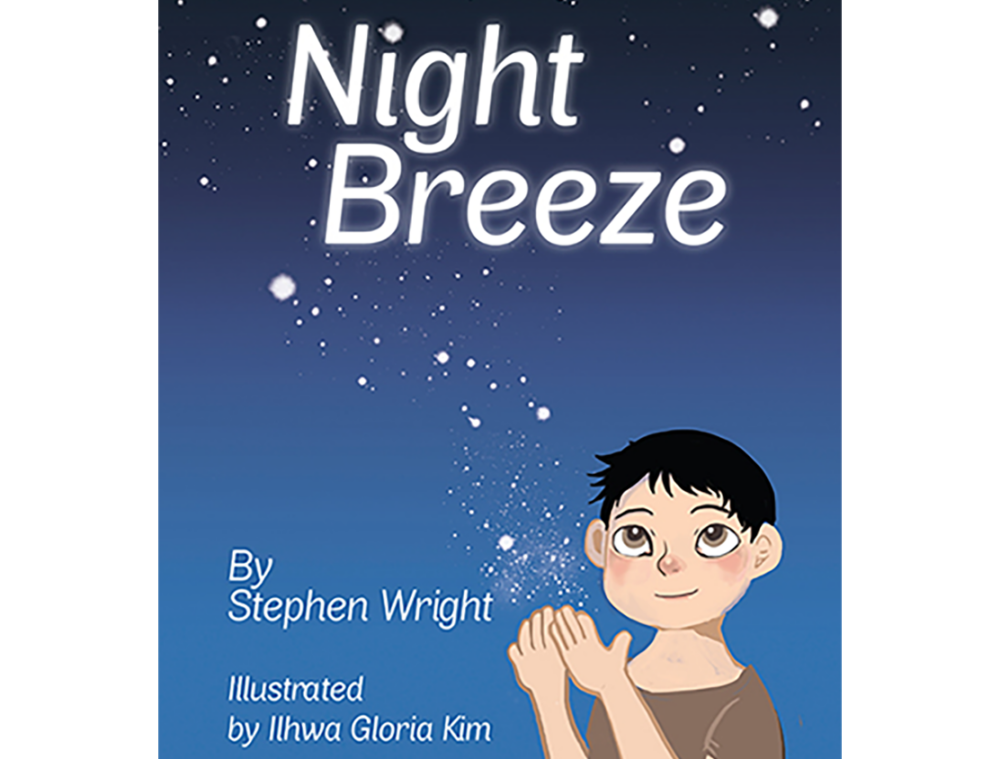 "Night Breeze"
Written by Stephen Wright
Illustrated by Ilhwa Gloria Kim
Ian loves to gaze at the night sky and longs to discover the mystery of his birth story and adoption from the Philippines. Who is his birth mother, and why did she leave him at an orphanage when Ian was a newborn?

Ian discovers that the stars may contain answers that will point him home so that he can take his place among the stars.
"Tawan the Sun Girl"
Written by Chay Douangphouxay
Illustrated by Alex Kuno
Before a Lao child is born, the child's parents spend endless nights trying to think of the perfect name. Once the name is carefully and lovingly chosen, the child must strive to live up to that name. If the child is successful, it will bring great honor and joy to the family. But if the child fails, it can bring much sadness and misfortune.

Each of the characters in Tawan: The Sun Girl has been given a special and meaningful name. Their names were given as a guide to help them become better people. But when the true test of life comes knocking on their door, will Tawan, Din, Nom, and Prince Jaiboun choose to live up to their names?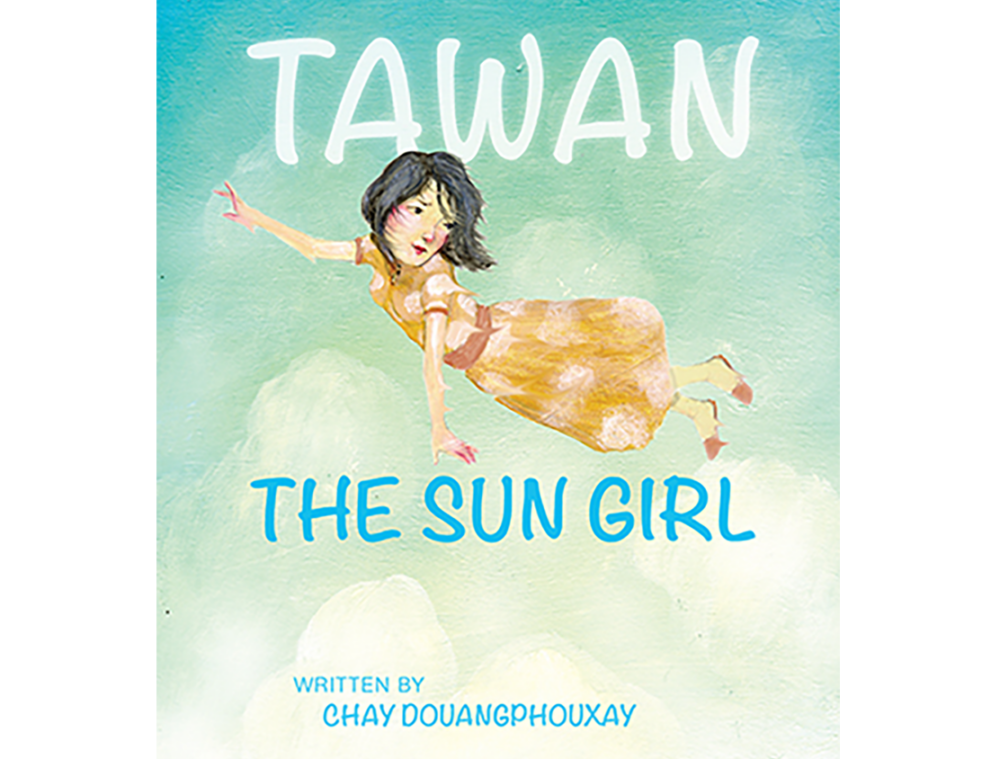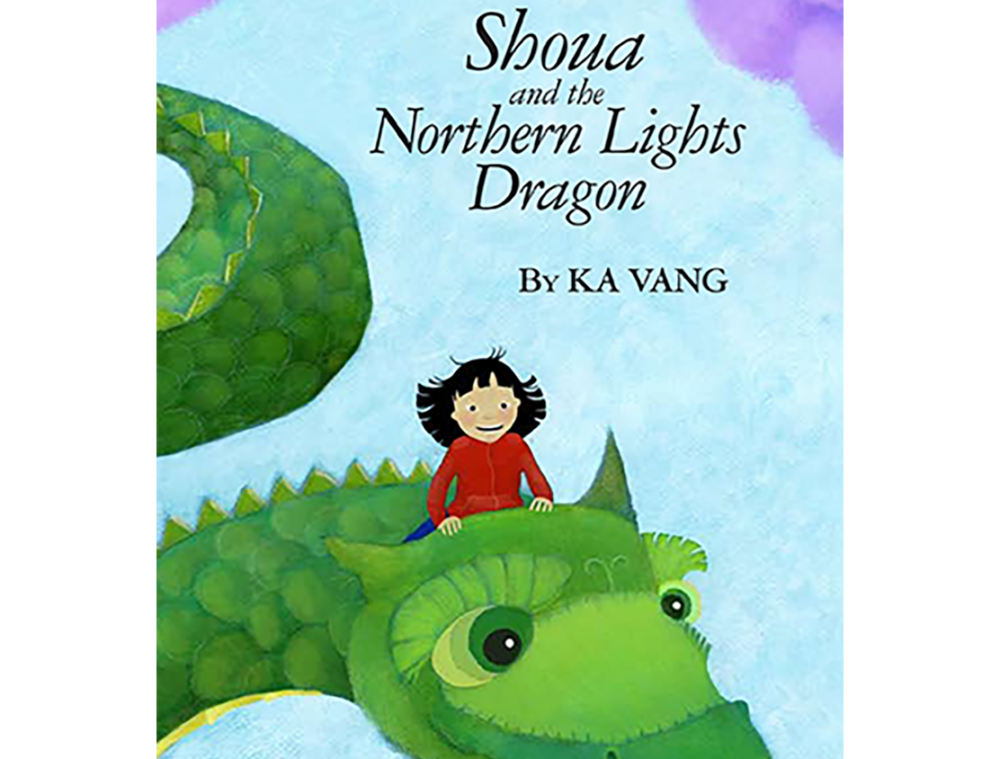 "Shoua and the Northern Lights Dragon"
By Ka Vang
Illustrated by Aimee Hagerty Johnson

2012 Midwest Book Award Finalist for Children's Fiction
Quiet and shy Shoua is heart-broken when she is not allowed to go on a camping trip with her grandfather, father, and two brothers, simply because she is a girl. When Shoua's mother has a special dream about a falling star in the forest her grandfather mysteriously allows Shoua to come along and camp in the north Minnesota woods. While camping a star falls and a wounded dragon is found. Shoua becomes determined to save the dragon in order to prove her place in the family. In the process, she discovers her own voice and magical power!

"The Imaginary Day"
By May Lee Yang
Illustrated by Anne Sawyer-Aitch
On the first day of summer break, twin brothers, Tou Bee and Tou Cher are bummed when their mom takes away their video games. She makes the crazy suggestion that they use their imaginations instead! Determined to find their video games, the boys go on a quest that includes ninjas, dungeons, wild dogs, and even a dragon!