SOAR Writing Retreat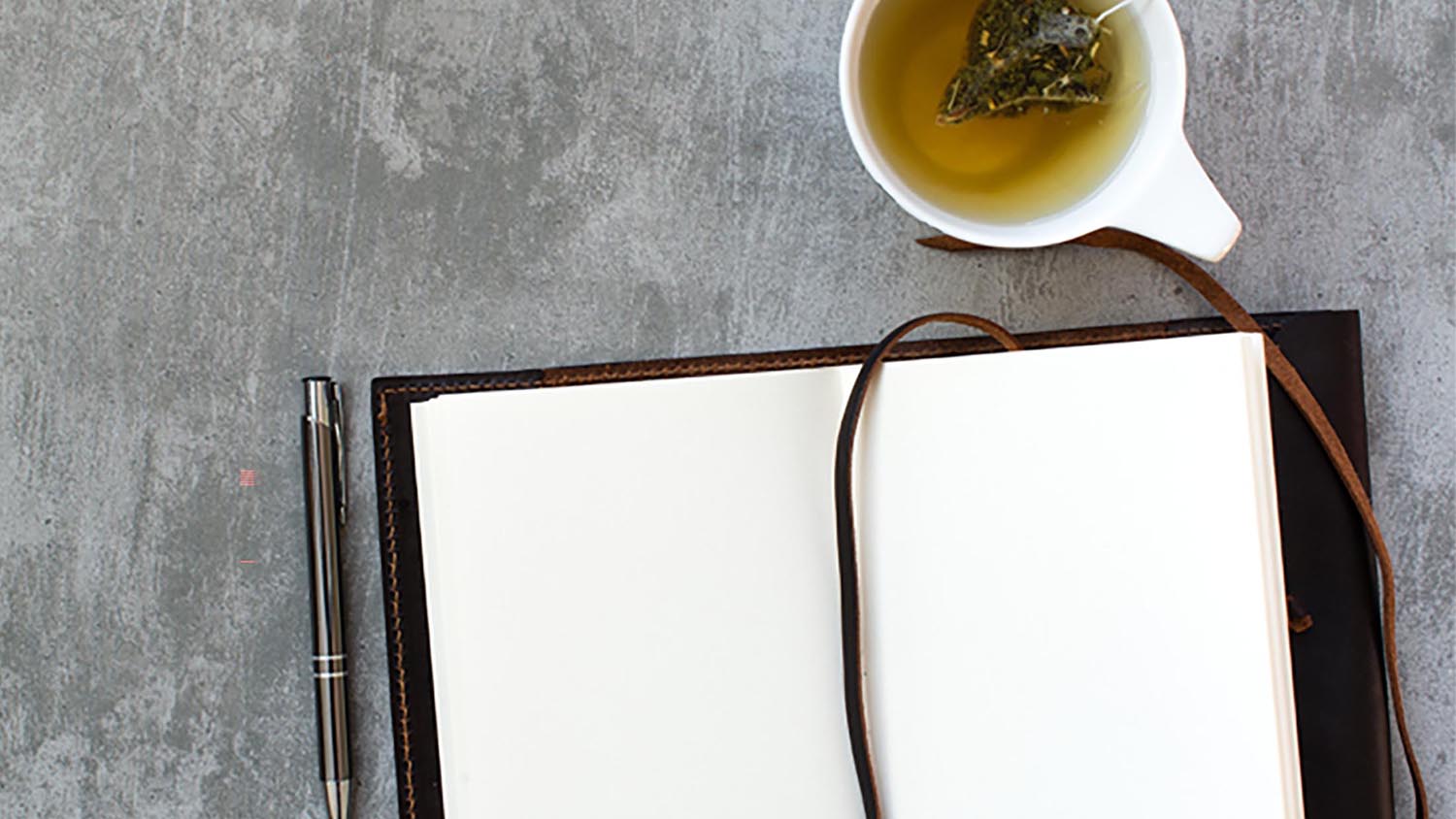 Stand Out And Roar (SOAR) was an immersive two-day self-reflection and writing retreat based on the book "Staring Down the Tiger: Stories of Hmong American Women" and the accompanying workbook "SOAR." This retreat sought to harness the power of storytelling to help participants face disruptive narratives in their life, symbolic of the tiger, in order to find their voice and SOAR.
Through self-reflection, peer to peer support, group discussion, and journaling, participants shed light on their subconscious narratives and beliefs that shape their everyday lived experiences. The retreat culminated in participants writing letters of wisdom for future publishing consideration by Hmong Women Achieving Together. Allies and educators were encouraged to broaden their worldview by participating in this reflective experience of learning from stories that are foreign to their own lived experiences.
Contact Us
MayKao Fredericks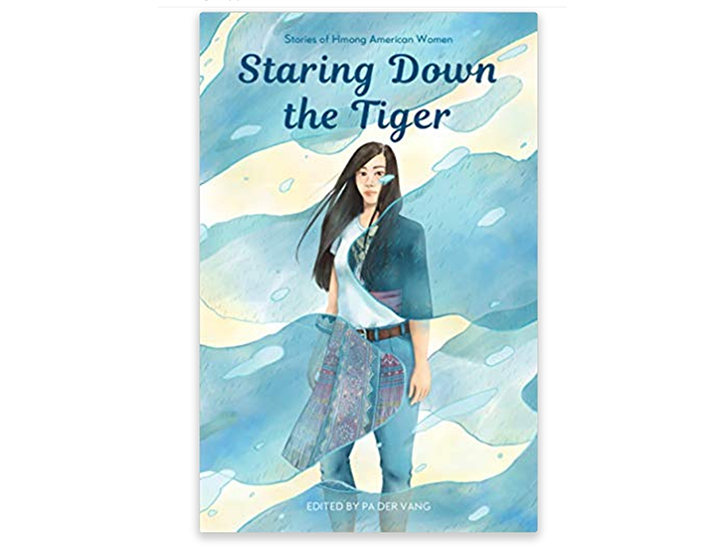 About the Books
Books can be ordered from Amazon. Although it is encouraged to read the book ahead of time, it is not necessary.
"Staring Down the Tiger"
Tsov tom, or tiger bite—an insult in Hmong culture—means you were stupid enough to approach a tiger and get bitten. In this remarkable new book, Hmong American women reclaim that phrase, showing in prose and poetry that they are strong enough and brave enough to stare down the tiger.
"S.O.A.R (Stand Out and Roar)"
This workbook asks readers to reflect on their own narratives and thoughts or beliefs surrounding specific areas in their lives that they struggle with.
Outcomes
Retreat participants will left with:
• Increased sense of understanding intergenerational communication gaps in new American immigrant communities
• Heightened awareness of one's role in facilitating intercultural and intergenerational conversations
• A stronger sense of self-awareness, identity, and authenticity
• Heightened compassion, empathy, and understanding of self and others
• Courage to use their voice to navigate systems follow their dreams, and live their best lives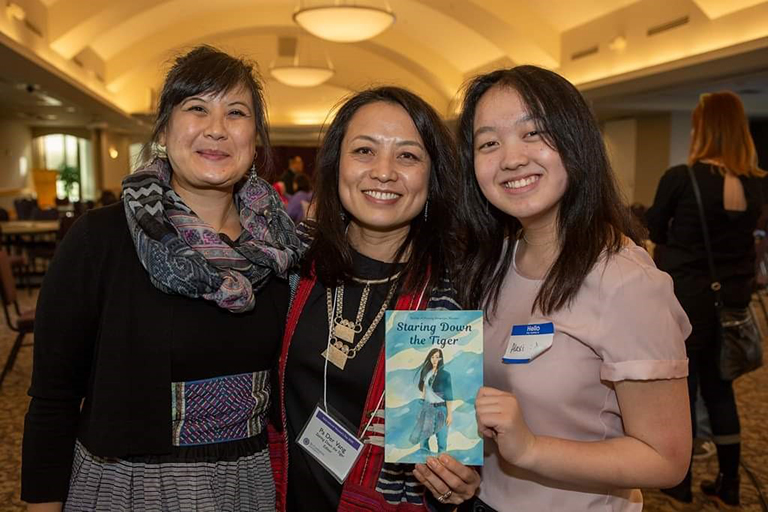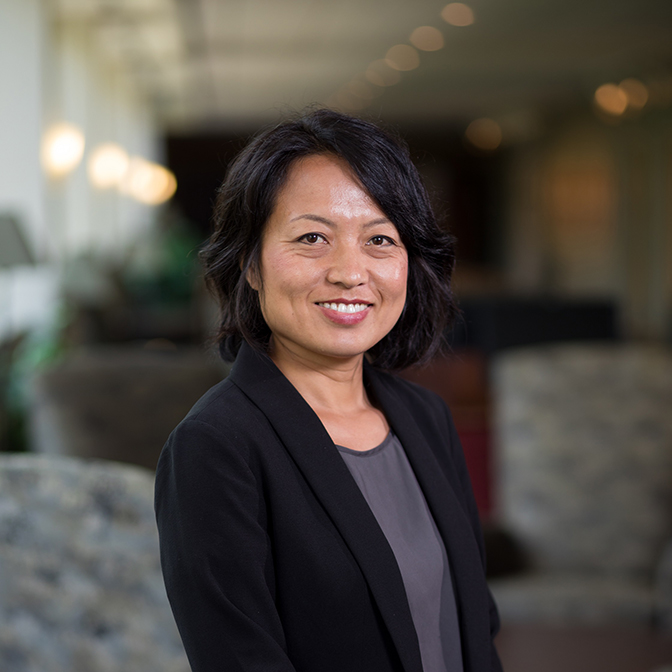 Facilitator
Pa Der Vang, Ph.D., LICSW
Dr. Pa Der Vang is an associate professor of Social Work at St. Catherine University, Department of Social Work where she also serves as Mission Chair for the Liberal Arts and co-chairs several committees related to Diversity, Equity, and Inclusion. In 2012, she was the lead writer behind the establishment of St. Catherine University's Critical Hmong Studies minor. She has 14 years of social work practice as a licensed independent clinical social worker and serves on multiple industry boards. She has published several articles on Hmong and immigration and is the editor of "Staring Down the Tiger: Stories of Hmong American Women" (2020) published by the Minnesota Historical Society Press and editor of the supplemental workbook "Stand Out And Roar" underwritten by Minnesota Humanities Center. She resides in St. Paul, MN.
Keynote Speaker
Dr. MayKao Hang
Founding Dean of University of St. Thomas College of Health
Guest Speaker
Kao Kalia Yang
Speaker and award-winning author
Guest Speaker
KaYing Yang
International social justice advocate and Director of Programs and Partnerships of Coalition of Asian American Leaders