Veterans' Voices
Explore the full life experience of Veterans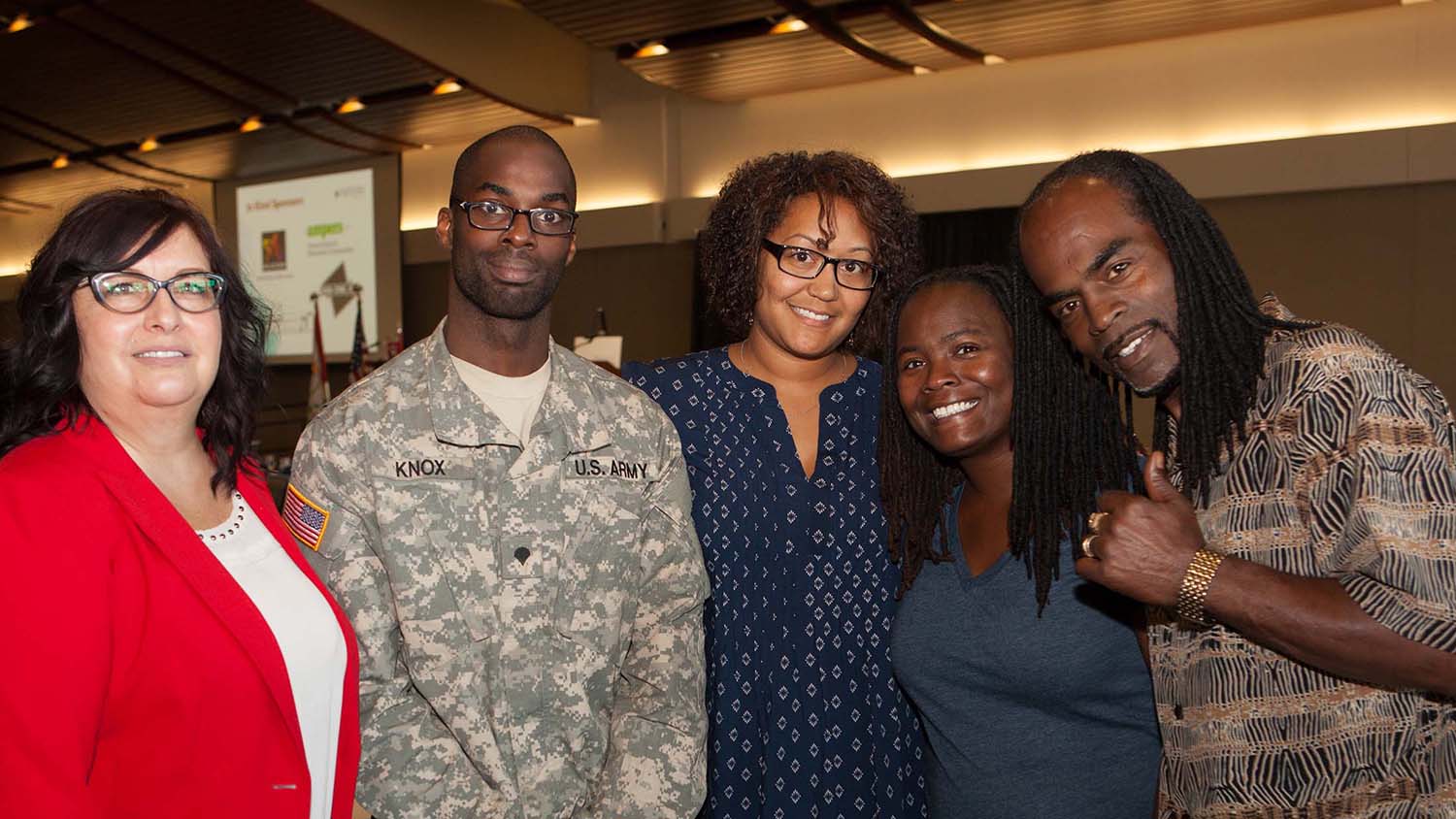 Drawing on the power of the humanities, Veterans' Voices changes the narrative of Veterans and honors their contributions to our cultures and communities. It empowers Veterans to speak in their own voices through plays, discussions, literature, and the Veterans' Voices Award.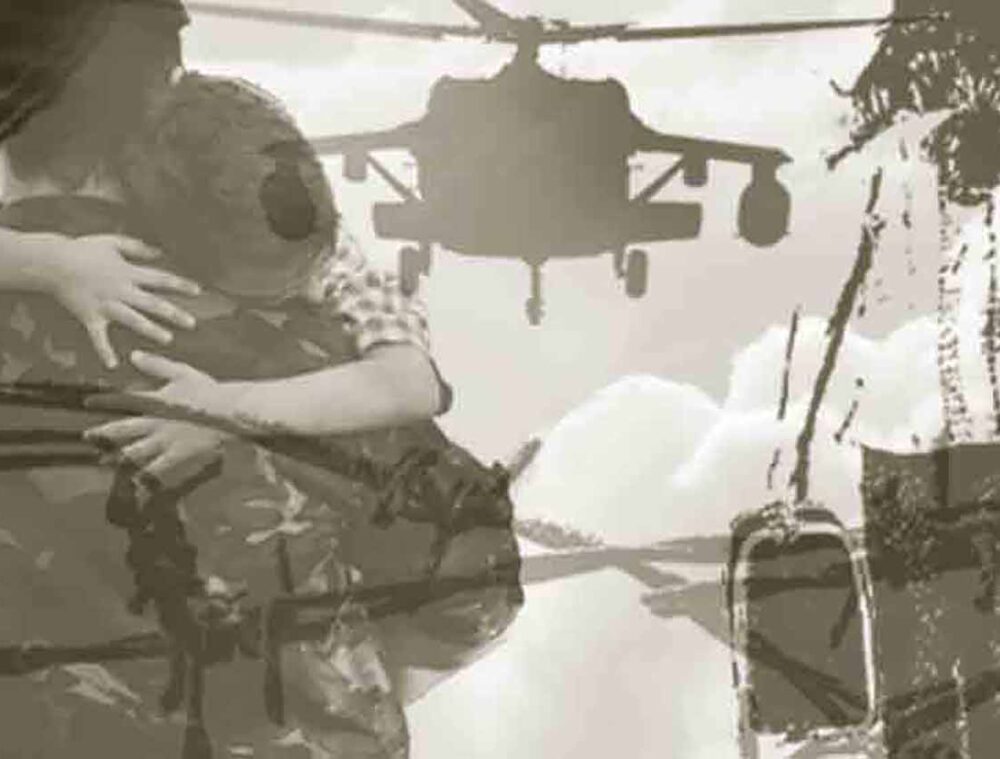 The Impact of War, Writing Workshops Facilitated by Warrior Writers
Join Warrior Writers for a series of workshops to address the myriad experiences of war for Veterans and non-Veterans through writing. In these workshops you'll be putting pen to paper to record feelings, memories, traumas, personal histories or whatever comes to mind in the moment.
Learn More
St. Paul Capitol Mall Memorials
How Americans remember war and military service is shaped by two narratives: duty and honor that memorialize war and personal experiences of Veterans and how war is remembered. Reflections on War and Service fills in the missing stories of Veterans.
Learn More