War and Memory Discussion Series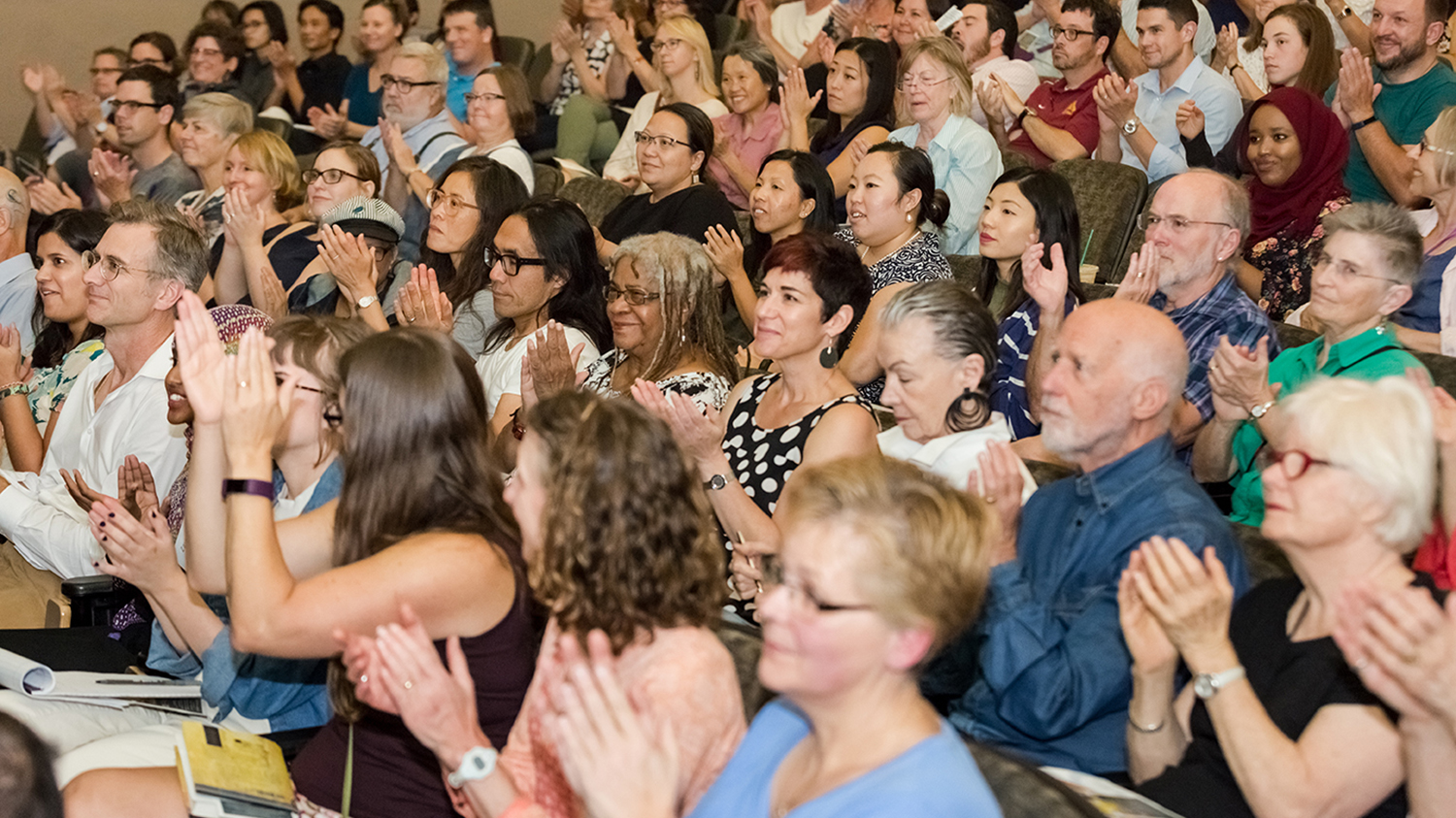 In 2017-2018, our Community Conversations program launched a powerful four-part discussion series (moderated by local poet Anh-Hoa Thi Nguyen) highlighting lauded authors in conversation with each other and a public audience about war and memory.
Far from the technology and weaponry of combat, war is also a deeply human experience – a wound and inflection point that shapes societies and generations to come. How do the stories and memories of war shape what it means to be a Minnesotan and an American? How has the memory of war privileged some voices and excluded others? What would a just and authentic conversation about war and memory look like here in Minnesota?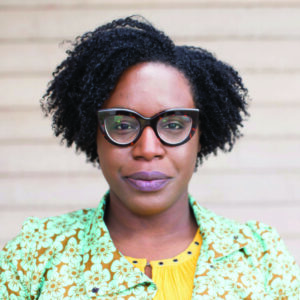 An Evening with Lesley Nneka Arimah
April 20, 2018
Minnesota Humanities Center
In an engaging, unfiltered dialogue with Minnesota author and educator Marian Hassan, Lesley Nneka Arimah discussed war, grief, girlhood, and human connection in her short fiction and personal experience.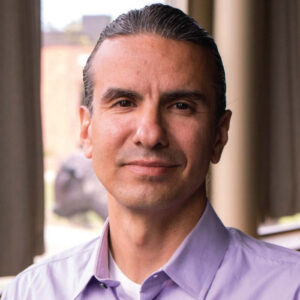 An Evening with Anton Treuer
Feb. 28, 2018
Minnesota Humanities Center
How does the memory of war shape the stories that a people tells about itself? This public event with Anton Treuer, Minnesota historian and author of 14 books including "The Indian Wars" and "Warrior Nation: A History of the Red Lake Ojibwe," examined the power of memory in shaping social narratives.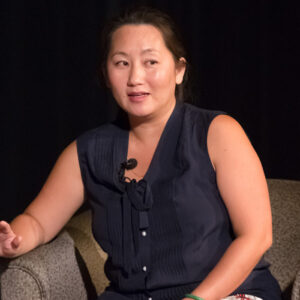 An Evening with Kao Kalia Yang
Nov. 10, 2017
Minnesota Humanities Center
Acclaimed Minnesota author of "The Late Homecomer" explored how stories connect us to place and memory and discussed family, war, and human connection drawing on her latest book, "The Song Poet" in discussion with Minnesota scholar and historian, Anton Treuer.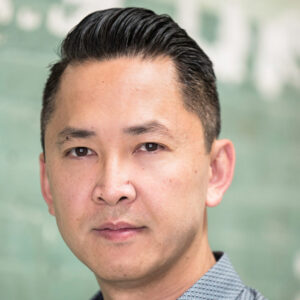 An Evening with Viet Thanh Nguyen
Sept. 15, 2017
St. Catherine University
This public event with Viet Thanh Nguyen, Pulitzer Prize-winning author of "The Sympathizer," explored how we remember war and its many dimensions through conversation about themes from his book, "Nothing Ever Dies: Vietnam and the Memory of War" with Minnesota author Kao Kalia Yang.