Videos
Videos from the Minnesota Humanities Center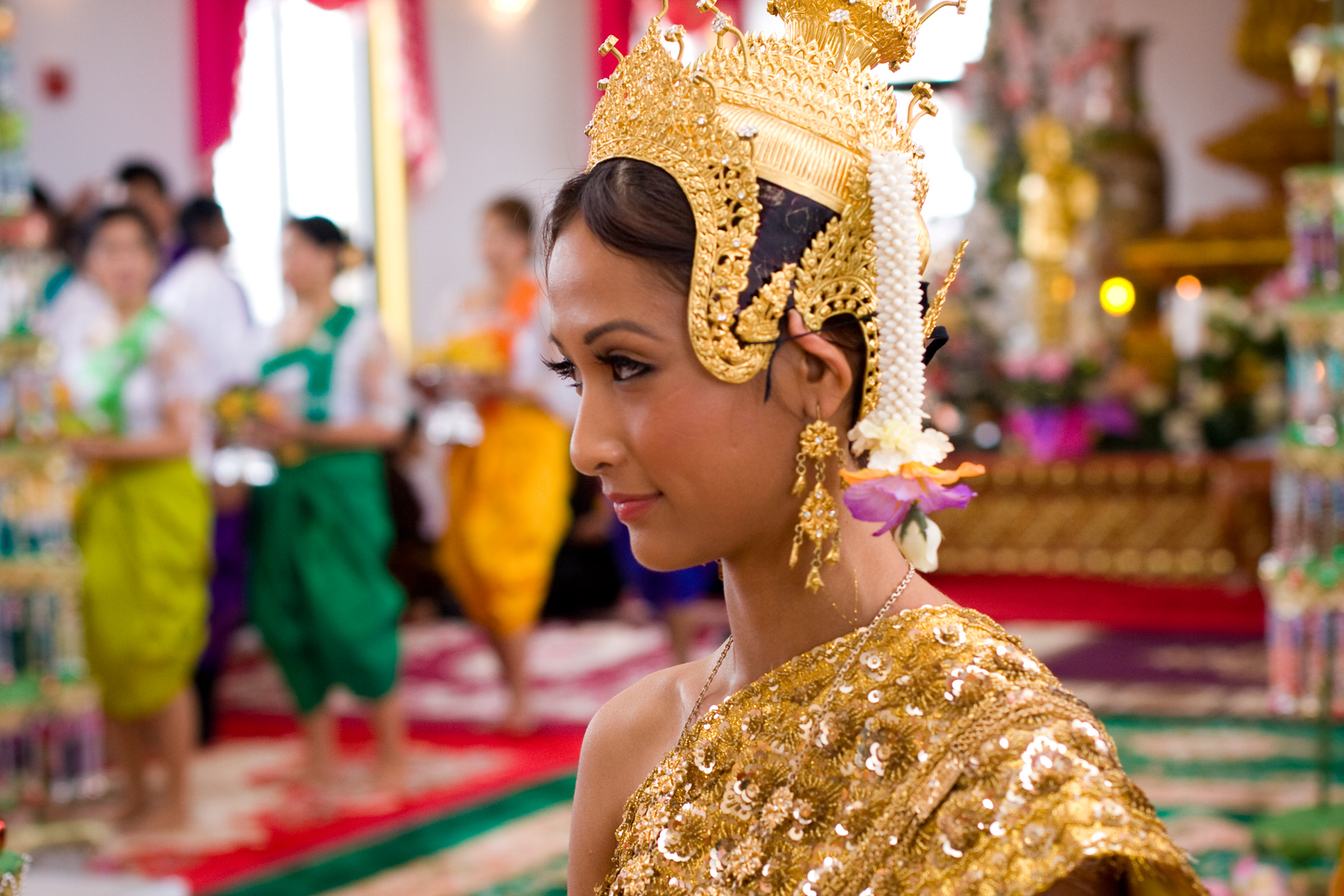 The Minnesota Humanities Center partners with community groups and media companies to produce high-quality, informative, and illuminating video productions.
Absent Narratives: Minneapolis' Mercado Central
Discover the unique history of the Mercado Central, a Latino retail business cooperative on Minneapolis' East Lake Street, through a series of brief videos featuring individuals who were active in its development.
Latino Arts: A Community Vision
Learn from 12 of Minnesota's finest Latino artists how they convey a vision of a Minnesota future enriched by Latino culture during this one hour documentary. This is a co-production of the Chicano Latino Affairs Council, the Humanities Center, and tpt's MN Channel.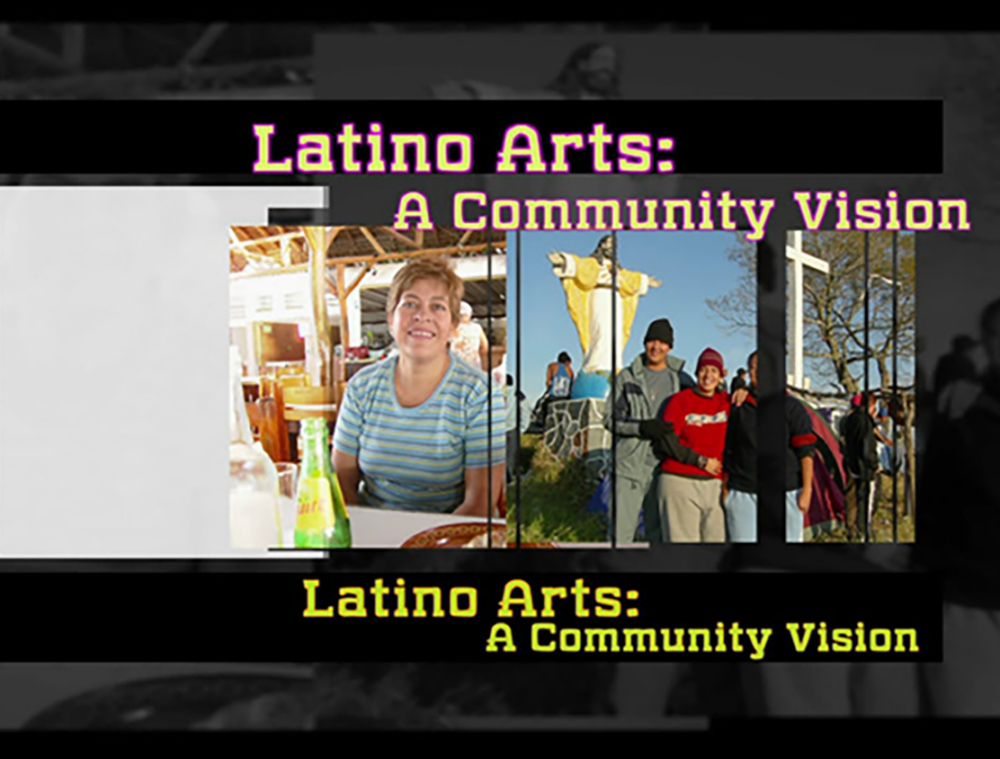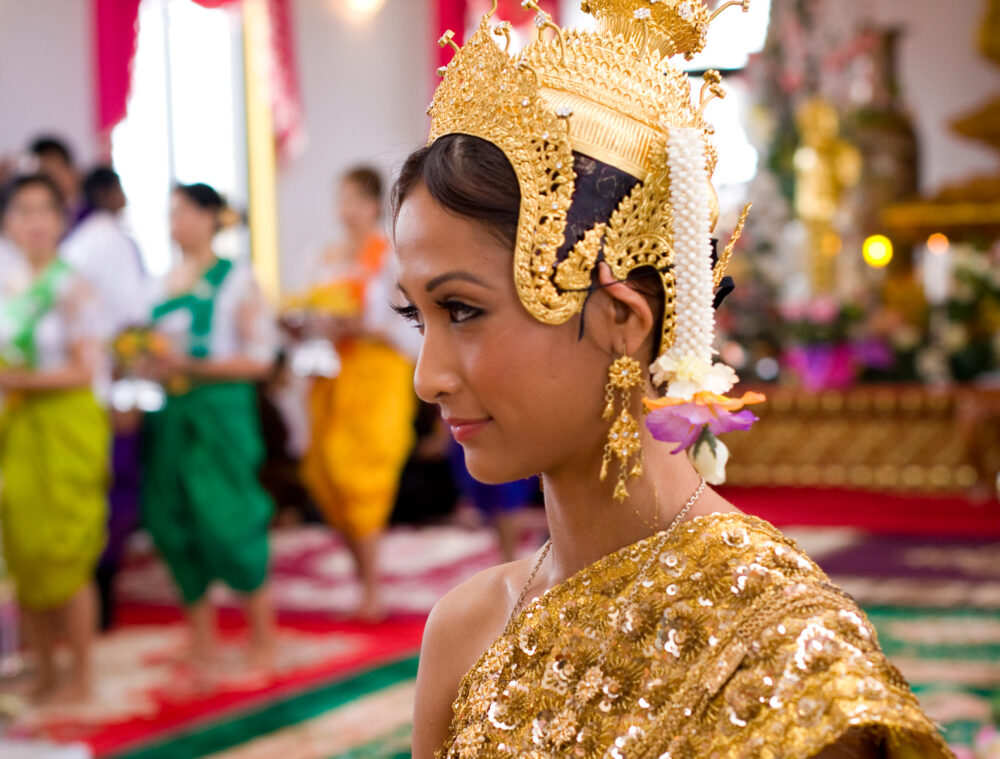 Prayers on the Prairie
See how Asian Minnesotans from five differing religious traditions — Buddhism, Chinese Ancestral Worship, Hinduism, Hmong Shamanism, and Islam — are able to thrive, practice, and live out their religious tenets in Minnesota.
Firsts: Minnesota's African American Groundbreakers
Watch six interviews — Archie Givens, Jr., Arthur Blakey, Jr., Linda Finney, Robyne Robinson, Sharon Sayles-Belton, and William Finney — to learn the meaning and significance of what it means to be a true Minnesotan first!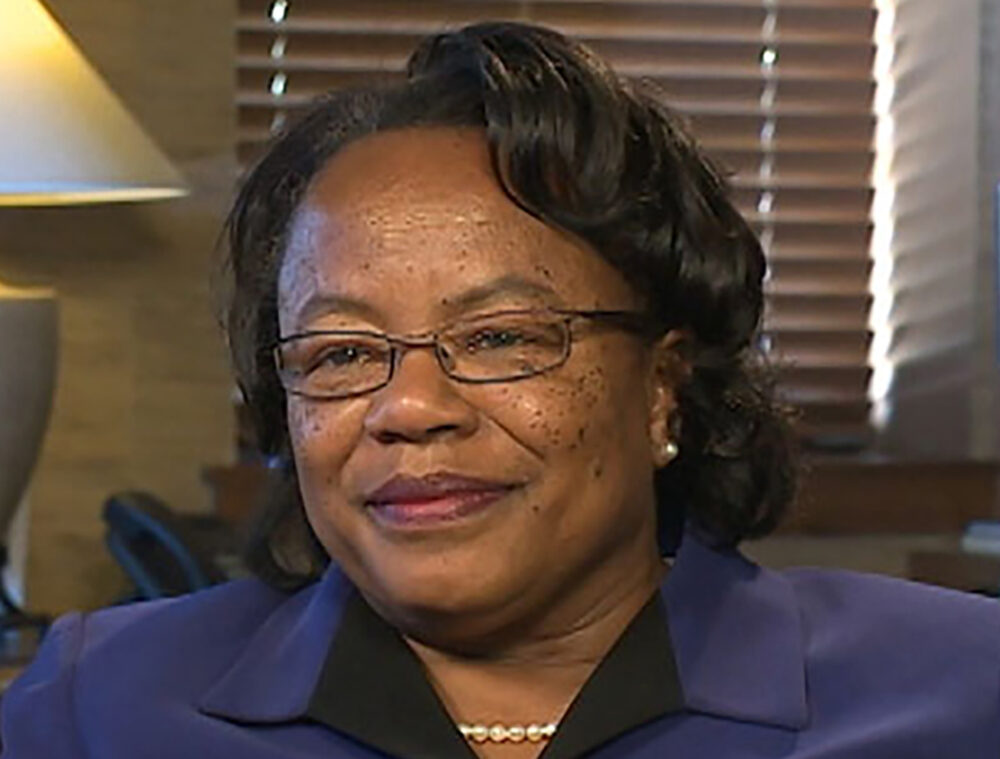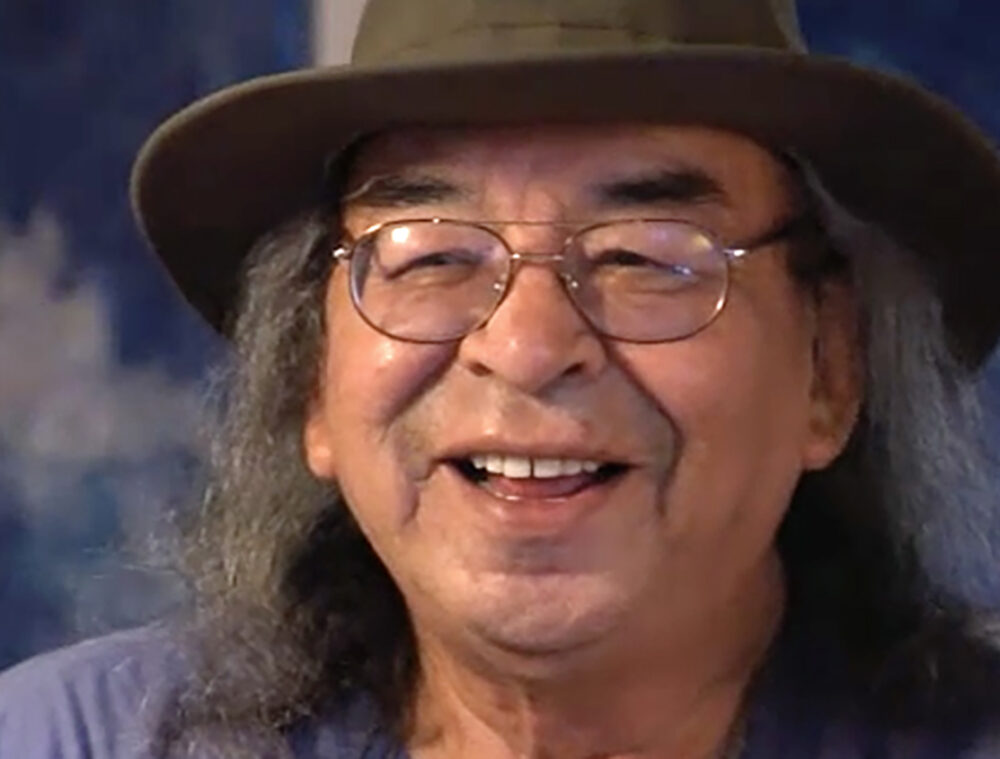 Absent Narratives Author Series
Listen to Latino, Hmong, Ojibwe, and Dakota authors discuss their influences and lived experiences. Authors share their ideas about the writing process and read from selected pieces of their work.
Iron Range: Building America
This four-part Emmy Award winner for Best Cultural Documentary, produced by TPT and the Minnesota Humanities Center, focuses on The Land, The Mines, The People, and The Work on the Iron Range.