Websites
Humanities in your classroom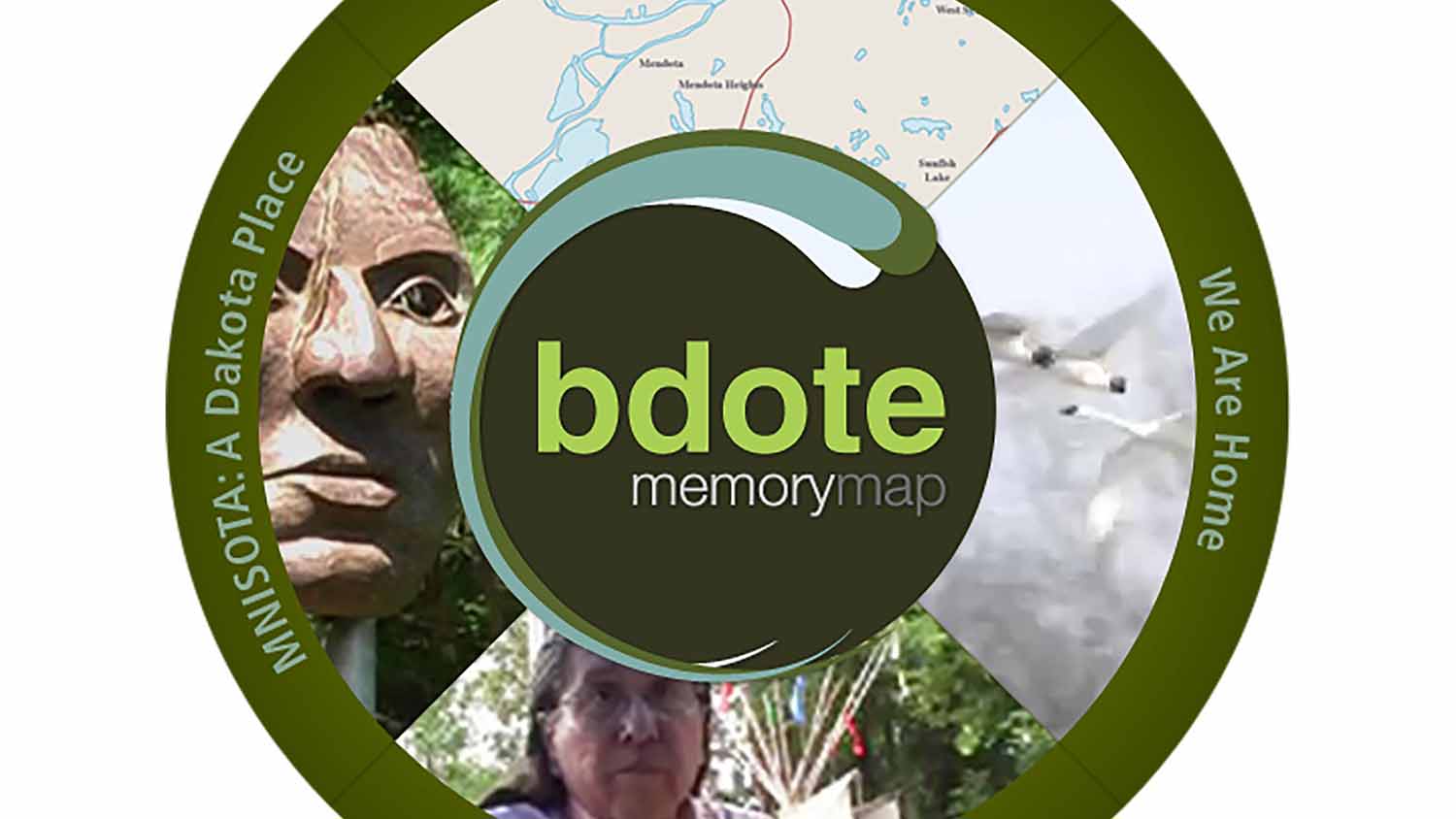 The Minnesota Humanities Center is excited to offer resources that have been developed and created in partnership with community organizations from across the state. These resources have been carefully curated to help educators increase classroom engagement through the amplification of absent narratives.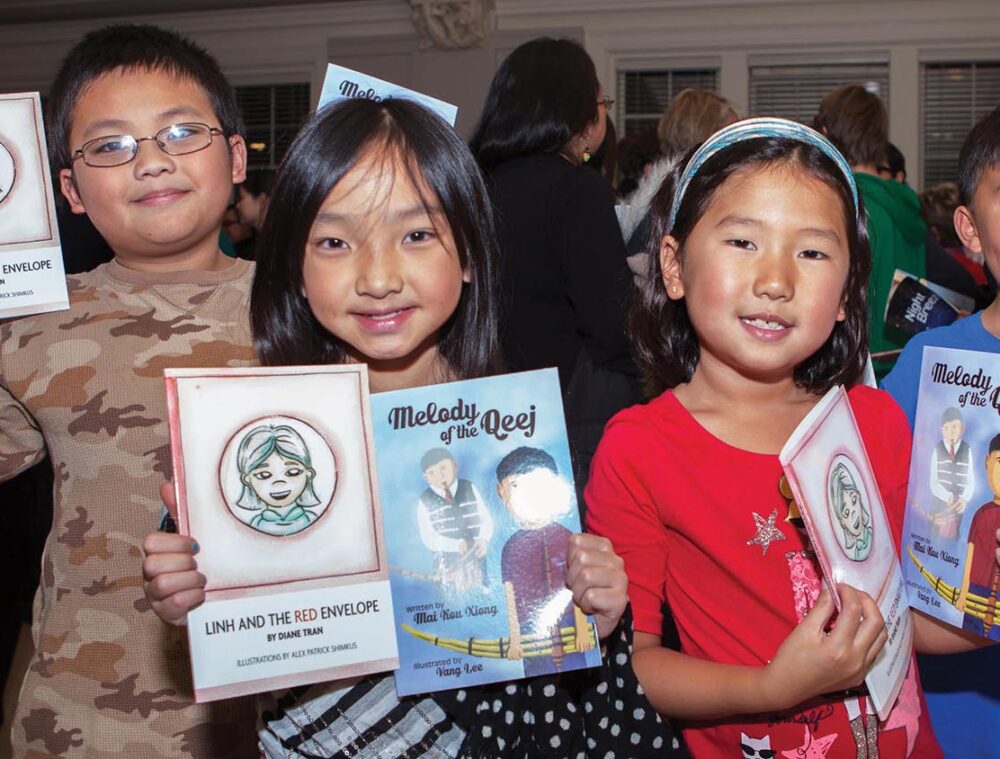 Absent Narratives Resource Collection
The Absent Narratives Resource Collection is a searchable database of ready-to-use videos, teacher guides, and readings that will support your efforts to include Absent Narratives in your classroom or workplace. Items included in the collection have been created or developed by the Humanities Center and its partners.
Bdote Memory Map
The Bdote Memory Map began as a part of the "City Indians" multi-media installation at Ancient Traders Gallery on Franklin Avenue in Minneapolis in 2005. This resource provides better understanding about the Dakota people's relationship to Minnesota. Educator materials are included.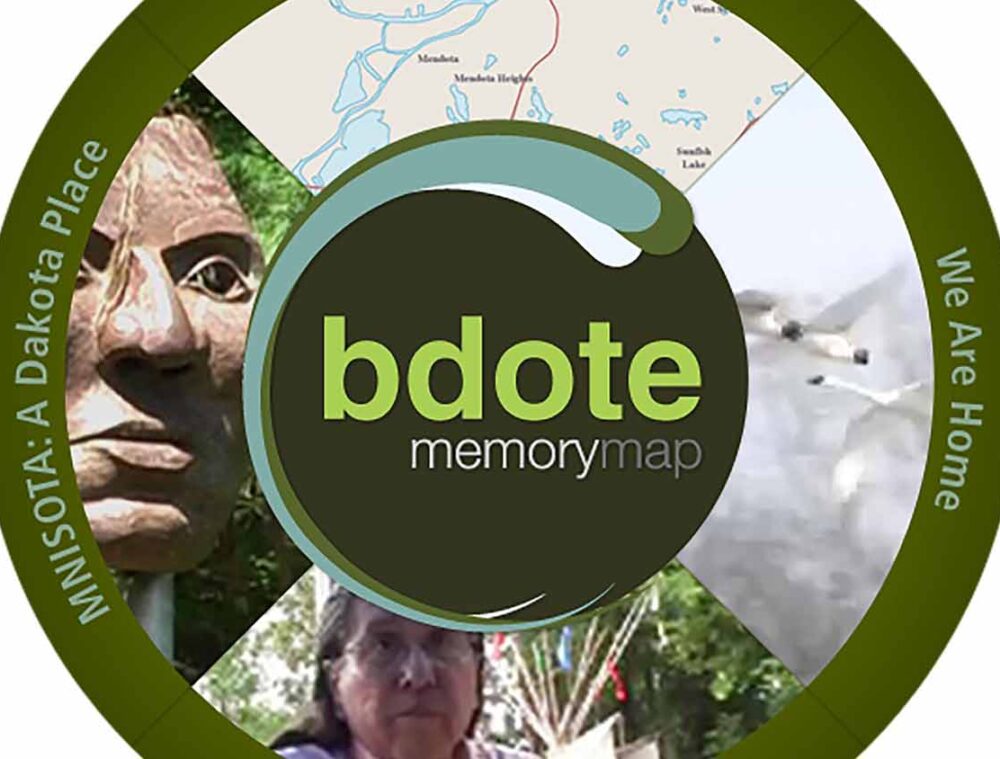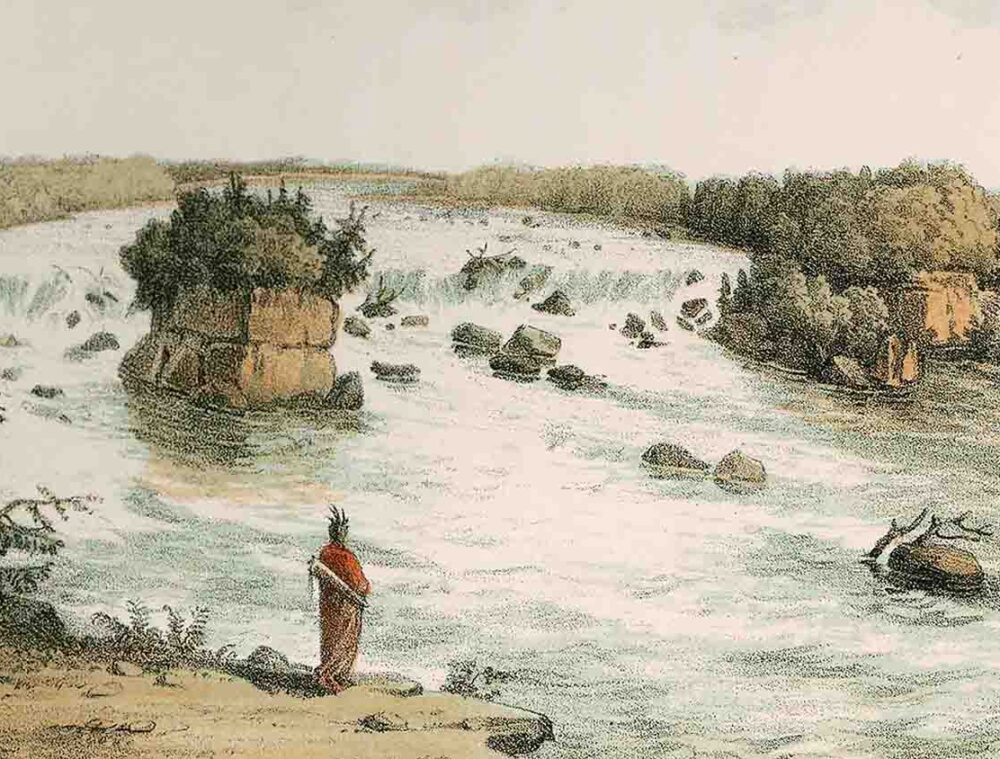 TreatiesMatter.org
A companion site to the "Why Treaties Matter" exhibit, TreatiesMatter.org presents relationships as a context for examining Dakota and Ojibwe–U.S. treaties. Through videos, text, and teacher resources, hear authentic Dakota and Ojibwe stories of sovereignty, adaptability, and sustainability in this place now called Minnesota.