Open Grantlines
Grant and funding opportunities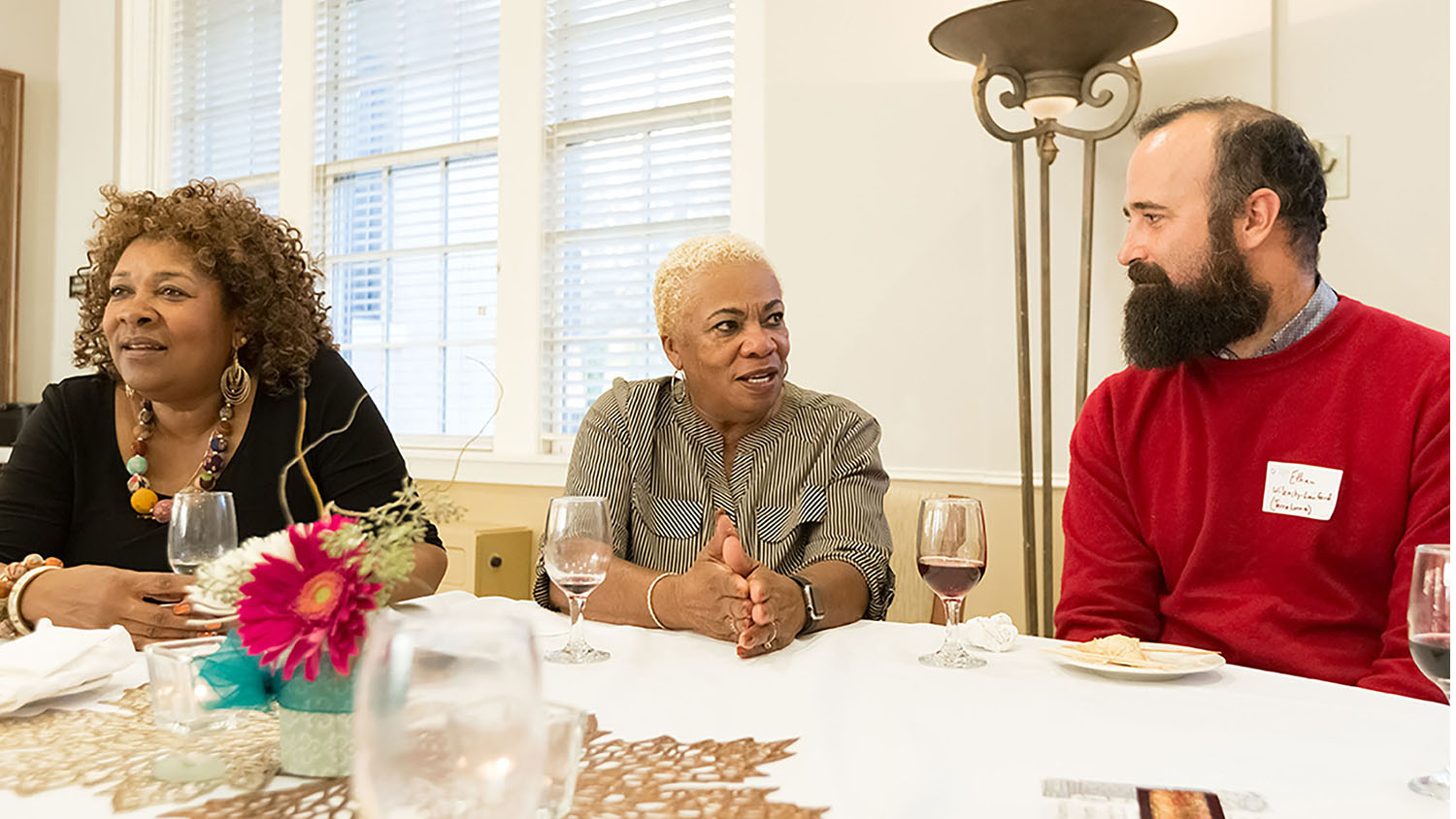 The Minnesota Humanities Center (MHC) supports the exemplary humanities work of individuals, nonprofits, schools, and collectives across the state through its competitive grants.
Open Grantlines
New grant opportunities will be available mid-August through the Minnesota Humanities Center's Legacy Grants program including funding for Cultural Heritage projects, Children's Museums art & culture projects, Civics Programs, Capacity Building projects, and Emergency Response needs. This funding is made possible through 2023-25 Legacy Appropriation from the State of Minnesota.
More details and criteria will be posted here soon.