Board Members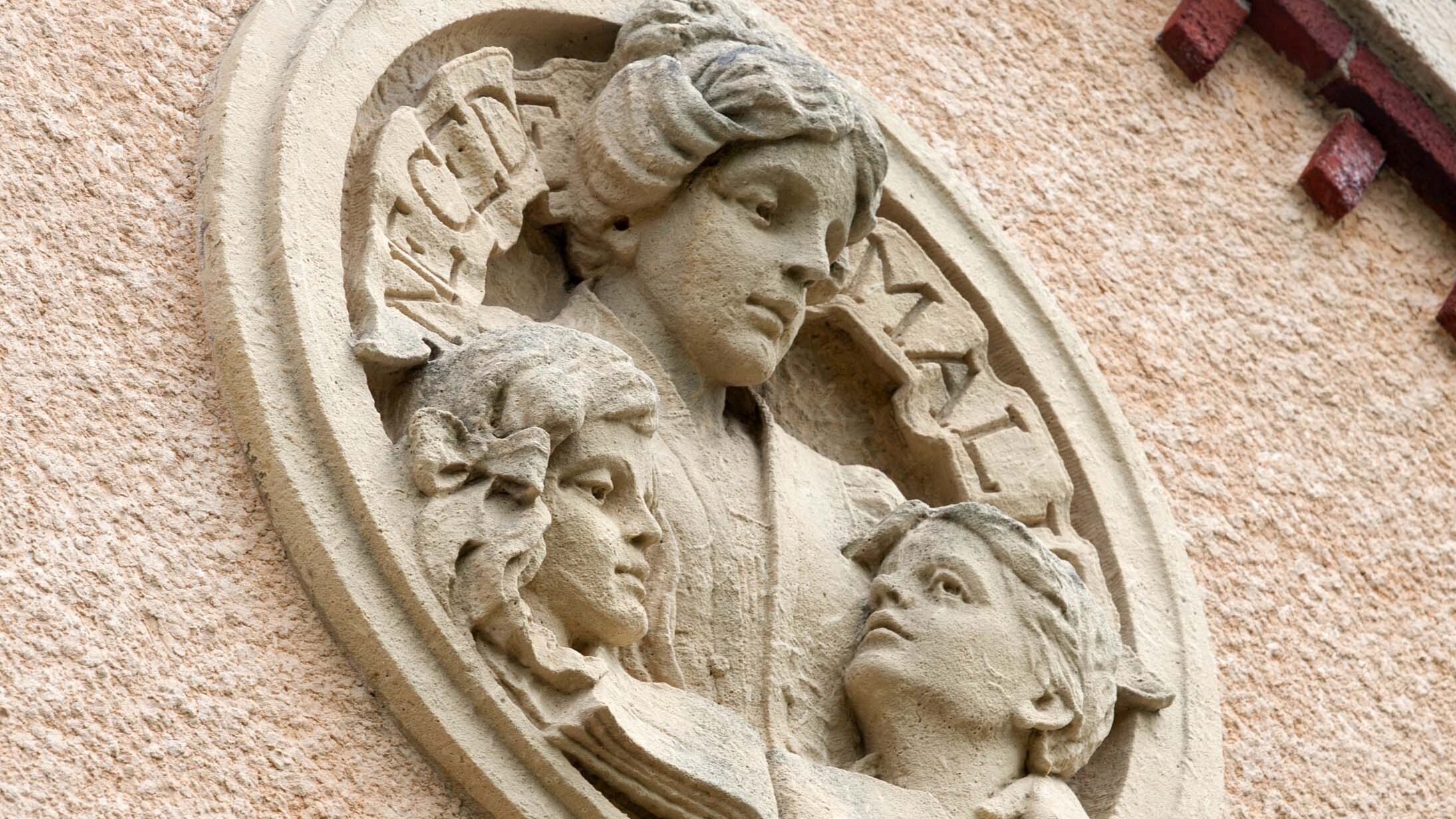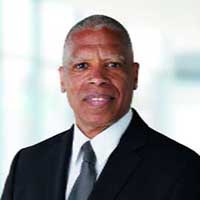 David J. Hamlar, Jr, MD, DDS
Major General (bvt) (RET) David Hamlar attended Dental School at Howard University in Washington DC, where he was commissioned as an officer in the Public Health Service fulfilling a three-year commitment. He returned to school at The Ohio State University College of Medicine where he also completed his residency in Otolaryngology and Head and Neck Surgery. It was during medical school that he joined the Ohio National Guard 121st FW initially as an MSC officer, then dentist, and subsequently a physician. A fellowship in Facial Plastics and Reconstructive Surgery brought him to the University of Minnesota at which point he transferred to the Minnesota Air National Guard. His university practice includes training medical students and residents as well as administrative responsibilities on the admissions committee and as a faculty advisor. He is Chair of his Department of Otolaryngology's Diversity, Equity, and Inclusion Committee and is a member of the Medical School's Office of Diversity, Equity, and Inclusion.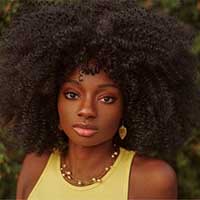 Bola Koleosho
Bola Koleosho is an up-coming Nigerian-American actress with extensive experience in stage theater, including performances at the Guthrie Theater. Koleosho can currently be seen in a splashy recurring role in the final season of 'Dear White People' on Netflix. She will next be in 'Trees of Peace' on Netflix which won the Panavision Spirit Award for Independent Cinema and the ADL Stand Up Award at last year's Santa Barbara International Film Festival. She studied Meisner Technique, founded by Robert Carnegie and Jeff Goldblum at Playhouse West in Los Angeles. She also partners alongside her older brother in Cow Tipping Press, an autism creative writing group.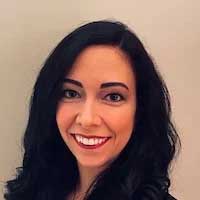 Dr. Amina Jaafar
Dr. Amina Jaafar serves as the inaugural Chief Inclusion and Strategy Officer at Twin Cities PBS (TPT), where she is responsible for increasing representational diversity across all levels of the organization; creating welcoming and inclusive environments for staff and community members; designing and delivering inclusion, diversity, equity, and accessibility (IDEA) training; providing oversight for evaluation and community engagement; and implementing TPT's strategic plan. Prior to working at TPT, Dr. Jaafar served as the Assistant Vice President in the Office for Equity and Diversity at the University of Minnesota. Through her work, Dr. Jaafar focuses on cultivating strong working relationships to create cultural change; facilitating challenging conversations to help individuals and communities move towards understanding and partnership; providing strategic direction to help organizations meaningfully advance their DEI work; and utilizing mixed-methods, community-focused, and participatory evaluation to create systemic change. Additionally, Dr. Jaafar served as an affiliate faculty member in the College of Education and Human Development at the University of Minnesota, where she taught courses on mixed-methods culturally responsive evaluation, developing intercultural competence, intercultural communications, and the social and cultural foundations of education. Dr. Jaafar received her Ph.D. in Organizational Leadership, Policy, and Development from the University of Minnesota, where she studied how representations of BIPOC communities impact policy and practice.
Have you ever considered being a Minnesota Humanities Center board member? MHC is currently recruiting new members. Interested? Email a brief cover letter and resume to casey@mnhum.org.