Understanding each other better through the humanities
The Minnesota Humanities Center collaborates with individuals, organizations, and communities to bring transformational humanities programming into the lives of Minnesotans throughout the state.
Our Mission
Our mission is to connect the past to the present to increase shared understanding and spark positive future change.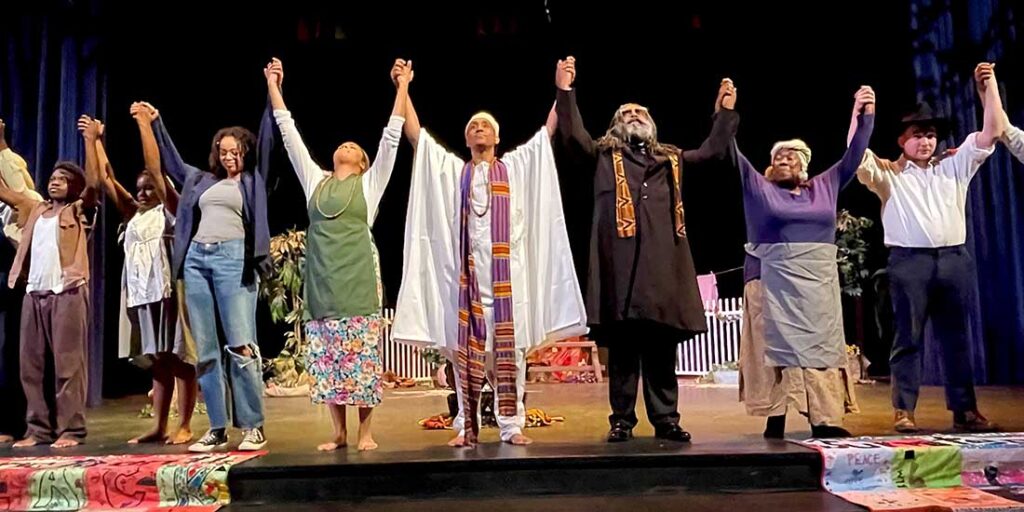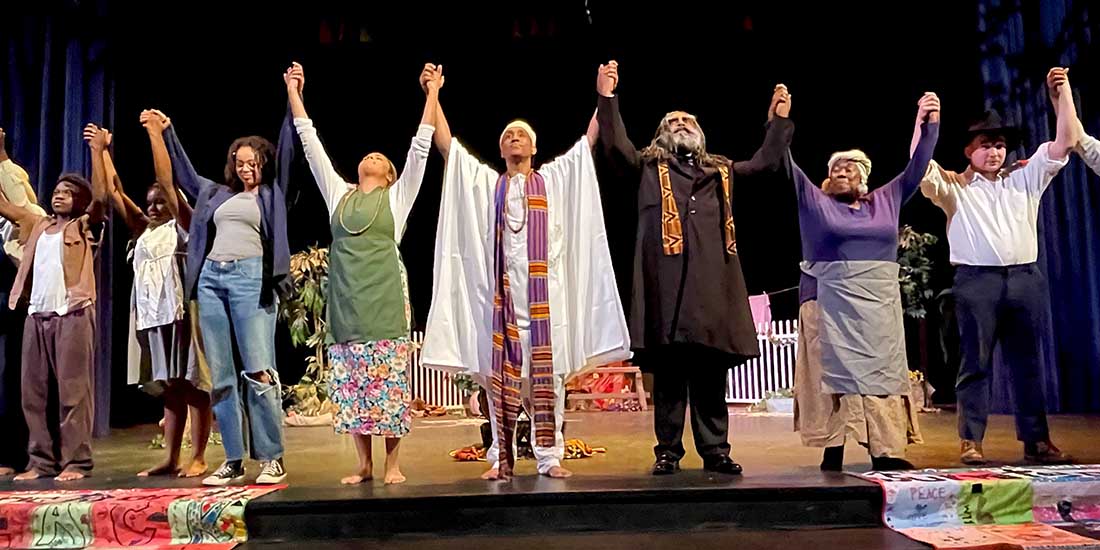 Celebrate Juneteenth with MHC
In 2021, Juneteenth was written into law as a national day of observance. Following, on February 3rd, 2023, Juneteenth became an official state holiday in Minnesota. Although awareness has grown, many people are still unfamiliar with why we celebrate Juneteenth and the insight it offers in addressing current social injustice. Celebrate and expand your understanding of Juneteenth with the Minnesota Humanities Center.
Connect with MHC
Connect with MHC through our professional development offerings, immersive experiences, traveling exhibits, and more. Whether it's online, at the Minnesota Humanities Event Center, or in your own community, we offer a variety of opportunities to connect, engage, and promote the humanities across Minnesota.