Understanding each other better through the humanities
The Minnesota Humanities Center collaborates with individuals, organizations, and communities to bring transformational humanities programming into the lives of Minnesotans throughout the state.
Our Mission
Our mission is to connect the past to the present to increase shared understanding and spark positive future change.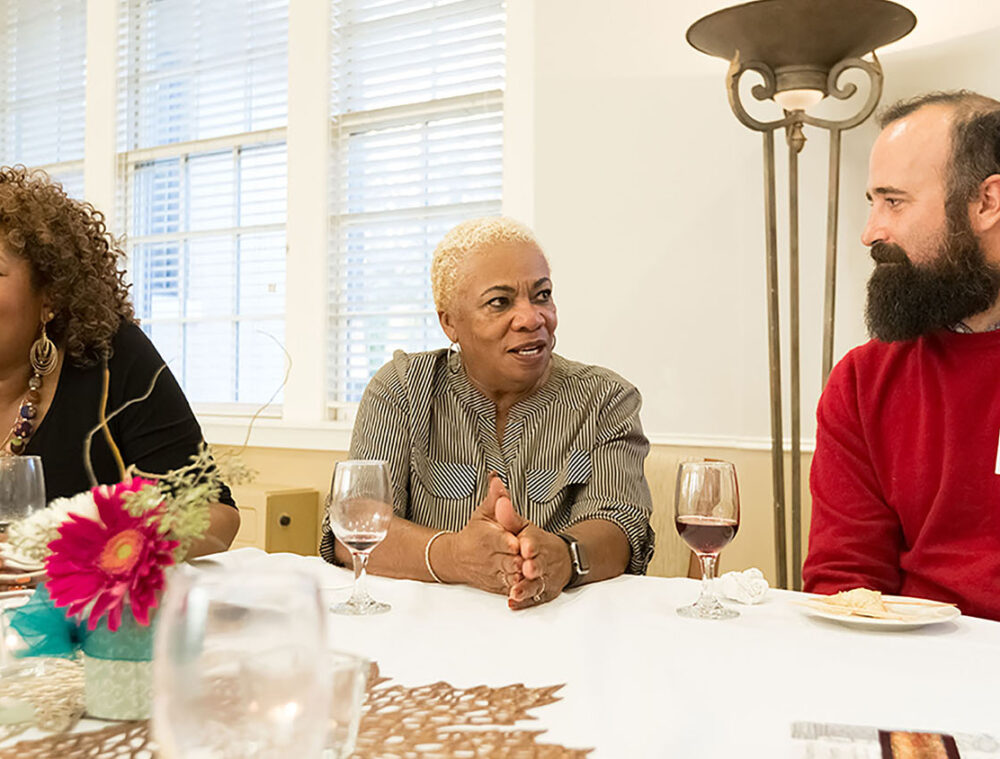 2023 Open Grants
MHC has recently received funding from the Minnesota Legislature to provide grants to individuals, museums, and organizations. The vast majority of the grants administered by MHC are awarded through a competitive application process.
Learn More
Connect with MHC
Connect with MHC through our professional development offerings, immersive experiences, traveling exhibits, and more. Whether it's online, at the Minnesota Humanities Event Center, or in your own community, we offer a variety of opportunities to connect, engage, and promote the humanities across Minnesota.