Mankato and Online – Transnational Feminism, Solidarity, and Care for #WomanLifeFreedom
February 28 @ 3:00 pm

-

5:00 pm

CST

Free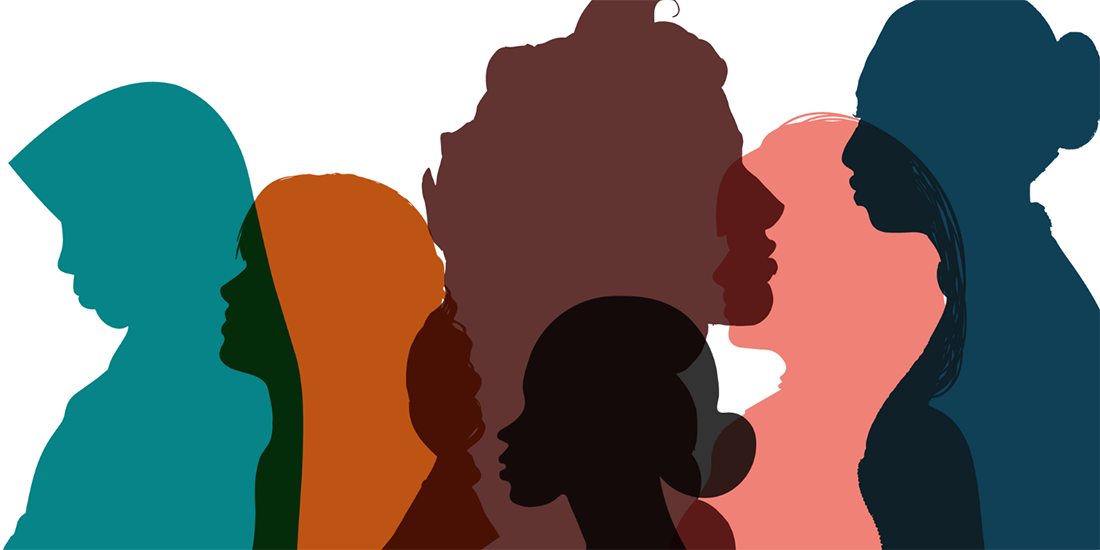 Recent events and protests in Iran have catapulted human rights and feminist issues onto the world stage, and yet these movements in Iran are not new. Join Dr. Yalda Hamidi (Minnesota State University, Mankato) and special guest panelists Prof. Ibtesam Al Atiyat (St. Olaf College) and Ph.D. student and human rights lawyer Tahmina Sobat (University of Minnesota) as they reflect on the Iranian feminist revolution of 2022 and the politics of solidarity, care, and transnational feminism. This event will be held both virtually and in-person on campus.
Prior to a panel discussion, each scholar will discuss how the current women's revolution in Iran aligns with their own research. Dr. Hamidi will consider Iranian diasporic feminism/s and how her participation and engagement with the Green Movement of 2009 shapes her understanding of the current unfolding feminist revolution. Dr. Al Atiyat will share examples of Arab women's solidarity with Iranian women and share reflections on the limits that have surfaced. Finally, Ph.D. student Tahmina Sobat will discuss Afghan women's longstanding advocacies against imperialism and war, noting the possibilities and perils of transnational feminist solidarities regarding the situation in Iran.
Co-sponsored by the Women's Center at Minnesota State University, Mankato.
Panelists
Yalda Hamidi (She/Her/Hers) is an Assistant Professor of Gender and Women's Studies at Minnesota State University Mankato and a member of the Ms. Committee of Scholars. She identifies as a teacher, mentor, storyteller, sister, and auntie. At MNSU Mankato, Yalda teaches transnational feminism, feminist pedagogy, and queer identities courses. In her research, she writes about the importance of politics of location for understanding the feminism/s of non-white and non-Western women. Yalda's non-academic work strives to share the stories of Iranian women championing and fighting intersectional systems of oppression.
Ibtesam Al Atiyat is a professor of sociology, and the director of the Enduring Questions Program at St. Olaf College. She is the author of "The Jordanian Women's Movement: Activism, Strategies and Discourses", published by Friedrich Ebert Foundation (Berlin) in 2004, and the editor of "The Uprisings and Gender Equity in the Arab World" published by the Kettering Foundation, the Arab Network for the Study of Democracy, and the Issam Fares Institute for Public Policy at the American University of Beirut in 2017.
Tahmina Sobat is a women's human rights lawyer from Afghanistan. She holds a law degree from Herat University of Afghanistan, an LLM degree in International Human Rights Law from the University of Notre Dame, and a Master's degree in Gender and Women Studies through the prestigious Fulbright Scholarship at Minnesota State University, Mankato. She is currently working on her Ph.D. at the University of Minnesota where her thesis will examine "The Role of Grassroots Feminism in Demilitarization and Peace-Building in Afghanistan."
Registration
For those coming from off campus, please indicate when registering if you will need a parking voucher.
If you plan to join remotely please indicate so when registering.
Registration Questions: registrations@mnhum.org
REGISTRATION FOR THIS EVENT HAS CLOSED