Online – Truth, Equity, & Justice: How We Make Our Way Forward (Again) Together Conference
October 6, 2022 @ 9:00 am

-

4:00 pm

CDT

Free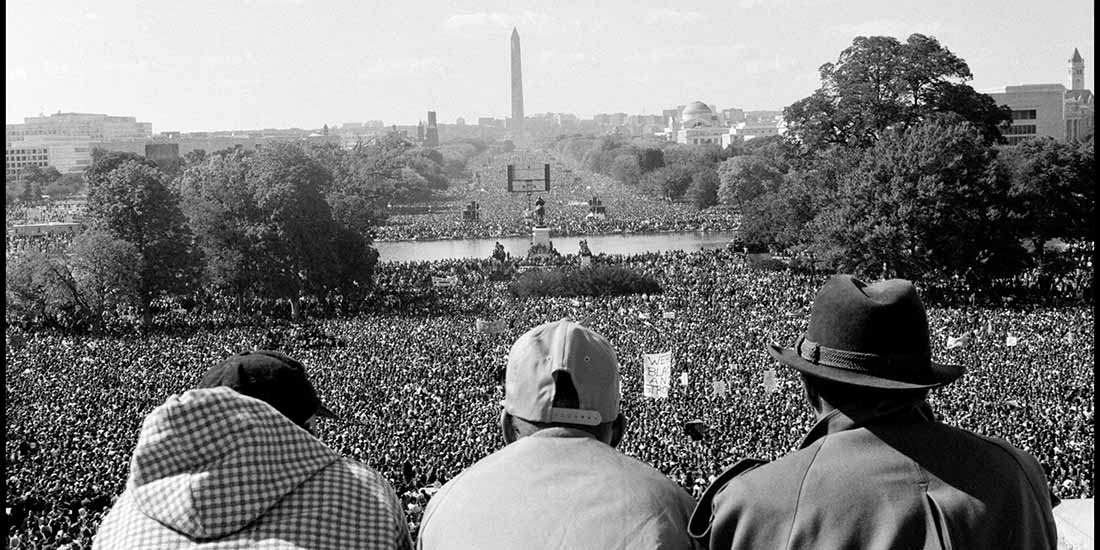 Due to unforeseen circumstances the Truth, Justice, and Equity conference will be held virtually. We apologize for the inconvenience, but we hope that you will be able to join us virtually for these important conversations.
Generations of scholars have argued that America will never be whole until reparations are provided for the moral debt created by slavery, Jim Crow laws, and the vestiges of the caste system it created. The international cry for justice after the murder of Mr. George Floyd and the stark racial disparities lead bare by the pandemic have renewed the sense of urgency around reparations and truth and reconciliation commissions.
The Center for the Study of Black Life and Law at Mitchell Hamline School of Law, the Minnesota Humanities Center and the Minnesota Justice and Equity Partnership invite you to join us for a day filled with song, poetry, and conversation about how we move toward justice with:
International renowned scholars and lawyers involved in securing reparations and creating Truth and Reconciliation commissions outside of the United States,
Community advocates pursuing reparations and the creation of Truth and Reconciliation commissions in Minnesota, and
Scholars and lawyers sharing insights concerning federal legislation involving reparations and the formation of truth and reconciliation commissions.
Invited guests include Virginie Ladisch, Senior Expert, Programs, at the International Center for Transitional Justice, Marcella Naidoo, former Regional Director of the Truth and Reconciliation Commission of South Africa and Executive Director of the Black Sash, and Minnesota's Attorney General Keith Ellison. This is a beginning, not an end. The event partners are planning a series of events in 2023 to continue this focus and work to transform our collective future.
Registration
This event is free but registration is required. This event will be available to rewatch until October 30, 2022. Continuing Legal Education credits will be applied for post-conference for lawyers seeking such credits.
REGISTRATION FOR THIS EVENT HAS CLOSED