Many Fronts
Veterans' and Community Voices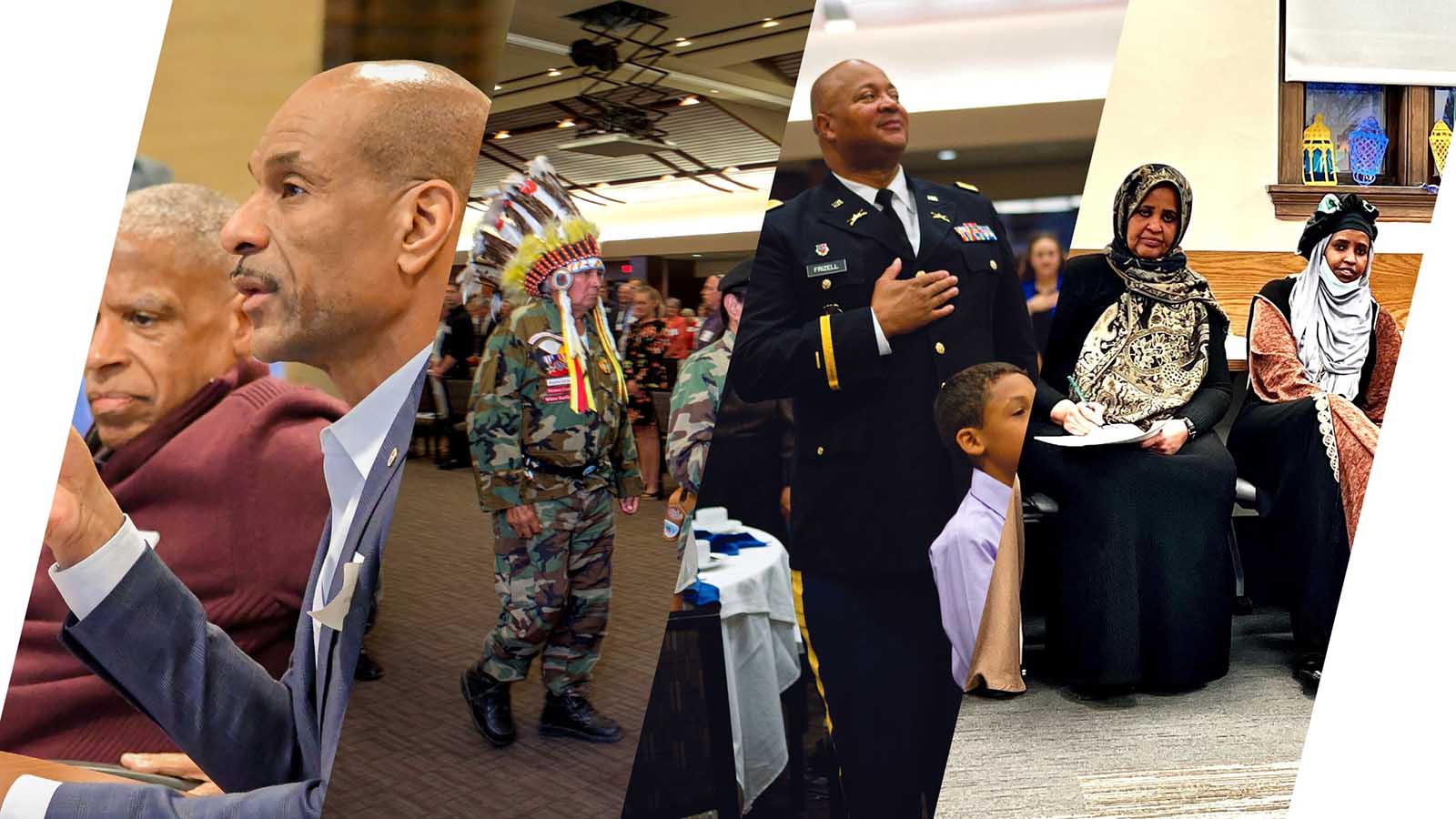 Many Fronts: Veterans' and Community Voices supports Humanities programming that explores the human impact of war and conflict, its historical, social, and political underpinnings, and the voices and narratives that help us to increase our understanding about one another and war. The initiativeaims to provide a safe space for the voices of all Minnesotans who have experienced trauma, displacement, and disruption due to war, from Veterans to refugees, military families, and members of the public. Our goal is to disrupt commonly held stereotypes, unearth less visible narratives of war and the human experience, and help bridge the military-civilian divide.
Learn More About Many Fronts Programming
Explore more about our work below.