Native Nations of Minnesota
Connect with Mni Sota Makoce, an indigenous place.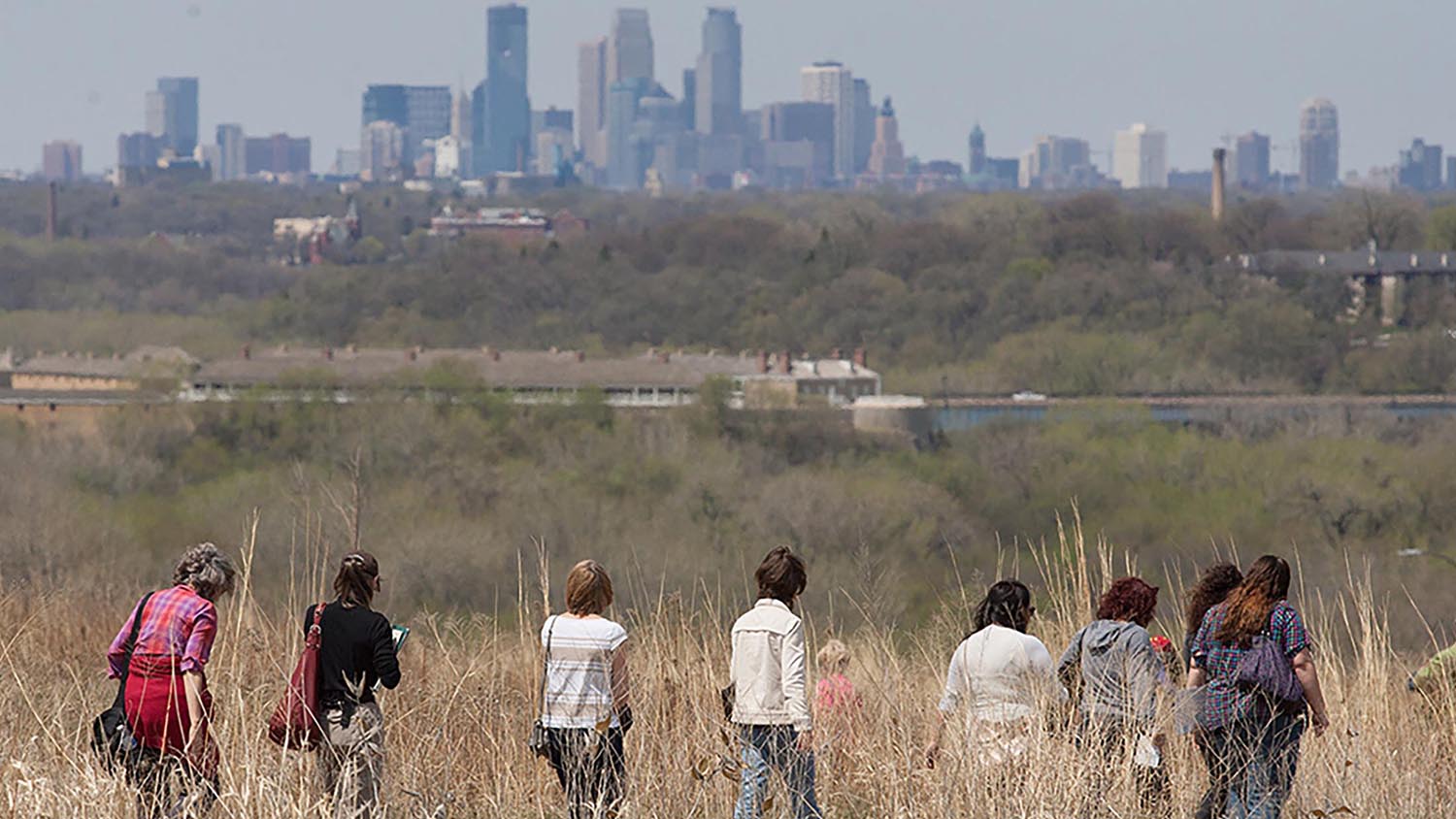 The places we inhabit are layered in the stories they tell. We learn from Dakota and Ojibwe people through stories of this land and its first people, providing an experiential introduction to absent narratives — voices and stories that have been left out.